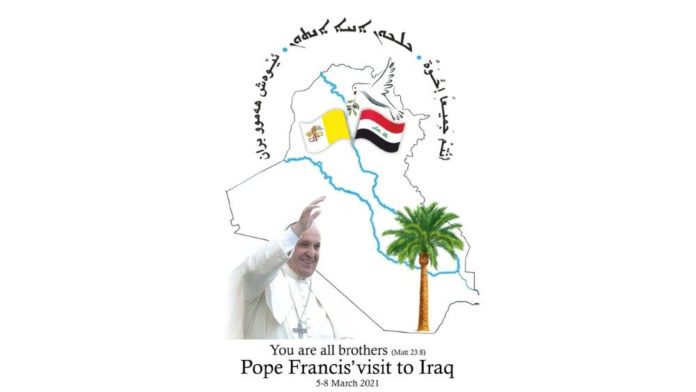 A day before Pope Francis' trip to Iraq, Chaldean Catholic Archbishop Mgr. Bashar Warda CSsR, who will receive the Pontiff in Erbil on March 7, says he is confident that the respect of the Iraqi people will grow toward the Christian community, decimated over the years by war, terrorism, and persecution.
The Motto of the visit is "You are all brothers."
"The respect from the Iraqi people toward this community will grow. People in Iraq know little about us. We hope they realize that we are not guests but original inhabitants of the country," said Mgr. Warda.
If in 2003 the Christian community counted 1.5 million faithful in Iraq, today less than 500 thousand.
Pope Francis will leave on March 5 for Baghdad, where he will arrive in the afternoon, welcomed by Prime Minister Mustafa al Khadimi. The official welcome ceremony will be held at the Presidential Palace, with a courtesy visit to the President of the Republic Barham Salih and a meeting with the authorities, civil society, and the body. This will be followed by a meeting with the bishops, priests, religious, seminarians, and catechists in the Syrian Catholic Cathedral of "Our Lady of Salvation."
The next day, the Pope will fly to Najaf, a Shiite holy city, where he will meet with Grand Ayatollah Ali Al Sistani. "Iraq has a Shiite majority," the Chaldean archbishop recalled.
On Sunday, March 7, Francis will then fly to Erbil, where he will be welcomed by the religious and civil authorities of the autonomous region of Iraqi Kurdistan. He will then be in Mosul, for the prayer of suffrage for the victims of the war at Hosh al-Bieaa (Church Square), then to Qaraqosh, for a visit to the local Christian community and the recitation of the Angelus. In the afternoon he will return to Erbil to celebrate Mass at the Stadium.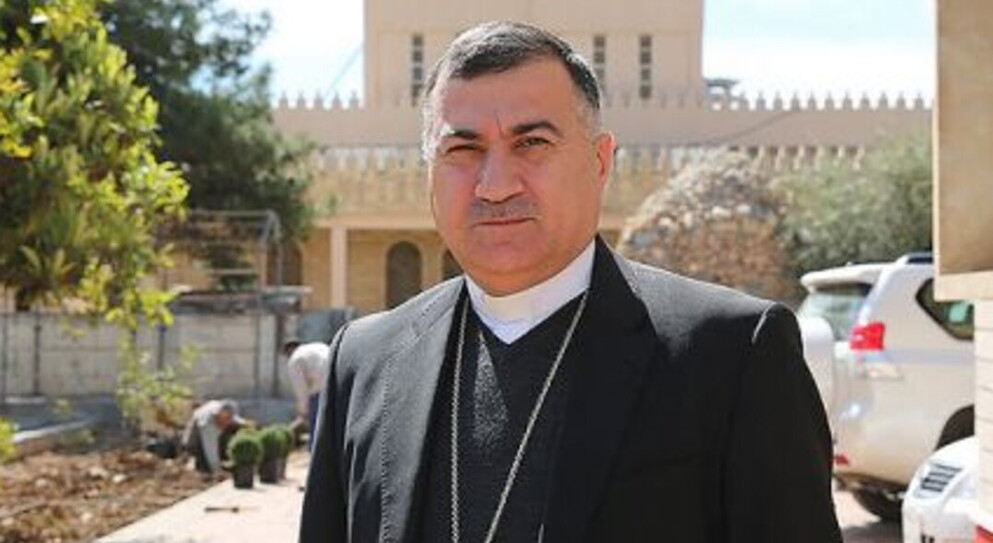 Monsignor Warda does not hide the difficulties of the visit, both from the point of view of security and the Covid-19 pandemic.
But the authorities of the Kurdish region "are dealing with the Pope's security in a very serious way, through the employment of 10,000 security personnel," he assured. And for the great mass at the stadium in Erbil, "we have provided only 10,000 tickets, although it can accommodate 30,000 people".
"Some fundamentalist clerics are taking a hostile attitude on social media towards the Pope's trip," Warda admitted, but Iraqi youth have a different idea of Francis, because "they have noticed how often and how compassionately the Pope has spoken about the situation in Syria and Iraq."
The Pope will depart Baghdad on the morning of March 8.
(news agencies/Scala News)