With the celebrations for the 200th Anniversary are just two months away,  representatives from the Redemptorists and the Archdiocese of Vienna, were this week,...
(from the Alphonsian Academy Blog) It had a little echo in the press, perhaps because in contrast to the trend, the sentence of the Italian...
When we think of being in the image of God we might think of the Sistine Chapel where the figure of Adam on the...
(Vatican) The Cardinal Archbishop of Manila, Luis Antonio Tagle is the new Prefect of the Congregation for the Evangelization of Peoples. The appointment by...
(Vatican) Pope Francis makes a brief visit to the Italian town of Greccio on Sunday, to sign his Apostolic Letter "Admirabile signum" on importance...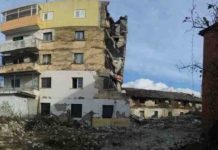 Albania Solidarity Campaign organized by Redemptorist of Madrid In this time of Advent, the Association for...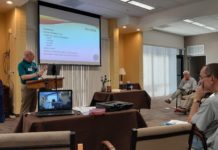 It's been six months since we first left Portugal to go and meet our family...
(Clonard, Belfast) After a life of almost a century and a quarter, the women's confraternity...
(Porto, Portugal) The General Commission for Partnership in Mission met in Porto, Portugal recently. The...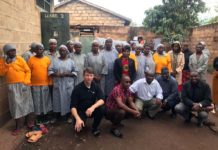 The great thing was the diversity of our team, which God formed at the last...
Youth & Vocation Ministry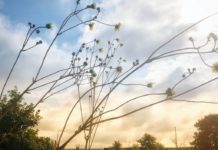 Redemptorist Youth and Vocation Ministry Team of Spain announced a declaration inspired by the Climate...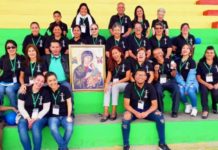 (Manizales, Colombia) The First Congress of the Redemptorist Vocational Network was held in the city...
(Taleigão, India) The RYVM team of the Vice-Province of Majella conducted a youth mission themed...
General Commission for Youth and Vocation Ministry held its annual gathering in Rome that lasted...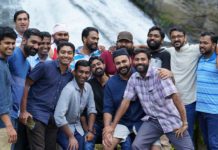 (Mattoor, India) Youth means energy. It was evident when 22 young confreres of Liguori Province...
On December 8th, as Redemptorists, we celebrate in a special way. When St. Alphonsus Liguori founded the missionary Congregation in 1732, he placed our...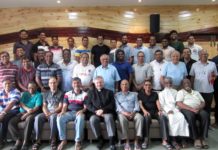 (Goa, India) The Vice-Province of Majella met for its annual retreat from the 12th to the 17th November at Pilar Animation Center in Goa,...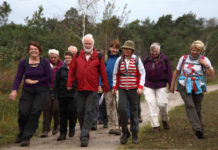 (Wittem, Netherlands) Ten years ago, on October 2009, a new way of pilgrimage in the Netherlands was born: 'PeerkePad': a foot pilgrimage route between...