Scala News is happy to present a significant resource for Alphonsian spirituality and Spiritual Direction. A few years ago, Father Dennis Billy, C.Ss.R., received a...
(Dublin, Ireland) The autumn of life gives rise to the contemplation of the mystery of the cycle from life to death. As the trees...
(from the Alphonsian Academy blog) "For it is from within, out of a person's heart, that evil thoughts come  All these evils come from inside...
Here am I, send me (Is 6:8) Dear Brothers and Sisters, I wish to express my gratitude to God for the commitment with which the Church throughout the...
In the run-up to the 5th anniversary of Pope Francis' landmark encyclical "Laudato sí: on the Care for Our Common Home" on Sunday, local...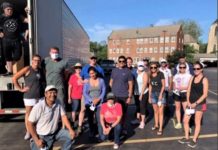 (Kansas City, USA) The Redemptorist Social Services Center is fighting hunger in Kansas City with a...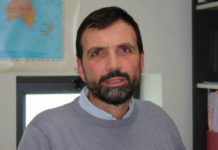 (Madrid, Spain) The economist, university professor and Lay Missionary of the Holy Redeemer Enrique Lluch argues...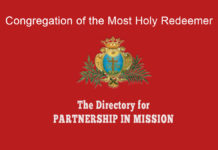 Where does this process of Shared Mission want us to take? What structures are helping...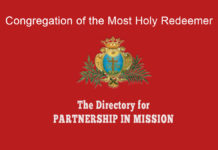 In the fourth video in this series Fr. Rui Santiago addresses the contents of the Directory...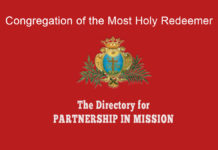 In the third video of this series, Fr. Rui Santiago presents the structure and contents...
Youth & Vocation Ministry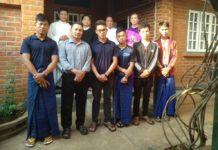 (Mandalay, Myanmar) The Redemptorist Missionaries in Myanmar conducted the Come and See program amid the...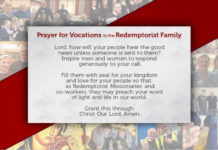 Constitution 20 makes it clear who a REDEMPTORIST MISSIONARY is. "Strong in faith, rejoicing in hope,...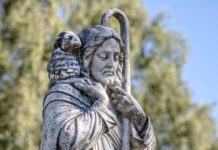 The Catholic Church celebrates the 57th annual World Day of Prayer for Vocations on Good...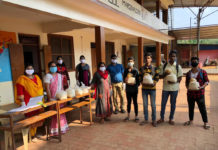 (Goa, India) With the lockdown in India continuing into the 4th week and extending till...
(Wanno Gaspar, Indonesia) "FOOTSTEPS OF ST. CLEMENT MARIA HOFBAUER" was the theme of the gathering...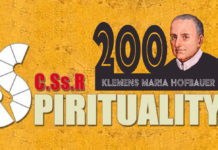 Introduction The General Government has proclaimed 2020 - 2021 as a jubilee year in honor of the Congregation's "second founder," Saint Clement Maria Hofbauer. Jubilee...
They will never grow weary of invoking the Holy Spirit, so that they may always be able to co-operate more wholeheartedly in bringing...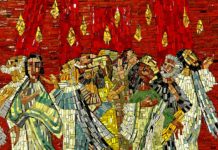 Introduction Reflecting a little on consecrated life and reading the reality that we live today from a pneumatological perspective, I think that we can respond...