(Rome) The General Secretariat for Formation met for the second time this year from Monday, November 23rd, until Thursday, November 26th.  As has become...
(from the Alphonsian Academy Blog) In these days we have learned that we all have a social responsibility, so we have agreed to remain barricaded...
In Scala, Italy, on November 9, 288 years ago, St. Alphonsus de Liguori founded the Redemptorist Congregation. Its purpose is to "follow the example...
Here am I, send me (Is 6:8) Dear Brothers and Sisters, I wish to express my gratitude to God for the commitment with which the Church throughout the...
(Italy) As we read at the conclusion of the Encyclical, the document was "Given in Assisi, at the tomb of St. Francis, on October...
This year, the Laity Commission of the Latin American and Caribbean Conference proposes that we...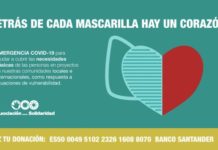 Association for Solidarity is moving to fight against the crisis of Covid-19. Since the beginning...
(Hanoi, Vietnam)- On Tuesday 22nd Opening Mass to begin the formation program for Redemptorist Lay Missionaries...
(Belo Horizonte, Brazil) The Meeting of Advisors and Coordinators of Redemptorist Lay Missionaries (MLR) of...
(Hanoi, Vietnam)- The first gathering of Redemptorist Lay Missionary in the Northern region of Vietnam...
Youth & Vocation Ministry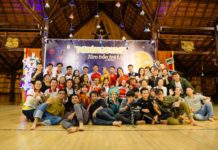 (Saigon, Vietnam) On the Mid-Autumn Festival, the Redemptorist Youth Missionaries Mien-Nam (Mien-Nam means the southern...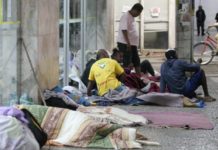 (Rio de Janeiro, Brazil) Come and help. Missionary Action unites young people at the Redemptorist Shrine...
In Brazil, August is the month of prayer for vocations in the Catholic Church. The...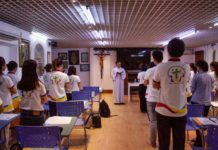 (Sai Gon, Vietnam) To prepare for the coming feast of St Alfonsus, RYM MIEN NAM...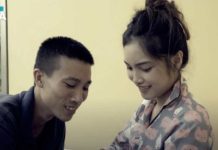 (Hanoi, Vietnam) – The Awards Ceremony, organized by Maria Media, took place on July 26,...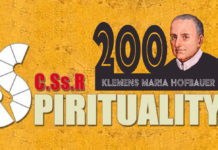 To evangelize and be evangelized by the poor of the periphery Introduction Poverty is an essential dimension of our consecration as Redemptorist missionaries. The primary reason...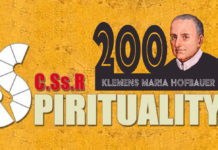 Are we contemporary enough? "You shall live in interesting times!" says a Chinese proverb. It is not clear whether this saying is a good wish...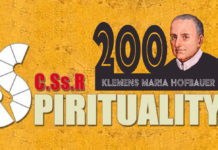 Introduction Those in a missionary vocation often find themselves in unknown situations. Everything is new and not at all familiar. Sometimes one tries to use...