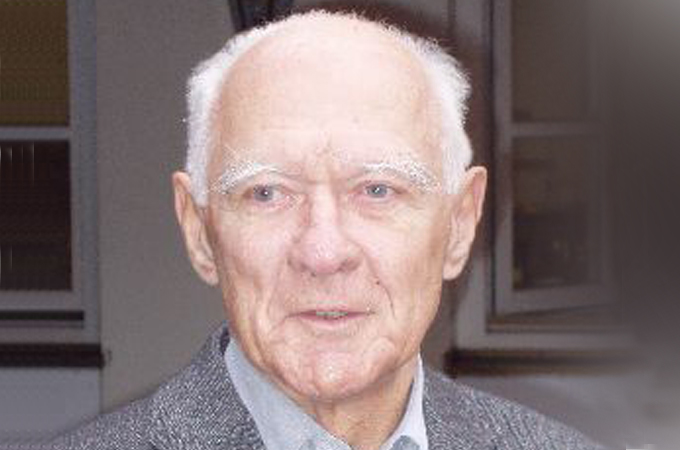 Fr. Karl P. Borst, CSsR of the Munich Province died on July 26, 2014 in a hospital in Munich.
Fr. Borst was Provincial of the Munich Province from 1975 to 30 January 1986. After this time, he was in Rome and served as the director of the Secretariat of Communications and Information at the General Administration. In 1992 he was rector of the Community of St. Alphonsus, Rome.
Fr. Borst returned back to his province in 1992 and was a member of the House of Munich.