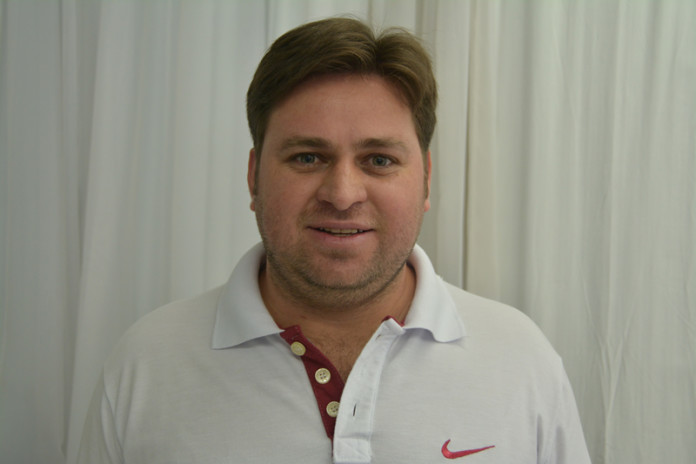 The Province of Campo Grande, Brazil, has chosen a new Provincial due to the designation of its former superior, Father Henrique Aparecido de Lima, C.Ss.R.  to the episcopate.  On November 9, the date of foundation of the Congregation, the members elected Father Edilei Rosa Silva, C.Ss.R., as Provincial Superior to complete the four-year period (2015-2018) of  Father Henrique.
Father Edilei was born on October 23, 1979, and professed in the Congregation in 2007.  Although young,  he has ministered to the People of God in Popular Missions, in the Parish Apostolate, in Vocational Promotion and as a member of our Formation team.  He developed a dynamic ministry wherever he was assigned and through his experience knows well the reality of the Province.
In his acceptance speech for the office of Provincial, Father Edilei stated that he accepted his new, official responsibility "because he loves the Congregation and has always been willing to serve."  Father Edilei now becomes part of the team U.R.B. (Union of Redemptorists of Brazil) which coordinates several evangelizing joint-ventures involving the Redemptorist entities of  Brazil.