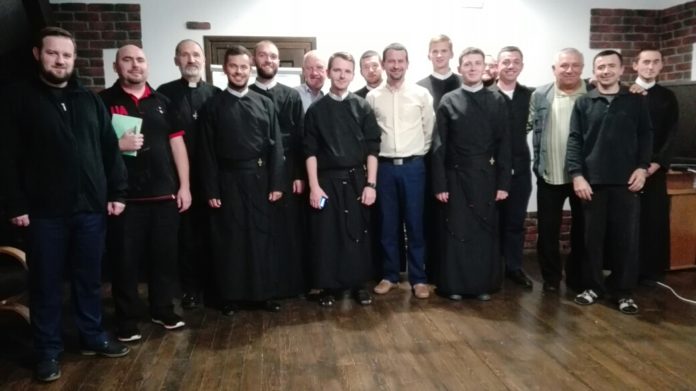 12-15 September 2017
The Province of Lviv (Ukraine) had for some years promoted an initiative called "Tuesday Formation". Once a month, the confreres gather in the student house in Lviv to reflect together on some topics that are relevant for pastoral and spiritual life..
This year, the Provincial Council with the formators organized few days of ongoing formation programme on Alfonsian Moral Theology. For this reason, they invited Fr. Alfonso Amarante, a lecturer at the Alphonsian Academy in Rome. He was asked to illustrate The Alphonsian Proposal for Moral Theology (the context in which it is born and how it developed) and its importance for moral theology and the formation of consciousness today.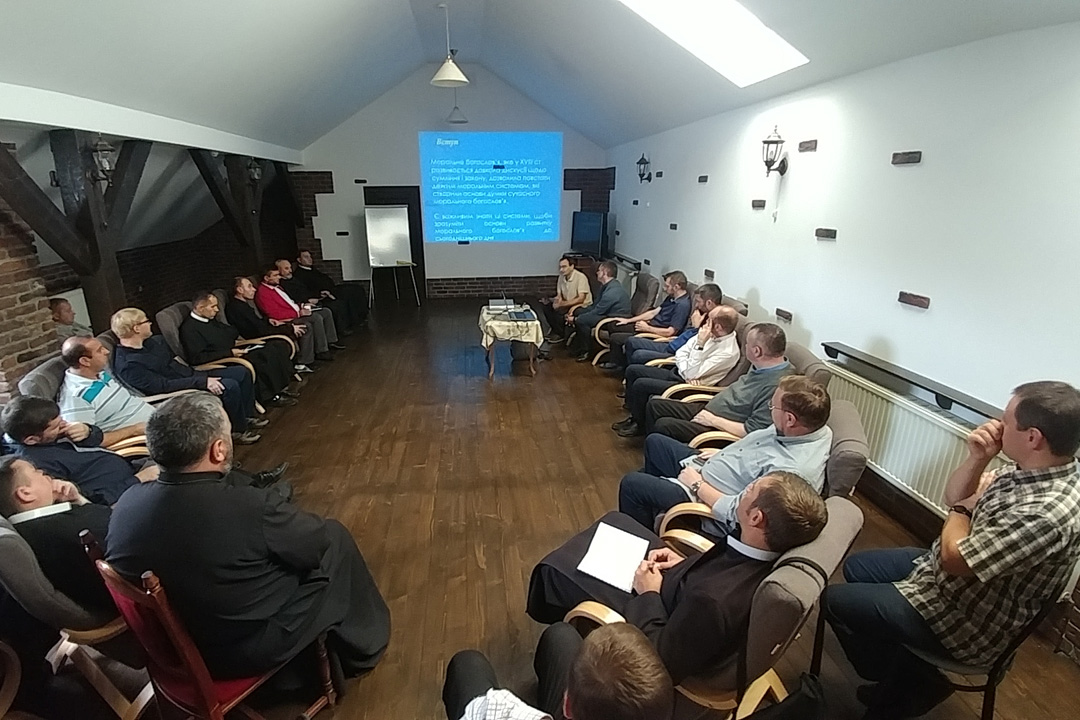 Ukrainian confreres, who were divided into two groups, took part in these training sessions. The first meeting began with morning prayer on Tuesday, September 12, and ended the next day with lunch.
On Wednesday afternoon the metropolis of Lviv Ihor Voznyak together with the auxiliary bishop Volodymyr Hruza, taking advantage of the presence of Fr. Amarante, organized a conference on "To Confess today". More than 100 priests from the metropolitan diocese participated in the conference, followed by an hour of discussion in the hall. Many former students of the Alphonsian Academy participated in the meeting.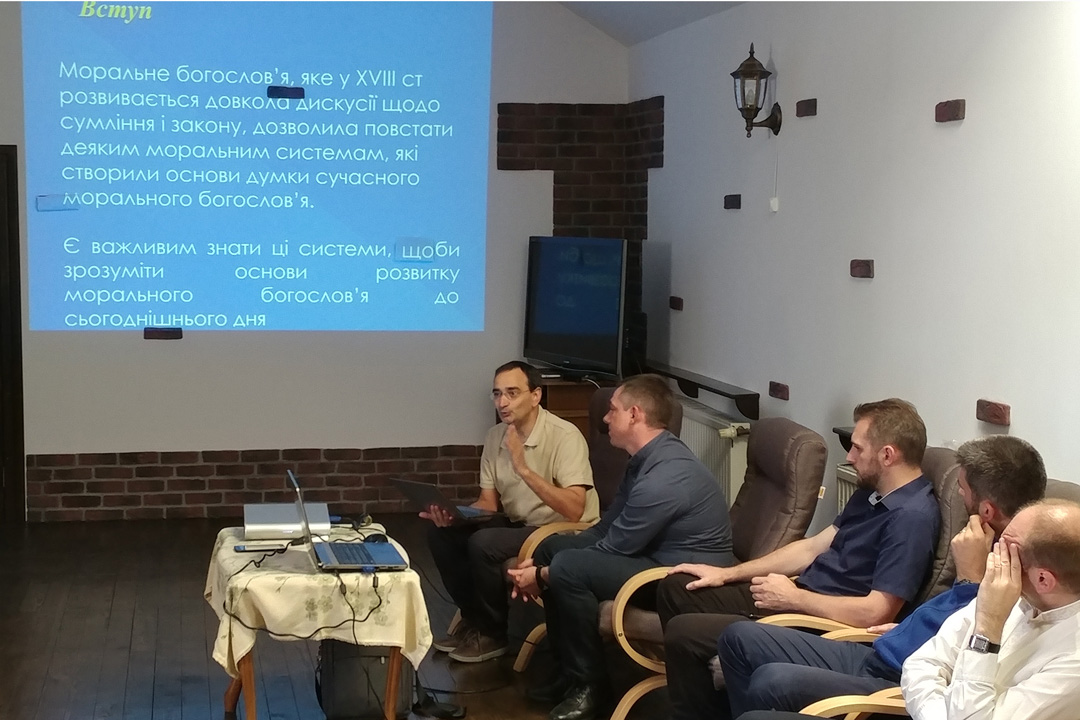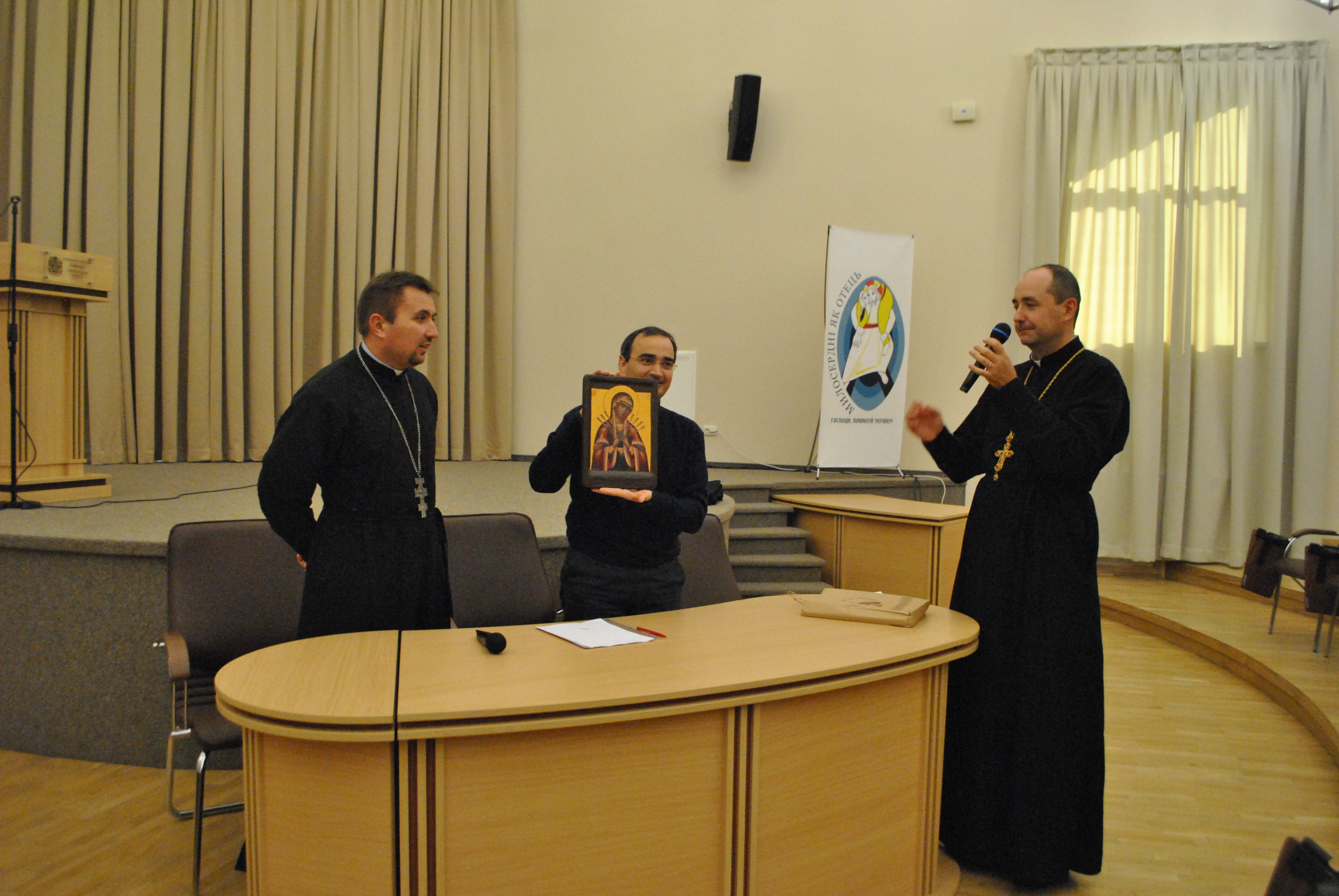 Thursday afternoon, September 14, he started his second meeting with another group of confreres in the Province of Lviv that ended on Friday night.
For everyone present, it was an interesting moment of formation and training, having received the opportunity to get to know our founder's genuine thoughts. It was a moment of fraternal sharing and an occasion for peaceful exchange ideas on the problems of morality found in the sacrament of confession and on the path of formation of consciousness.
Mykola Turkot