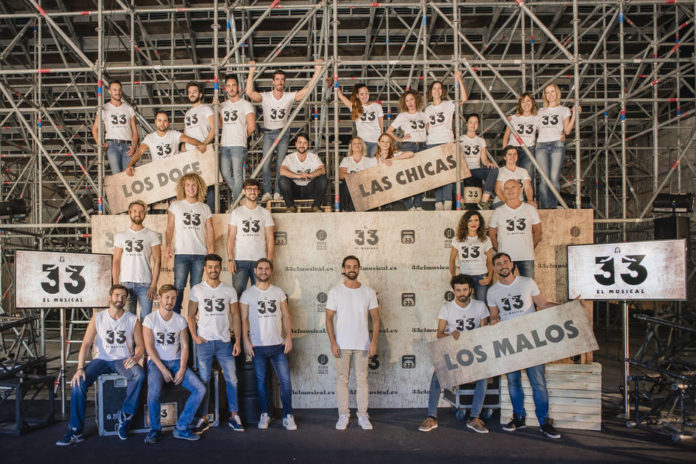 (Madrid, Spain) – "33" The Musical (33 El Musical) will be staged in Spain within a few days, which will see the Redemptorist priest Damian María Montes CSsR, from the Province of Madrid as one of its protagonists.
Based on the history,  the musical reenacts the story of Jesus, a carpenter from Nazareth, who decides to go to Jerusalem driven by the illusion of bringing the Good News. Accompanied by a group of followers and dodging a sophisticated and dangerously seductive demon, he arrives in a decadent city that welcomes him as an authentic revolutionary. His message and behaviours provoke both admiration and rejection. And that will lead to a terrible outcome that will end with all its utopia in a tragedy. But what if the story did not end here? "33", is a musical theatre that will change the vision of the world with a message of love.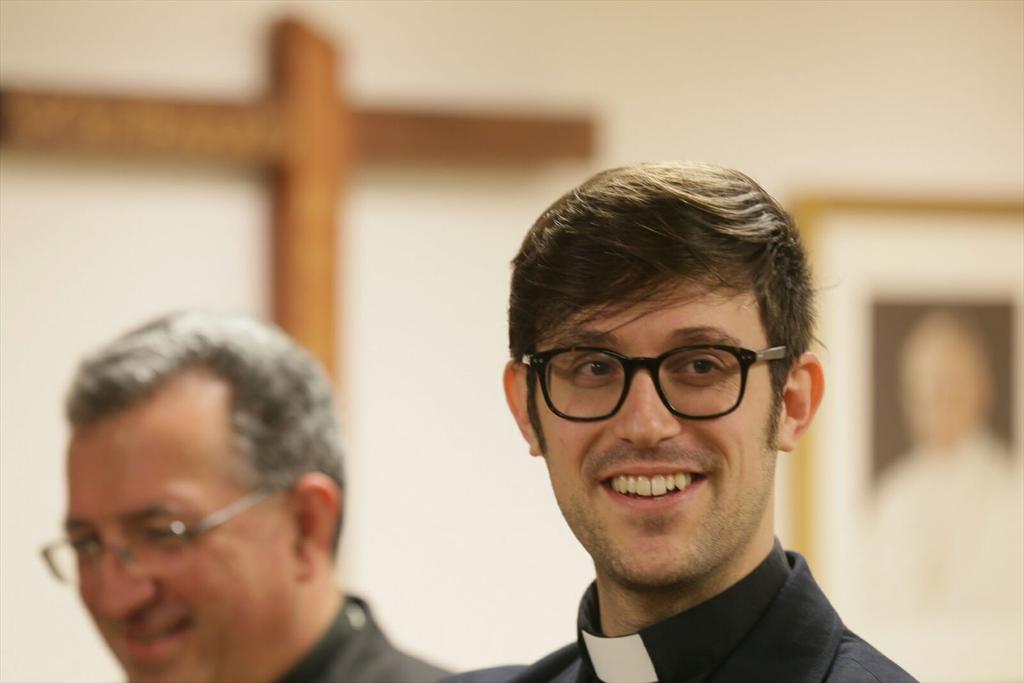 Space 33 of Ifema, an area of 7,000 square meters that recreates an Italian theatre, will house "33 El Musical", a great show about the life of Jesus, as they have never been sung before. The premiere will take place on November 22.
"It is a work that responds to the need to present to everyone the novelty of Christ in a simple way especially to the peripheries of which Pope Francis speaks to us" and that "pursues the purpose of making everyone fall in love with Jesus Christ" and "to reflect on our faith, "said Cardinal Osoro.