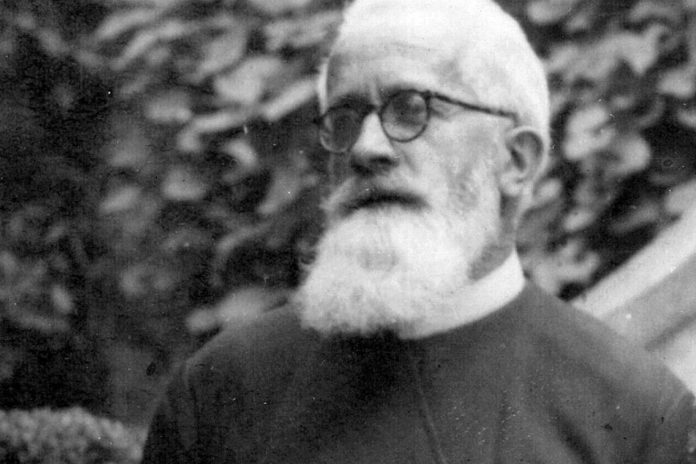 Blessed Methodius Dominic Trcka C.Ss.R. passed his life in the service of the Gospel and of the salvation of his brothers and sisters, even to the supreme sacrifice of his life. As superior of the Redemptorist community in Stropkov, in Eastern Slovakia, he carried out a fervent missionary activity in the three Eparchies of Presov, Uzhorod and Krizevci. With the arrival of the Communist regime, he was deported to a concentration camp with his Redemptorist colleagues. With the support of prayer he faced with courage and determination the suffering and humiliation he had to bear on account of the Gospel. His calvary ended in the prison of Leopoldov where he died worn out by suffering and sickness, forgiving his persecutors. (from the homily of John Paul II, November 4, 2001).
Biography of Blessed Methodius Dominic Trčka, C.Ss.R.
A martyr is a radical witness of God's love. A martyr preaches this love and testifies to it with the sacrifice of his life. I think that we, Redemptorists, should replicate this same spirit of sacrifice. We must be able to offer everything to God and for our brothers and our mission. We must be able to offer our talents, our hearts, our forces, our health, and all our time to preach plentiful redemption…
In the video below Frs. Method Lukačik C.Ss.R. and Miroslav Bujdoš C.Ss.R. talk about their blessed confreres, making links between his life and ours. The video is recorded in Italian and has English, Spanish and Polish subtitles.