Late last August, Mick Fleming and I set off from Saskatoon to start our trip to Yellowknife, our first Northwest Territories stop...
(Spain) The Nuestra Señora de los Desamparados Parish, led by the Redemptorists, joins the work of Caritas Valencia to contribute to a...
Youth & Vocation Ministry
(Bangalore, INDIA) On November 22nd, the Church celebrates the feast of St. Cecilia....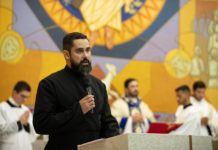 From the origins of the Congregation of the Most Holy Redeemer, the vocation...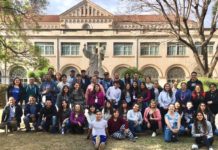 (Córdoba, Argentina) - "Called to the mission, we accompany you from the heart"...
RYVM is committed to the formation of young people so that they...
Last Saturday, November 20, the City Council of the Tourist Complex of Itu (State of San Paolo) awarded the title of public...
MESSAGE OF HIS HOLINESS POPE FRANCISFOR THE FIFTH WORLD DAY OF THE POOR 14 November 2021, Thirty-third Sunday...
"We cannot but speak about what we have seen and heard" (Acts 4:20) Dear Brothers and Sisters,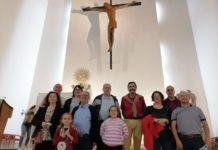 The Redemptorist lay missionaries of the parish of Our Lady of the Abandoned...
Partners in Mission (PIM) from throughout North America discussed selections from the Gospel...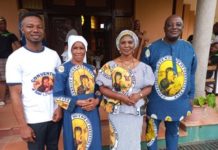 History was made in the Vice-Province of Nigeria on Saturday 11th, September 2021,...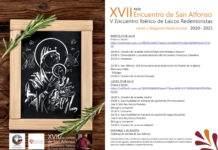 (Spain) This afternoon begins the XVII Meeting of San Alfonso (online) and the...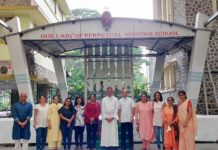 (India) It was over a year that the world and India were grappling...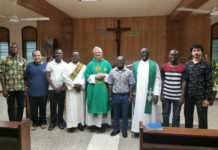 (West Africa) A five-day course on Redemptorist Spirituality was organised by the Centre for Redemptorist Spirituality, Rome, from 24th to 29th of...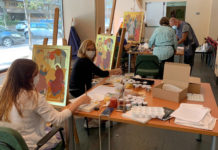 (Madrid, Spain) An intensive course led by the Italian master iconographer Giancarlo Pellegrini is taking place from September 15 to 24, in...
The Redemptorist Media Center of Bangalore Province from India launched the podcast with homilies that originally premiered during the Global Novena to...