Dear Confreres, Greetings and blessings as we prepare to celebrate this feast of St. Alphonsus! Please pass on my...
Dear Confreres, Sisters, and Lay Partners in Mission, When Pope Francis was admitted to hospital for his recent operation,...
(India) It was over a year that the world and India were grappling with the effects of the pandemic. The Physical effects...
In his Message for the World Day of the Poor on 14 November, on the theme "The poor you will always have...
(Vatican City) Pope Francis on March 4th, has named Cardinal Joseph W. Tobin of Newark, New Jersey, a member of the Congregation for Bishops,...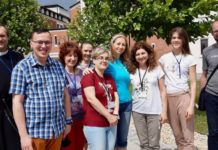 (Krakow, Poland) Redemptorists and lay leaders and representatives of communities from all over...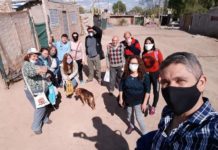 In 2019, in the parish of Cristo Rey in Mendoza, Argentina, the Redemptorist...
From June 10 and 11, 2021, the Committee of  Redemptorist Lay Missionary had...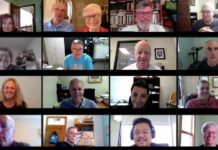 (Denver Province, U.S.A.) More than 20 confreres and Partners in Mission (PIM) gathered...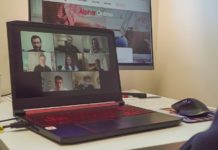 Not only has the Clemenspoort in Gent, Belgium been host to regular Alpha...
Youth & Vocation Ministry
(Singapore) Novena Church, the shrine to Our Mother of Perpetual Help in Singapore,...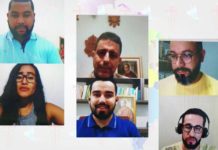 On Saturday, April 24, 2021, the General Commission for Redemptorist Youth and Vocation...
The fourth Easter Sunday, April 25, also called the Good Shepherd Sunday, is...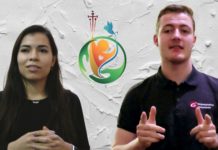 General Commission for Redemptorist Youth and Vocation Ministry proposes two videos to make us familiar...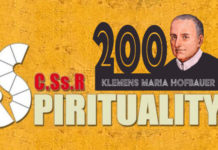 Scriptural impetus: "Whoever is faithful in a very little is faithful also in much." (Luke 16:10) "Then they told what had happened on the road, and...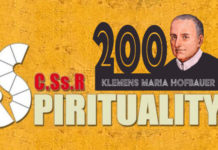 One of the features of the bicentenary of the death of our confrere Clement Hofbauer has been the variety of inspiring and useful texts...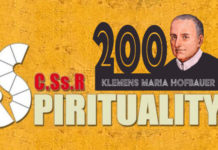 We cannot speak of "restructuring for mission" without making a direct connection with those who have already lived and been involved in the mission. ...