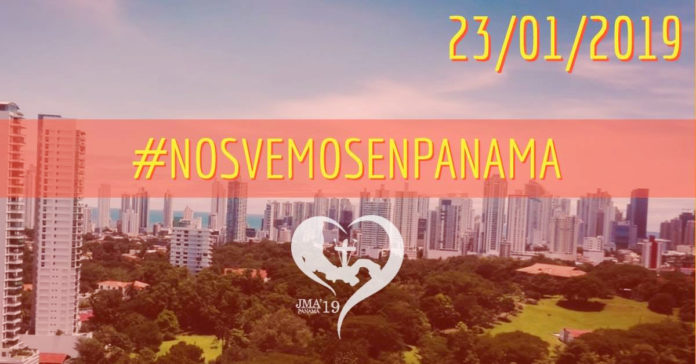 (Panama) – Everything is ready in the Parish of St Gerard Majella to welcome the groups of young people who will come from different Latin American countries to live together the 2019 World Youth Day and the World Alphonsian Day in Panama.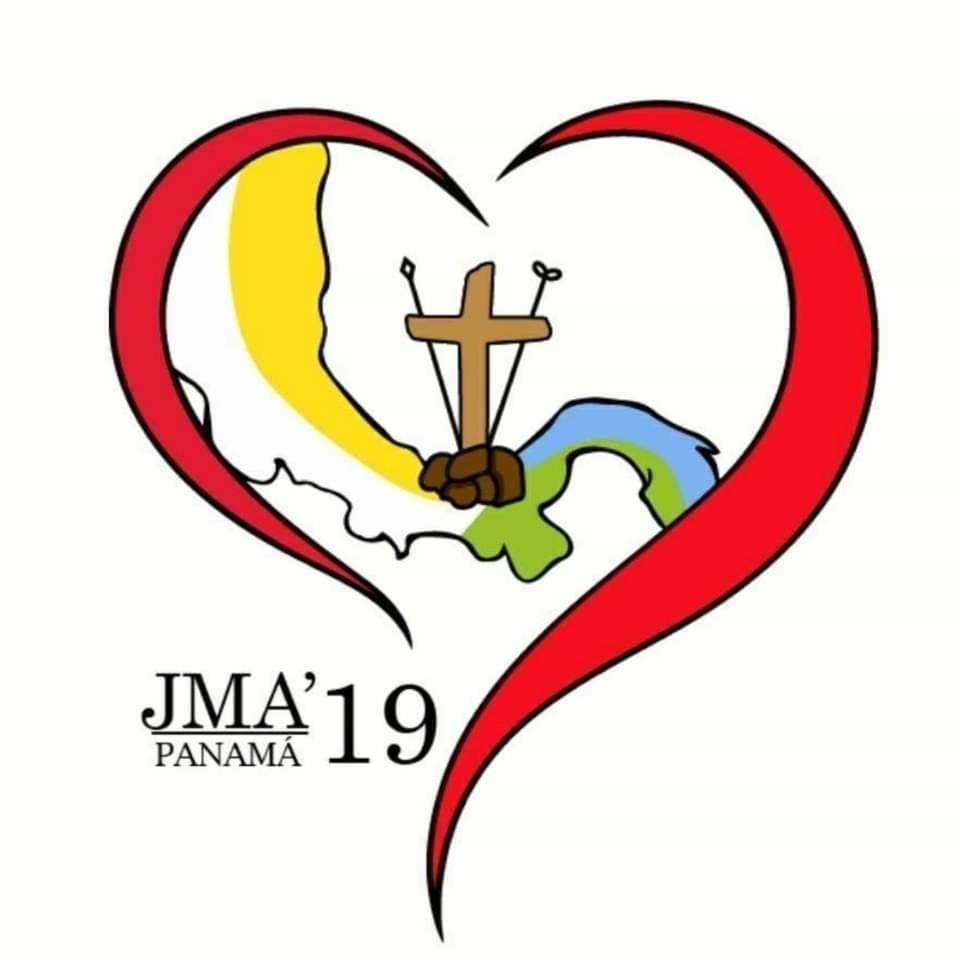 Here they are, the official numbers of the XXXIV World Youth Day in Panama scheduled for January 22 to 27 where over 37 thousand young people already booked, more than 167 thousand who will do it in the next few hours. In total there will be more than 200 thousand boys and girls from 155 countries. Including 1000 young indigenous people from the five continents that will participate in their WYD (will begin three days earlier, from January 16th to 19th) and which will merge into the world, to embrace Pope Francis who arrives in Panama on January 23rd.
Scala News received several messages from the different units in which the young people are finally ready to celebrate together at Panama.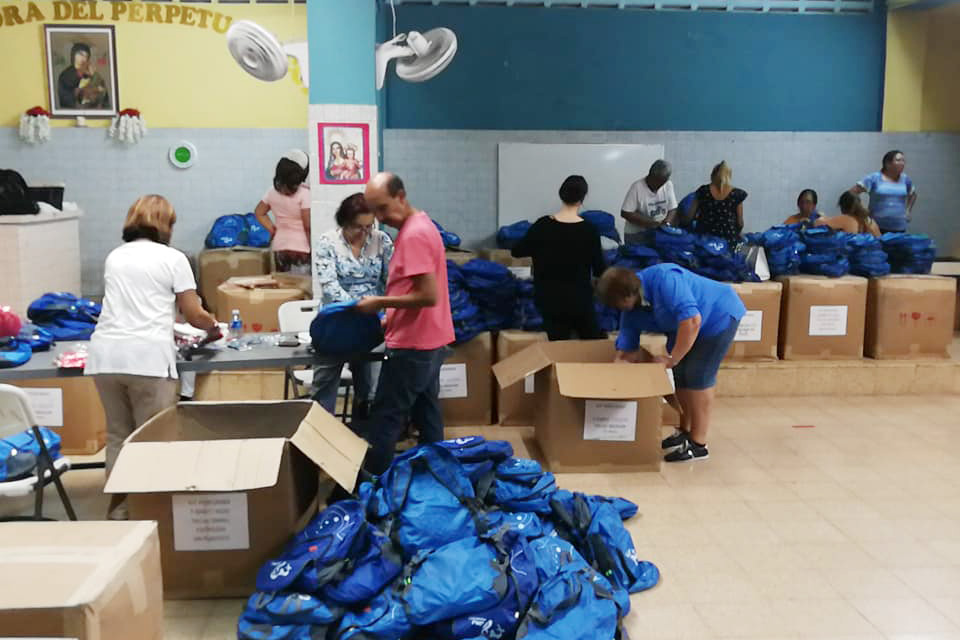 Here, as the first news, the Community of the parish of St Gerard Majella in Panama, which is working on the final review of the kit of pilgrims for the meeting at the WYD in Panama 2019.  #RedendoristaSoy  #JMA2019  #PANAMA2019
From NICARAGUA     
Nicaragua Present! Our Redemptorist brothers attended the meeting and the subsequent sending of pilgrims led by Cardinal Leopoldo Brenes, archbishop of Managua. If it is true that the situation in Nicaragua is very difficult in recent months, the prophetic spirit of the young Catholics of this country continues to teach the continent what it means to defend peace, justice, and solidarity.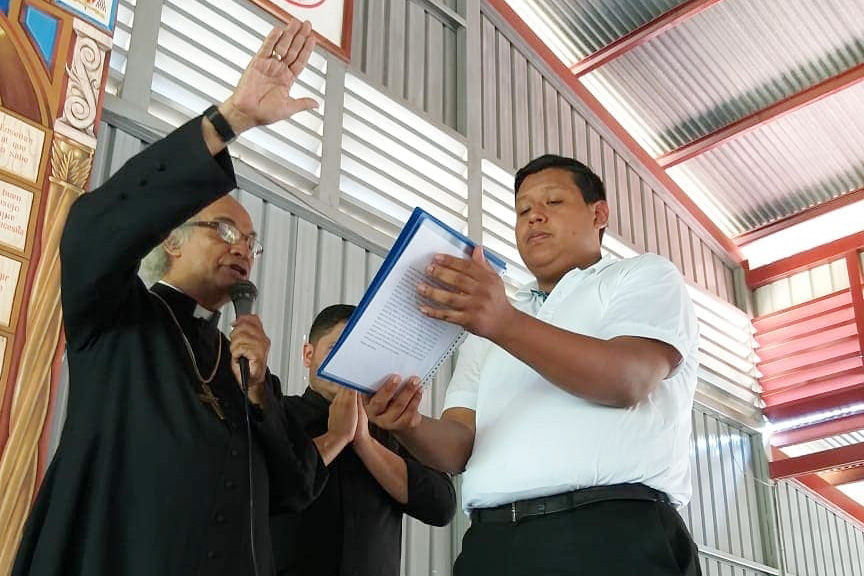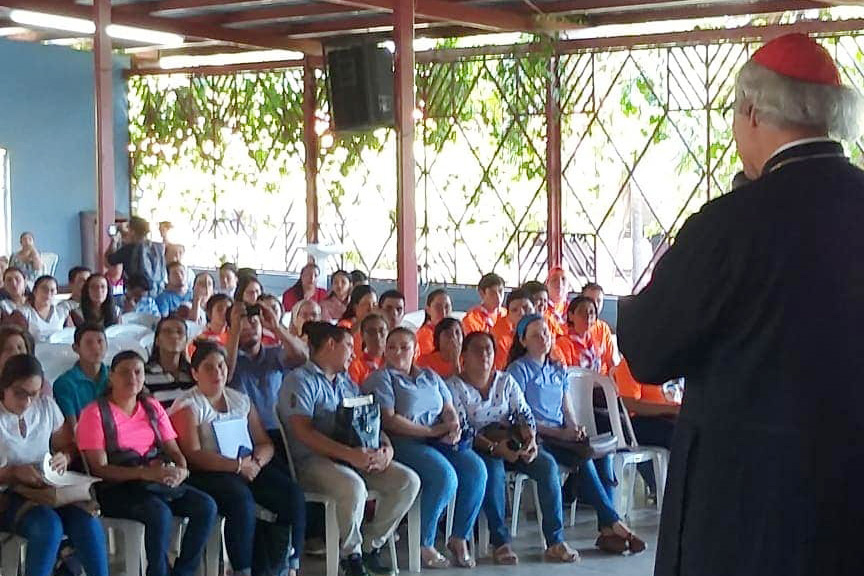 From HONDURAS
Honduras, ready! The Redemptorist Brothers of Honduras made it possible by sending the youth guided by Father Geronimo.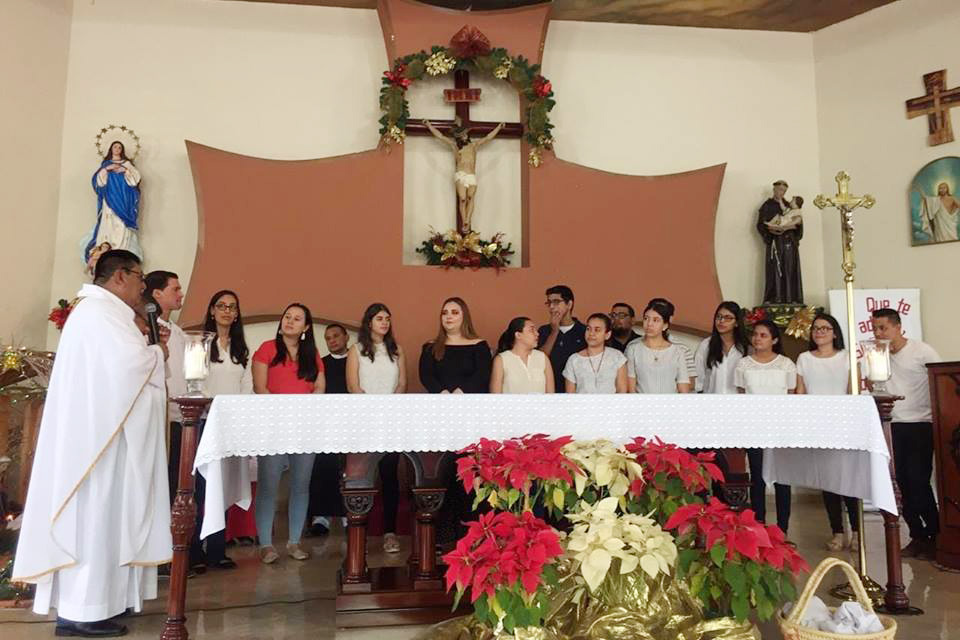 From Bolivia
Greetings from Bolivia! In the photo, the images after the mass of the Redemptorist pilgrims with Don Carlos CSsR.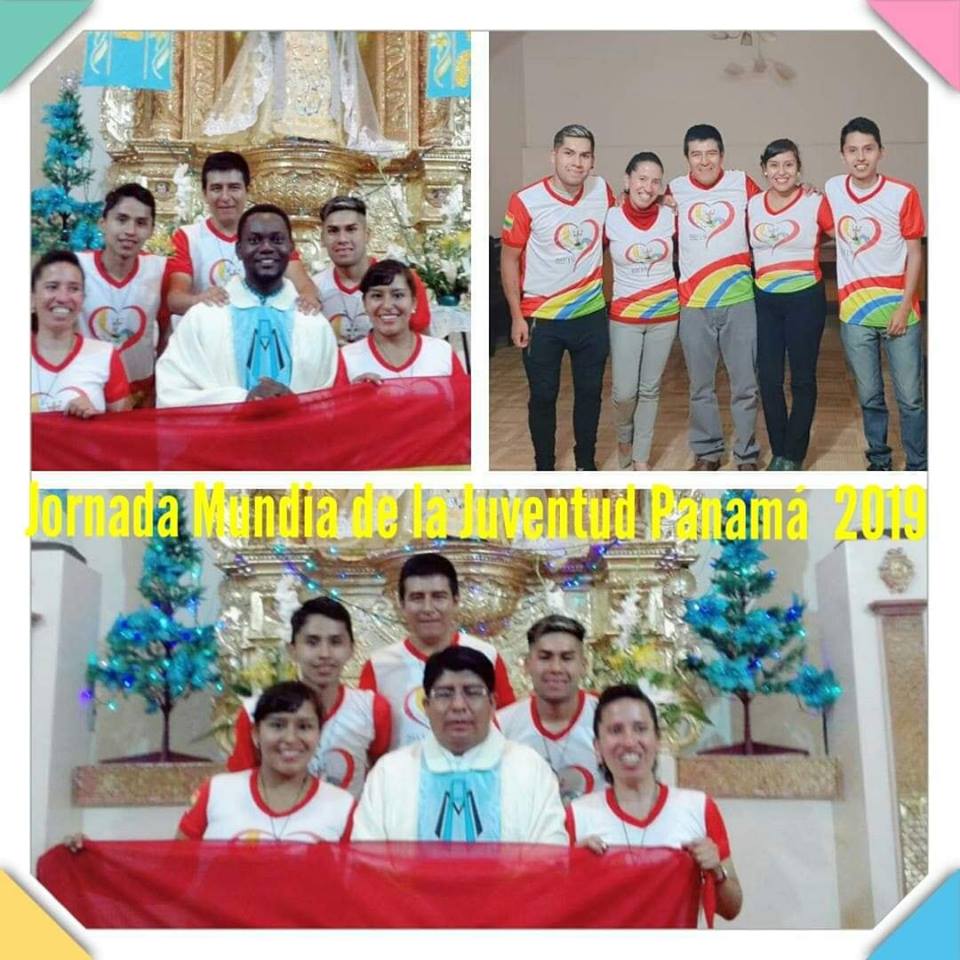 From GUATEMALA
From Guatemala we receive this photo of the whole delegation, finalizing the details of their trip and the presentation at the World Alphonsian Day. #JMA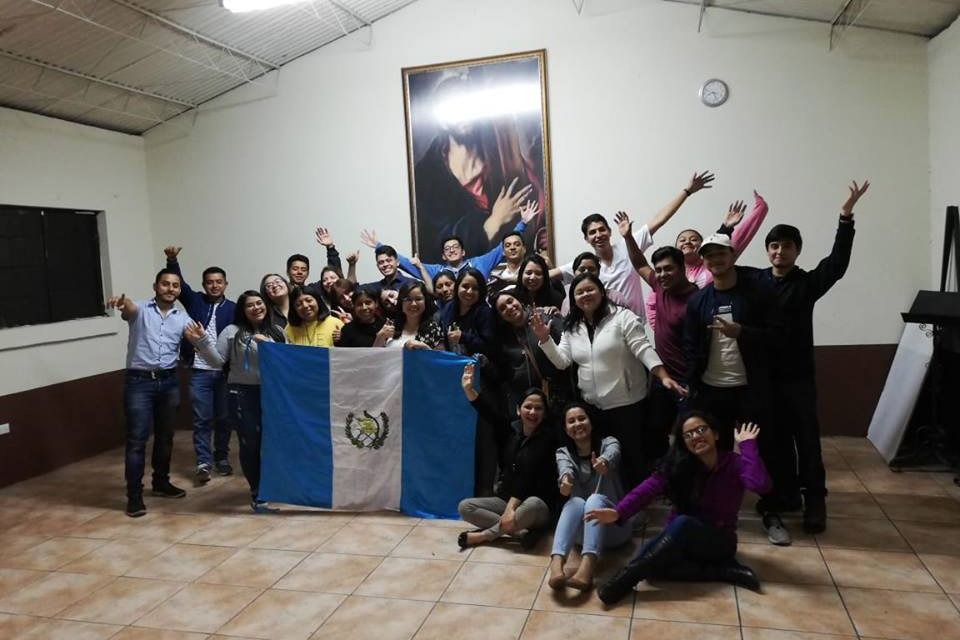 From Paraguay
Paraguay, ready! With great joy, our Paraguayan brothers and sisters prepare and track the road to WYD and GMA Panama 2019.
PANAMA
And to encourage preparation: Here is the Welcoming Message from the group of pilgrims from the parish of St Gerard Majella in Panama, ready to accompany the young people of the world to Panama in the coming weeks. #JMJ2019 #PANAMA2019 #JMA2019 #RedendoristaSoy
Mensaje del grupo de peregrinos de la parroquia San Gerardo Mayela en Panamá, listos para acompañar a la juventud del mundo en nuestro en próximas semanas. #JMJ2019 #PANAMA2019 #JMJ2019 #RedendoristaSoy

Pubblicato da Jornada Mundial Alfonsiana – Panamá 2019 su Domenica 6 gennaio 2019