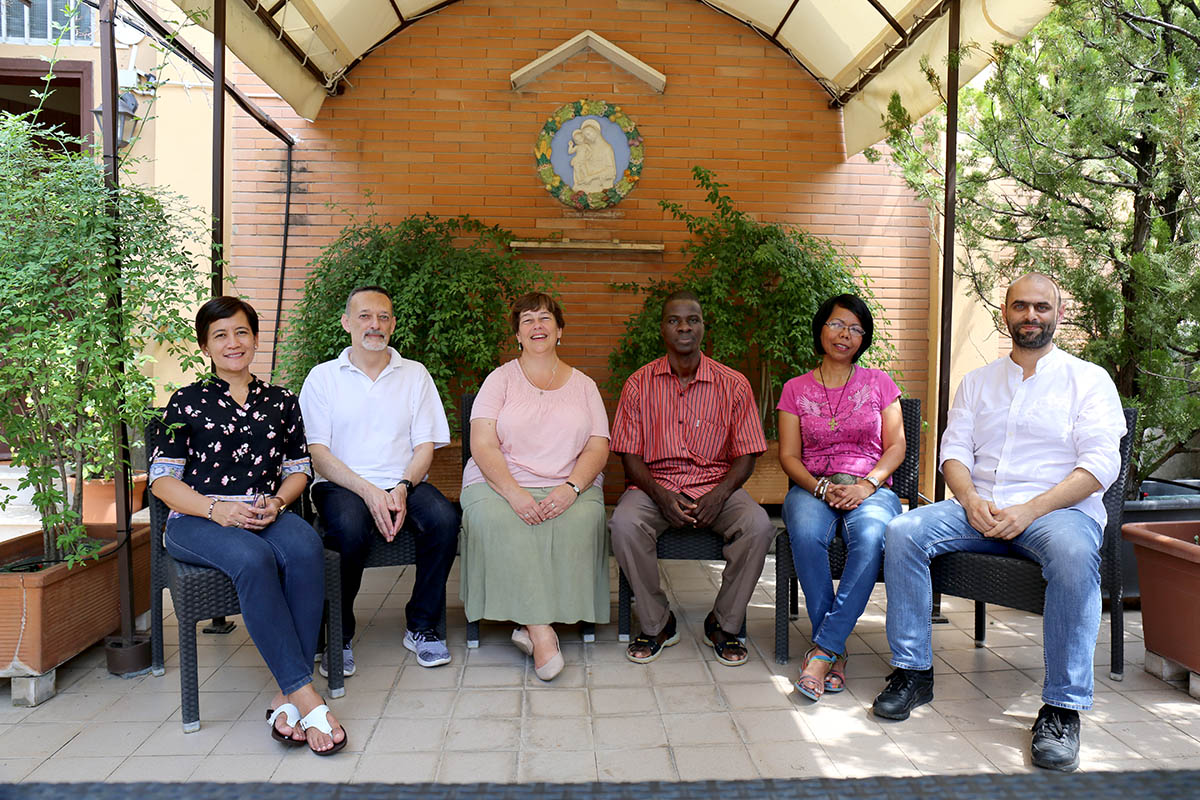 The General Commission for Partnership in Mission
Working within the framework of the General Secretariat for Evangelization, the General Commission for Partnership in Mission will promote, develop and build a shared vision of mission, not as an apostolic priority of the Congregation , but as a key priority, through which we bring together all those who share the Alphonsian-Redemptorist charism for the mission to "respond with missionary thrust to the pressing needs of the most abandoned, especially the poor, and devoted himself to evangelization" (Constitution 1)
The work of the General Commission for the Shared Mission is:
Support initiatives that promote the realization of the shared mission as a priority;
Prepare a Directory describing the profile of the Redemptorist layperson, in all its various expressions. This directory will devote particular attention to:
Lay collaborators
Groups of Redemptorist Laity/Redemptorist Associates
Lay Missionaries of the Most Holy Redeemer;
Develop a Ratio Formationis for the preparation and training of both partners and professed Redemptorists for the shared mission. This relationship determined stages and forming processes.
Members of the General Commission for Partnership in Mission
Nicole Barber (London)
Raphael Junquera (Madrid)
Rosanna Latorre (Manila)
P. Pedro Lopez (General Government, Chair, General Secretariat for Evangelization)
P. Rui Santiago (Lisboa)
Sinai Tobar (Caracas)
Anne Walsh (Edmonton-Toronto, Chair), and
Victor Zabre (+) (Africa Occidental).