Fr. Vimal Tirmanna, C.Ss.R., member of the Theological Commission for the Synod on Synodality, in the interview for Scala News shares his impressions from...
(Saigon, Vietnam) On the feast of St. Gerard, October 16, 2021, at 8:30 am, Bishop Joseph Dinh Duc Dao, bishop emeritus of...
Youth & Vocation Ministry
RYVM is committed to the formation of young people so that they...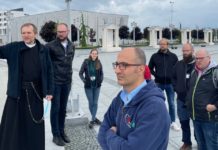 The Redemptorist Youth Ministry coordinators, leaders and volunteers across Europe gathered recently (24-26...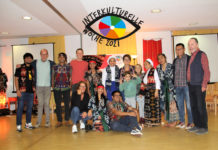 (Kirchhellen, Germany) The youth monastery Kirchhellen organized a cultural evening under the heading...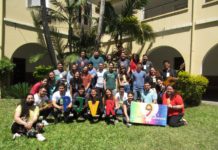 Last weekend, a new edition of the Congress of the Redemptorist Youth and...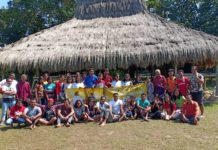 The COVID-19 pandemic is a disaster that is afflicting all of us.  But...
After about two years, the Provincial Superiors, gathered for the 14th Assembly of the European Conference of Redemptorists, met again in presence....
On the last Sunday of September, 26 September, is celebrated the World Day of Migrants and Refugees. As the title for his annual...
Dear Confreres, Sisters, and Lay Partners in Mission, When Pope Francis was admitted to hospital for his recent operation,...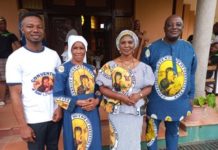 History was made in the Vice-Province of Nigeria on Saturday 11th, September 2021,...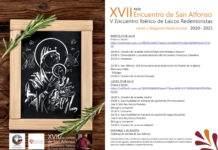 (Spain) This afternoon begins the XVII Meeting of San Alfonso (online) and the...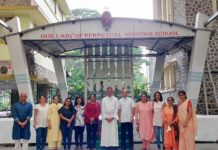 (India) It was over a year that the world and India were grappling...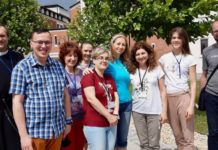 (Krakow, Poland) Redemptorists and lay leaders and representatives of communities from all over...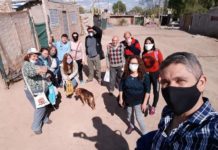 In 2019, in the parish of Cristo Rey in Mendoza, Argentina, the Redemptorist...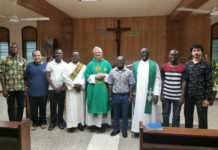 (West Africa) A five-day course on Redemptorist Spirituality was organised by the Centre for Redemptorist Spirituality, Rome, from 24th to 29th of...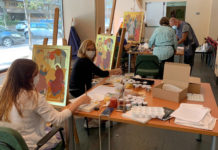 (Madrid, Spain) An intensive course led by the Italian master iconographer Giancarlo Pellegrini is taking place from September 15 to 24, in...
The Redemptorist Media Center of Bangalore Province from India launched the podcast with homilies that originally premiered during the Global Novena to...