(Ireland) On Sunday, September 5th, Fr Ryan Holovlasky C.Ss.R was ordained to the priesthood by Archbishop Eamon Martin in St. Joseph's Monastery...
A pilgrimage to Tasswitz (Tasovice, Czech Republic), the birthplace of St. Clement Maria Hofbauer, was organized on the 4th of September, participated by...
The Redemptorist Basilica in Michalovce, Slovakia, hosted a retreat before Blessed Methodius Dominic Trčka's feast. From 25 to 27 August 2021, Fr....
Dear Confreres, Sisters, and Lay Partners in Mission, When Pope Francis was admitted to hospital for his recent operation,...
In his Message for the World Day of the Poor on 14 November, on the theme "The poor you will always have...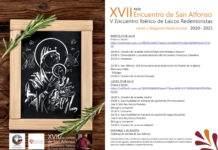 (Spain) This afternoon begins the XVII Meeting of San Alfonso (online) and the...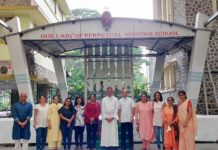 (India) It was over a year that the world and India were grappling...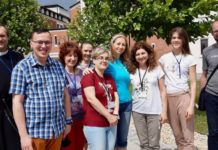 (Krakow, Poland) Redemptorists and lay leaders and representatives of communities from all over...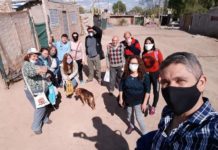 In 2019, in the parish of Cristo Rey in Mendoza, Argentina, the Redemptorist...
From June 10 and 11, 2021, the Committee of  Redemptorist Lay Missionary had...
Youth & Vocation Ministry
From 9 to 12 August 2021, in the city of Ivano-Frankivsk (Ukraine), "St....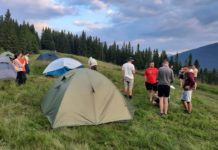 This summer is special for the Lviv Province. In July, we organized 2...
The Redemptorist community of Chaco, Argentina, participated in a spiritual retreat with the...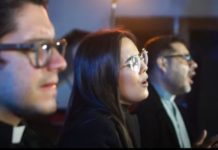 For the first time, two Redemptorist missionaries (Father Leo Valdez and Father Freddy...
(Singapore) Novena Church, the shrine to Our Mother of Perpetual Help in Singapore,...
The Redemptorist Media Center of Bangalore Province from India launched the podcast with homilies that originally premiered during the Global Novena to...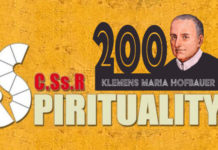 Scriptural impetus: "Whoever is faithful in a very little is faithful also in much." (Luke 16:10) "Then they told what had happened on the road, and...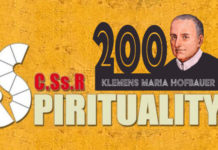 One of the features of the bicentenary of the death of our confrere Clement Hofbauer has been the variety of inspiring and useful texts...