"From the encounter of mercy with affliction, God's Grace bursts forth, which is visible, and we manage to touch it. This experience...
It could be that the San Alfonso Church in Riobamba (Ecuador) is the oldest church built by the Redemptorists in Latin America...
(From Alphonsian Academy Blog) On 27 February 2021, an order issued a month earlier by the Court of Santa Maria Capua Vetere (Caserta) concerning a...
(Vatican City) Pope Francis on March 4th, has named Cardinal Joseph W. Tobin of Newark, New Jersey, a member of the Congregation for Bishops,...
"Behold, we are going up to Jerusalem" (Mt 20:18) Lent: a Time for Renewing Faith, Hope and Love Dear Brothers and Sisters, Jesus revealed to his disciples the deepest...
In the winter season 2020-2021, an interesting reflection process on Partnership in Mission took place...
The "National Meeting of the Alphonsian Family" of our Redemptorist Province was held from 22...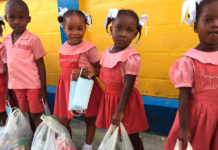 24 tons of food to tell the children of Haiti: "you are not alone". In the...
This year, the Laity Commission of the Latin American and Caribbean Conference proposes that we...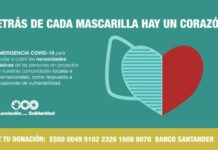 Association for Solidarity is moving to fight against the crisis of Covid-19. Since the beginning...
Youth & Vocation Ministry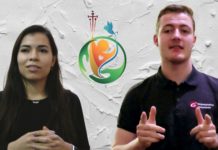 General Commission for Redemptorist Youth and Vocation Ministry proposes two videos to make us familiar...
Online spring conference for Redemptorists and RYVM youth leaders from Europe On Saturday 6 March, a...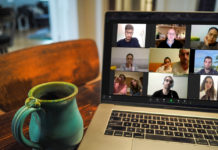 In the Zaragoza parish of Perpetuo Socorro, every Thursday at 8.30 pm, a group of...
Hue, Vietnam:  6/15/01/2021, members of Redemptorist Youth Ministry in Hue city (RYM HUE) go on...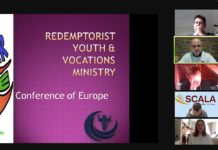 In this time of the pandemic, we are deprived of personal encounter. In all our...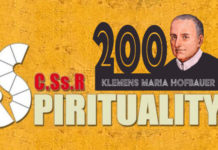 Scriptural impetus: "Whoever is faithful in a very little is faithful also in much." (Luke 16:10) "Then they told what had happened on the road, and...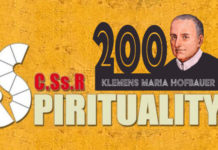 One of the features of the bicentenary of the death of our confrere Clement Hofbauer has been the variety of inspiring and useful texts...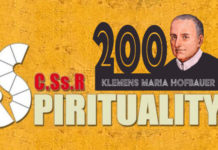 We cannot speak of "restructuring for mission" without making a direct connection with those who have already lived and been involved in the mission. ...