In his Message for the World Day of the Poor on 14 November, on the theme "The poor you will always have...
Scholars have divided the history of humankind into various stages or epochs: antiquity, the Middle Ages, the modern age, and for each...
(Denver Province, U.S.A.) More than 20 confreres and Partners in Mission (PIM) gathered for a ZOOM meeting earlier this week to offer...
(Vatican City) Pope Francis on March 4th, has named Cardinal Joseph W. Tobin of Newark, New Jersey, a member of the Congregation for Bishops,...
"Behold, we are going up to Jerusalem" (Mt 20:18) Lent: a Time for Renewing Faith, Hope and Love Dear Brothers and Sisters, Jesus revealed to his disciples the deepest...
(Warsaw, Poland) On Monday, 11 May 2021, leaders from the communities implementing the...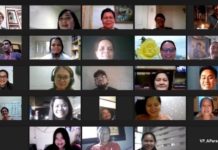 With the theme "Redemptorist Lay Partners in Mission: Gifted Givers," the Redemptorist Vice-Province of Manila...
In the winter season 2020-2021, an interesting reflection process on Partnership in Mission took place...
The "National Meeting of the Alphonsian Family" of our Redemptorist Province was held from 22...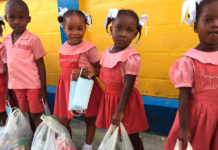 24 tons of food to tell the children of Haiti: "you are not alone". In the...
Youth & Vocation Ministry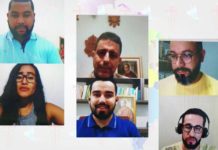 On Saturday, April 24, 2021, the General Commission for Redemptorist Youth and Vocation...
The fourth Easter Sunday, April 25, also called the Good Shepherd Sunday, is...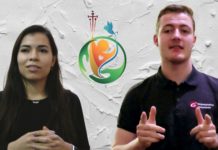 General Commission for Redemptorist Youth and Vocation Ministry proposes two videos to make us familiar...
Online spring conference for Redemptorists and RYVM youth leaders from Europe On Saturday 6 March, a...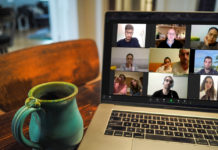 In the Zaragoza parish of Perpetuo Socorro, every Thursday at 8.30 pm, a group of...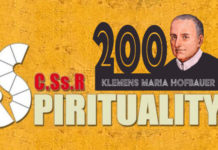 Scriptural impetus: "Whoever is faithful in a very little is faithful also in much." (Luke 16:10) "Then they told what had happened on the road, and...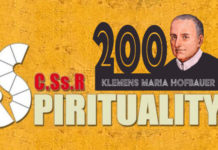 One of the features of the bicentenary of the death of our confrere Clement Hofbauer has been the variety of inspiring and useful texts...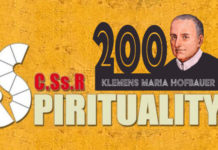 We cannot speak of "restructuring for mission" without making a direct connection with those who have already lived and been involved in the mission. ...