Remembrance Day (27 January) commemorates the extermination of the Jews by the German Nazis. The parish of San Gioacchino in Rome, where...
Redemptorist Father Eamon Gowing from County Laois, Ireland, has spent almost 50 years living among the poor of Brazil. - It has been, he says, an incredible privilege.
Youth & Vocation Ministry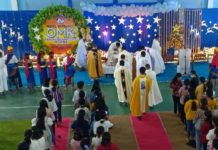 It has been almost two years since the  Redemptorist youth have not been...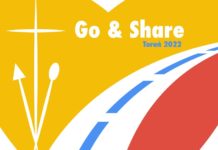 In only six months, the next edition of the European Redemptorist Youth and...
(Bangalore, INDIA) On November 22nd, the Church celebrates the feast of St. Cecilia....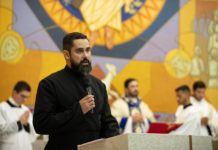 From the origins of the Congregation of the Most Holy Redeemer, the vocation...
(from Alphonsian Academy blog) At first sight, it might seem strange to discuss I for intersubjectivity before discussing S for subject (which we...
Message of the Holy Father Francis for World Mission Day which is celebrated on Sunday 23 October 2022
1 JANUARY 2022 Dialogue Between Generations, Education and Work: Tools for Building Lasting Peace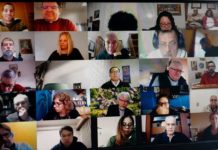 The First Meeting of Lay Missionaries of the Most Holy Redeemer of our...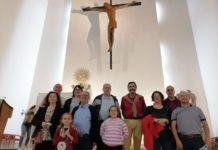 The Redemptorist lay missionaries of the parish of Our Lady of the Abandoned...
Partners in Mission (PIM) from throughout North America discussed selections from the Gospel...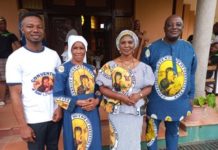 History was made in the Vice-Province of Nigeria on Saturday 11th, September 2021,...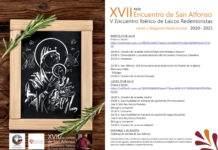 (Spain) This afternoon begins the XVII Meeting of San Alfonso (online) and the...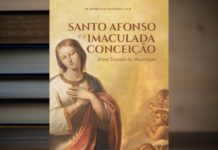 Brother André Luiz, a Redemptorist missionary, has written this book, seeking to present the contributions of Saint Alphonsus de Liguori (1696-1787) to...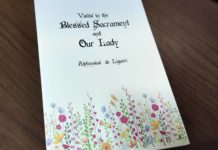 Alphonsus de Liguori had a life–long love of the Eucharist and devotion to Our Lady. The Visits to the Blessed Sacrament and...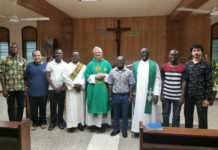 (West Africa) A five-day course on Redemptorist Spirituality was organised by the Centre for Redemptorist Spirituality, Rome, from 24th to 29th of...