(Mandalay, Myanmar) Leave everything behind; Come and follow me! These words made me understand that the mission immersion is a rare opportunity to be sent and be one with Jesus Christ in engaging and manifesting God's presence among his people. And to be with His people is my ultimate commission.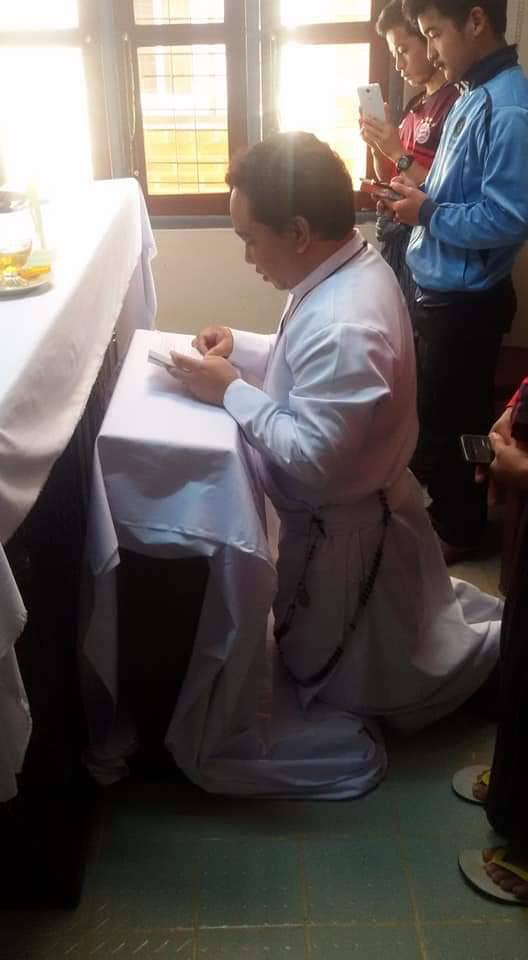 I am Bro. Dennis Galan, from Davao, Cebu. When I was first asked of my mission preference, I felt the excitement to experience how to be in another country. But upon learning of my next destination, I began to feel the fear and anxiety of being the lone Filipino in a place of a different culture, history, and other features, a country with a low percentage of Catholics.
My mission finally started when I departed my country in May 2019 and will be away for a year. I stayed with the Vietnamese confreres in the Redemptorist mission community in Pyin Oo Lwin, the resident of the Archdiocese of Mandalay. I actively engaged in vocation promotion and formation. I worked with the youth apostolate in the Youth Life Formation Center in the Diocese of Loikaw where I got directly involved with the formation of young men and women coming from different ethnic groups. These provided me the avenue to share better insights into their concerns. I taught and learned patiently from my students. My daily encounter with them enhanced my core values to be more patient, understanding, compassionate, humble, generous, and creative. I did not share my knowledge but more of my life as a happy Redemptorist. Engaging with the youth, the adults and the elderly made me value more my blessings and to have encountered the countless challenges confronting me.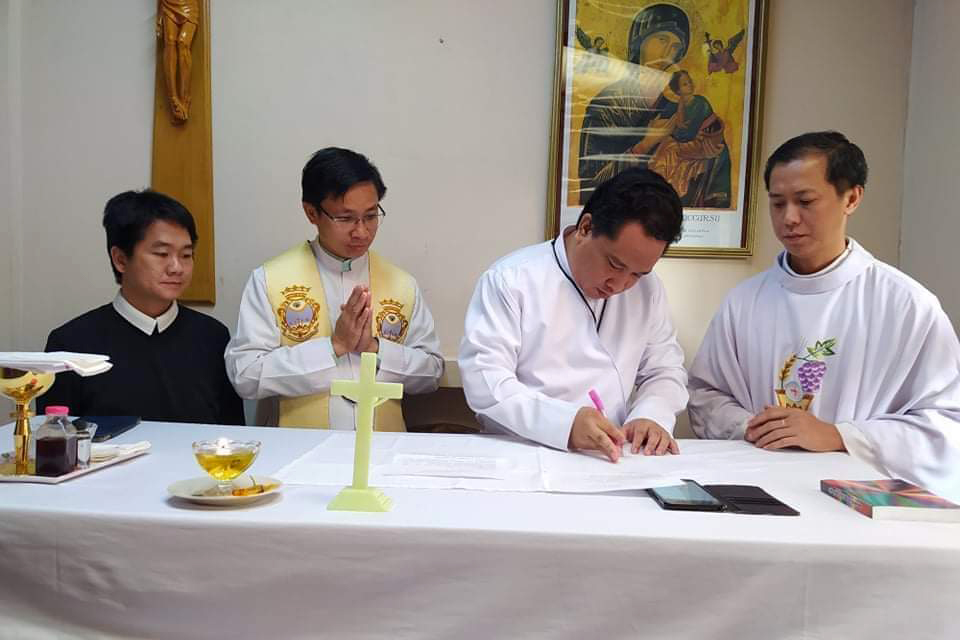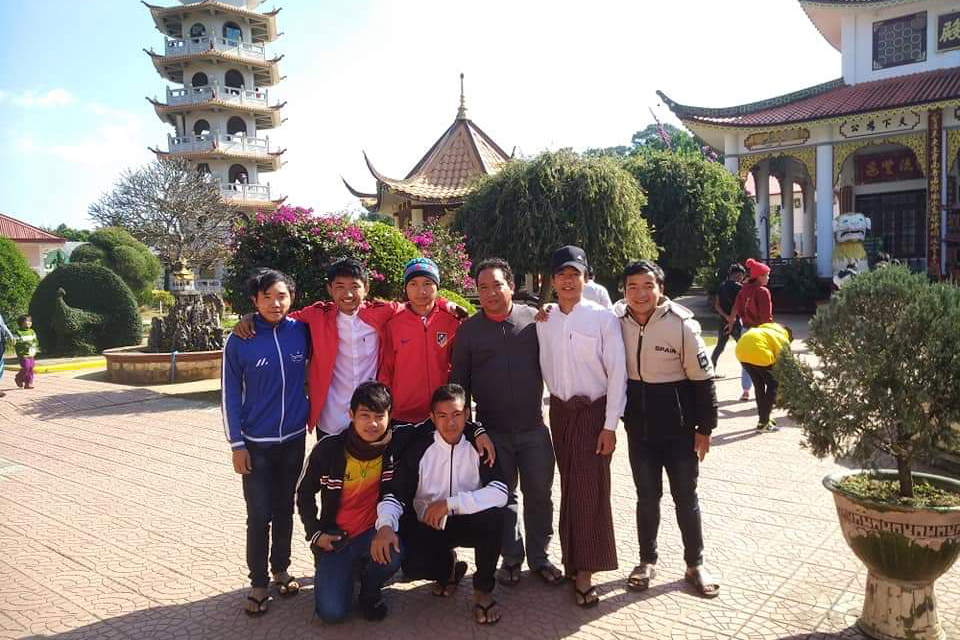 My one-year journey in Myanmar was very challenging yet fulfilling. The mission experience led me to a deeper personal reflection as a missionary sent by Jesus to be His witness among the people and to encounter Him in their various faces.  The situation might be difficult but it pushed me to go beyond and creatively manifest the presence of Christ in whatever ways possible, in meeting some neighbors, people in the church, visitors in the house, the clergy and religious, some families I came to know, our aspirants, those who joined "come and see the program", the youth, and most especially my confreres in the community. The immersion widened my understanding of the mission and the possible way of doing it in a particular situation.
Filled with the experiences and learnings, I left the country with joy and sadness. I would be missing a lot in Myanmar that if I would be asked to go back, I would never hesitate to say yes. I left the place filled with gratitude to God and to all those I met along the way. A year might be over but the experiences and learnings would always remain in my life as I continue my missionary journey.
Bro. Dennis Galan, C.Ss.R.