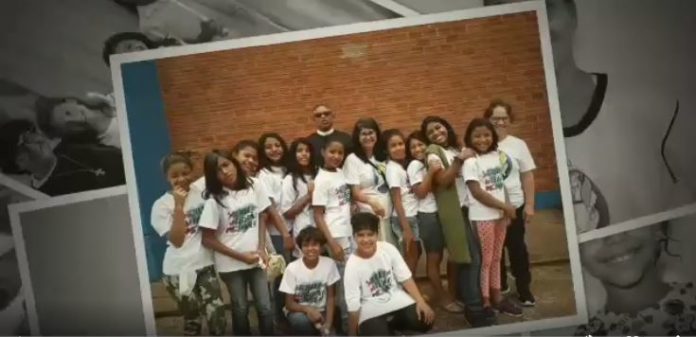 "From the encounter of mercy with affliction, God's Grace bursts forth, which is visible, and we manage to touch it. This experience is the basis of our structure that was built not only by the children but also by the groups that support us, among them, cooks, people who clean, the sisters who live here, a huge group of people who make donations, prayers, and who say go ahead, this is beautiful and comes from God", are the words of Father Agenor Martins da Silva CSsR to Campo Grande, Brazil.
Created on August 31, 2013, the Misericordes Sicut Pater Institute is a non-profit, charitable, social and religious assistance organization, of Catholic worship, with Father Agenor Martins da Silva CSsR as one of its founders.
The main objective of the Institution is "evangelization in an ever new way", through activities that take place in a physical space with the assistance of approximately 150 people and covers a territory of five neighbourhoods in the Metropolitan Region of Campo Grande: Dom Antonio Barbosa, Parque do Sol, Jardim Teruel, Jardim Colorado and Parque do Lajeado.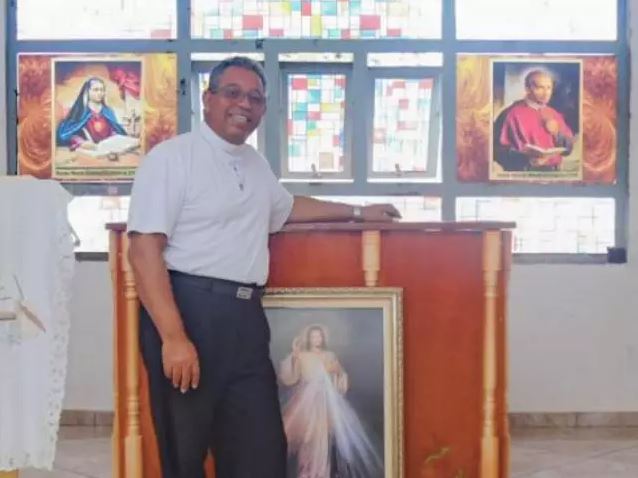 "We work throughout the year to welcome children from the Parque do Sol neighbourhood, where 4 meals are available, in addition to religious study, activities, moments of play, etc.," says Father Agenor.
The people served at the site have a high level of vulnerability and poverty, accompanied by a high degree of violence, a product of alcohol and drug consumption, a social disease that affects families as a whole.
People make donations of food and fruits and vegetables, collected through charity events or donations that are separated and divided so that they can serve about 70 families that the institution assists.
More information at:
Facebook: institutomisericordessicutpater
Website: institutomisericordes.org.br