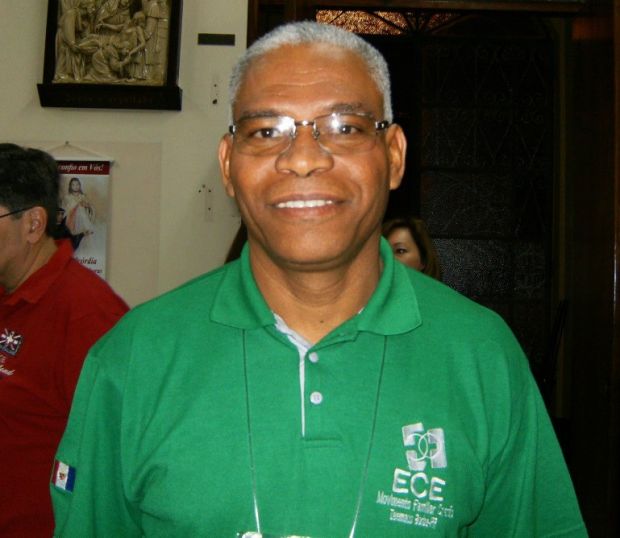 The church can contribute to the dialogue, but the church has no power to directly solve the land conflict between the indigenous people and agricultural entrepreneurs, said the new bishop of the diocese of Dourados, Mons. Henrique Aparecido de Lima.
The Bishop said this in the light of the implementation of the pending land ratification by the federal government.  The CIMI (Indigenous Missionary Council), says that the identification of the traditional lands began in 1999 and in 2010 the Ministry of Justice issued a declaratory order, recognizing the Guarani and Kaiowá people as the owners of their territory. There are approximately 600 indigenous people who live here occupying only 300 of the 9,700 hectares of the traditional territory belonging to them.  But even then they have been suffering immensely, abused, threatened and their plantations are being damaged constantly by the farmers nearby.
Msgr. Aparecido de Lima also spoke of the Fraternity Campaign, which began on Sunday, February 14. This campaign is held during Lent and involves the whole national community in Brazil.  The Bishop also touched on the pressing need for the care of environment today and also on the health situation as the cases of dengue, Chikungunya fever and Zika virus are on the rise.