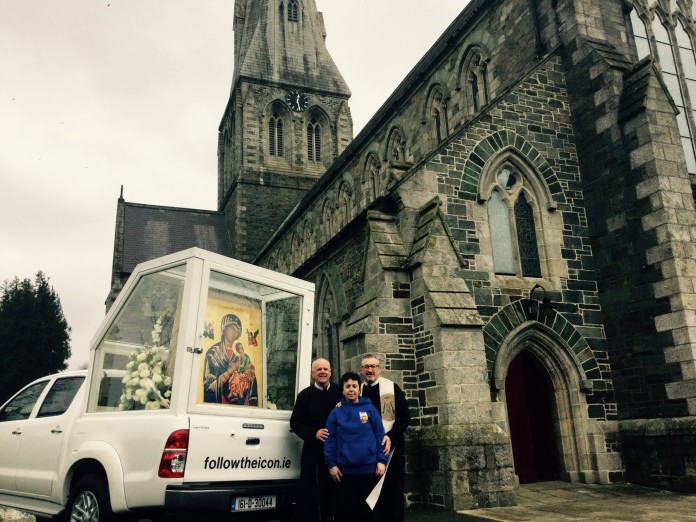 Limerick – Follow the Icon
A Pilgrimage with the Icon to the Cathedrals of Ireland in the Year of Mercy, April 4th – May 15th, 2016. Celebrating 150 Years of Redemptorist Devotion.
The Mother of Perpetual Help Pilgrim Icon was officially welcomed into St. Aidan's Cathedral (Enniscorthy, Ireland)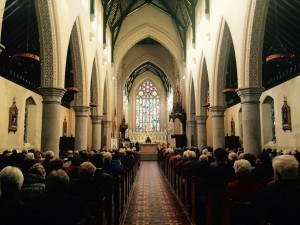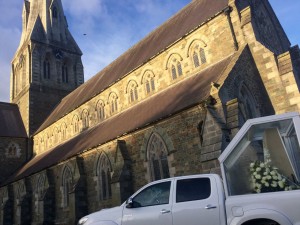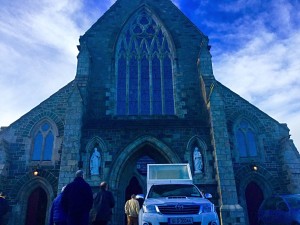 Faith, prayer, devotion and a lot of love to Our Lady of Perpetual Help.
Arrival of the Icon in County Wexford: