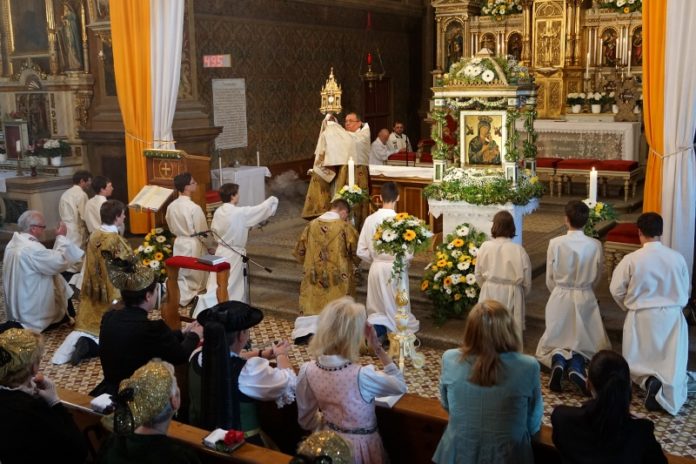 On Sunday, 26th of June, 2016, the Redemptorists of Maria Puchheim (Province Vienna-Munich) celebrated the feast day of our Mother of Perpetual Help. The main celebrant was Bishop emeritus Ludwig Schwarz SDB. After the liturgical services, there was a procession through the streets of Puchheim. Hundreds of faithful attended the celebrations and participated in the procession
The monastery Puchheim was founded 1851. The monastery is the oldest retreat house in the Diocese of Linz and the basilica (minor) of our Mother of Perpetual Help is a famous local place of pilgrimage.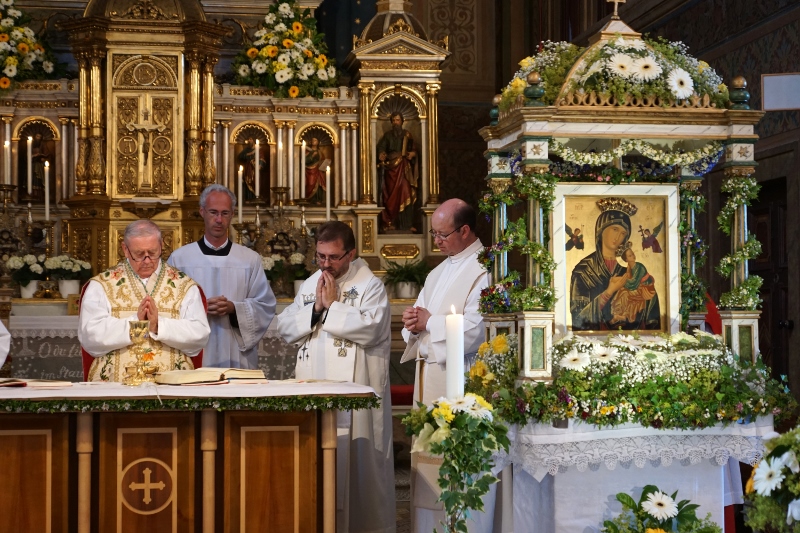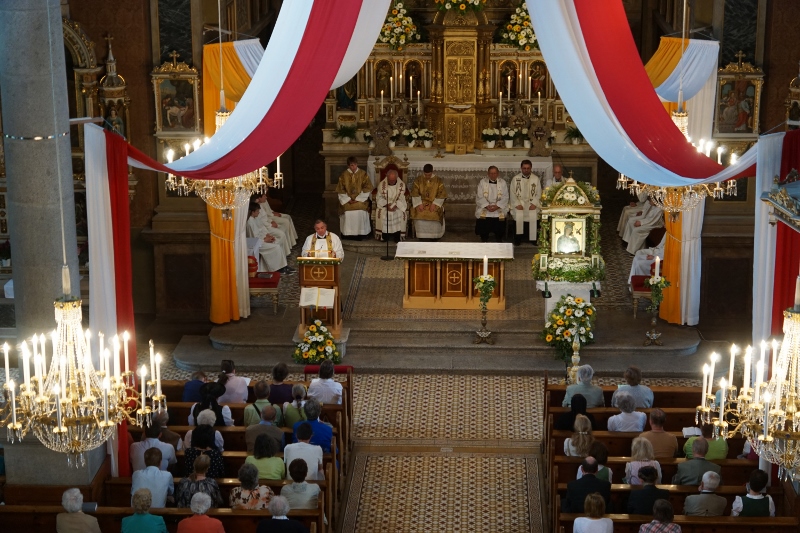 Redemptorists work here in parishes, go for missions, give religious exercises, do youth work and are pastors in a nursing home. The house in Puchheim is the German-speaking Novitiate of the Province of Vienna-Munich.
Anton Wölfl