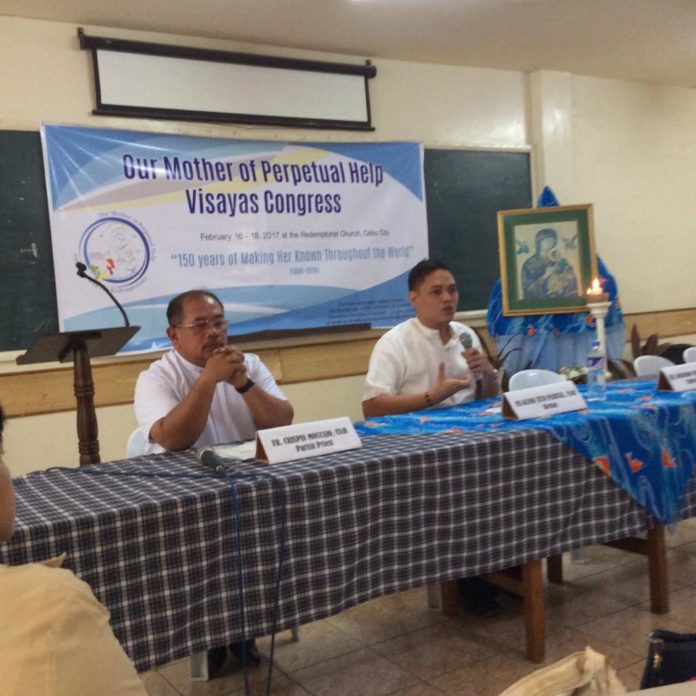 Fr. Crispin Mostajo (left), Redemptorist parish priest, in the press conference
The national government's campaign against illegal drugs will be one of the topics to be discussed during the Our Mother of Perpetual Help Visayas Congress in Cebu.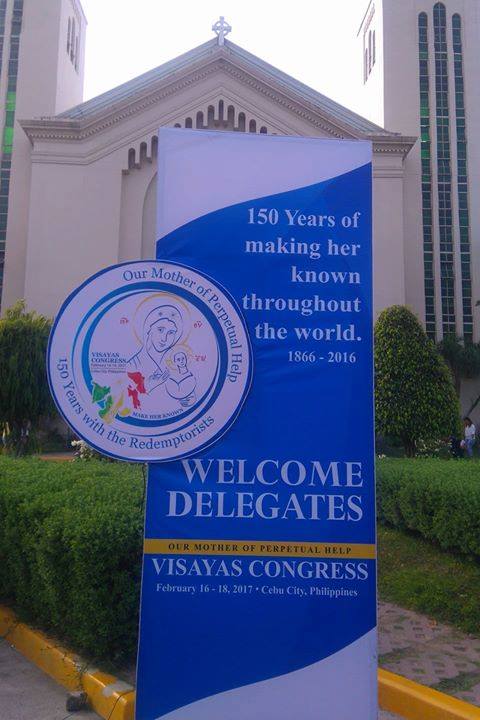 Fr. Crispin Mostajo of the Congregation of the Most Holy Redeemer or the Redemptorist Fathers told reporters in a press conference that the Congress will serve as part of the activities of the order's 150th Jubilee Year of the celebration of the Mother of Perpetual Help.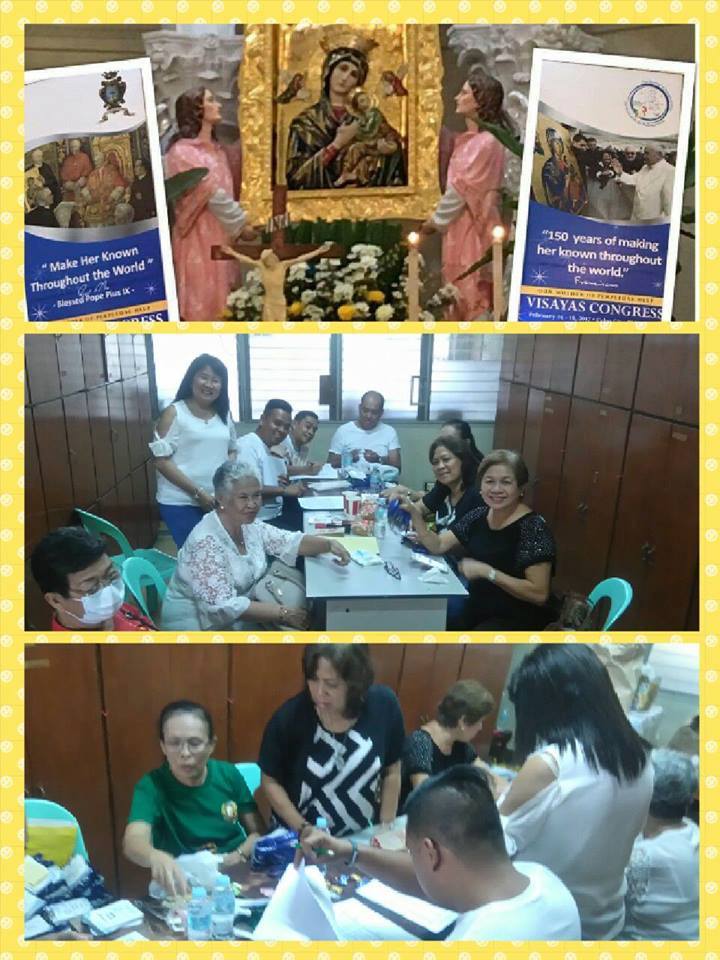 More than 700 people are expected to join the Congress, which starts on Feb. 16 to 18.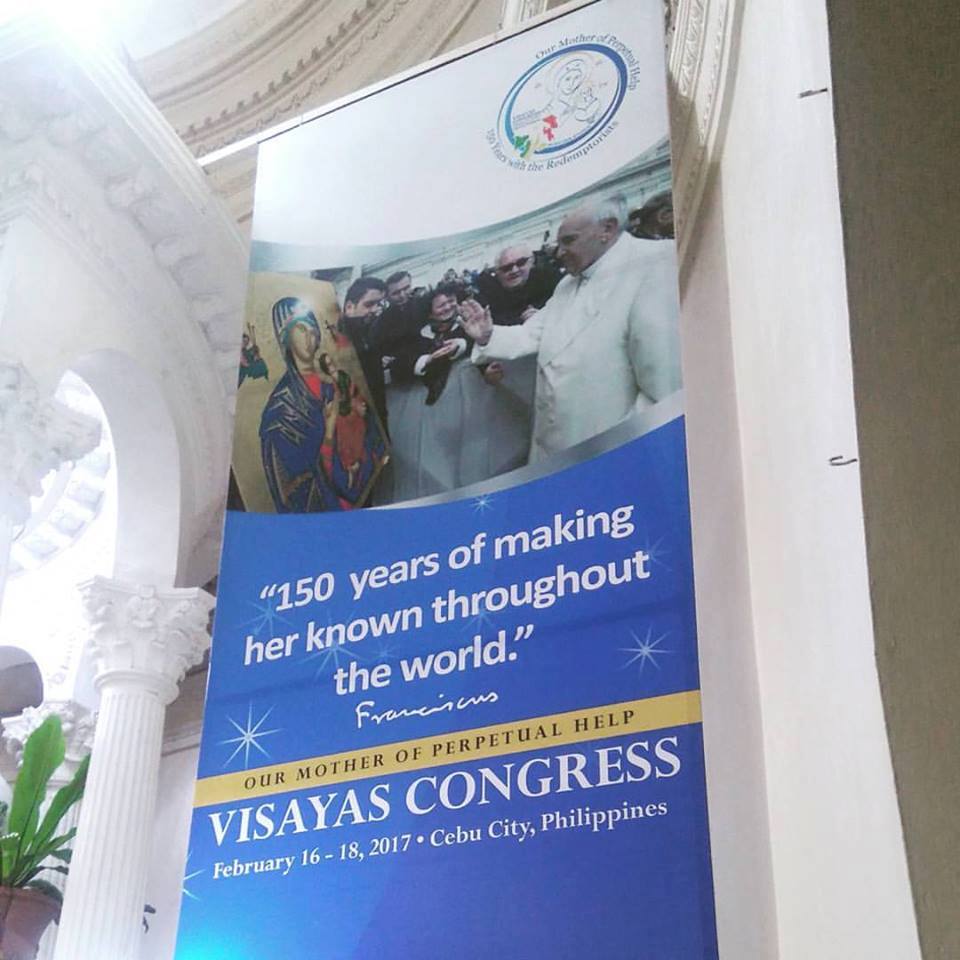 It will be the first time the Redemptorists Fathers of Cebu will hold the Congress.
Father Mostajo said that he and the rest of the Congregation were saddened that despite the faith of the Filipinos on the Virgin Mary, the culture of death and indifference remains. "Today, we are faced with the sad realities of our country wherein the sanctity of human life is desecrated in the guise of cleansing and purging undesirable members of our society. Sad to say that the helpless victims of this relentless campaign of the government against drug pushers and drugs which have already reached to more than 7,000 deaths are the poor and the voiceless," Mostajo said.
(from http://www.sunstar.com.ph and "Our Mother of Perpetual Help Visayas Congress" Facebook account)