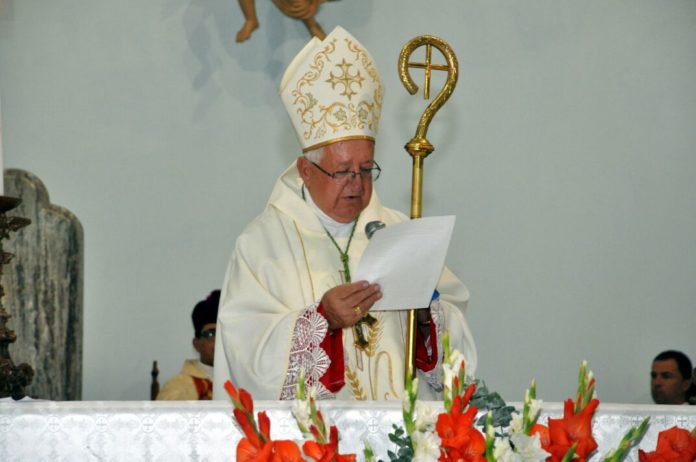 Bishop Ceslau Stanula CSsR, from the Province of Warsaw,  entered the retirement life in Itabuna, Brasil on March 31, 2017.
Many people, priests and also the Redemptorists of the Viceprovince of Bahia gathered in a local cathedral to give thanks to him for nearly twenty years of service and work for the poor and the most abandoned in that local Church. Provincial of the Province of Warsaw was there as well (Viceprovince of Bahia was founded initially as a mission by[G1]  the Polish Confreres in 1972) to express words of gratitude for over fifty years of Bishop's Stanula's missionary life in Argentina and Brasil.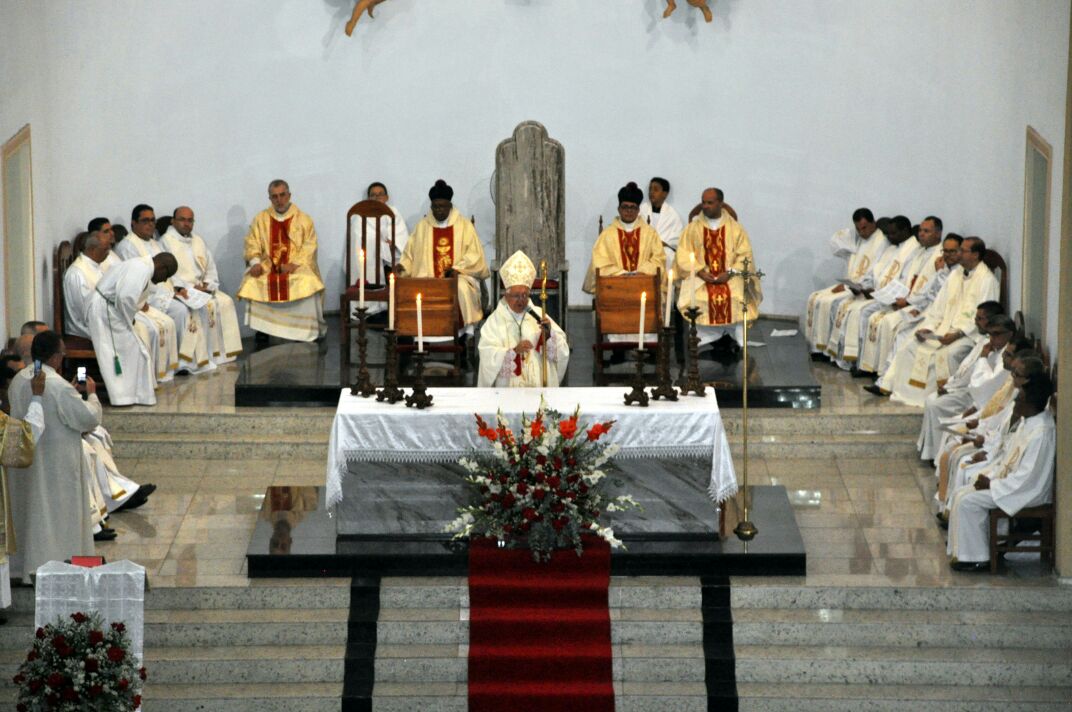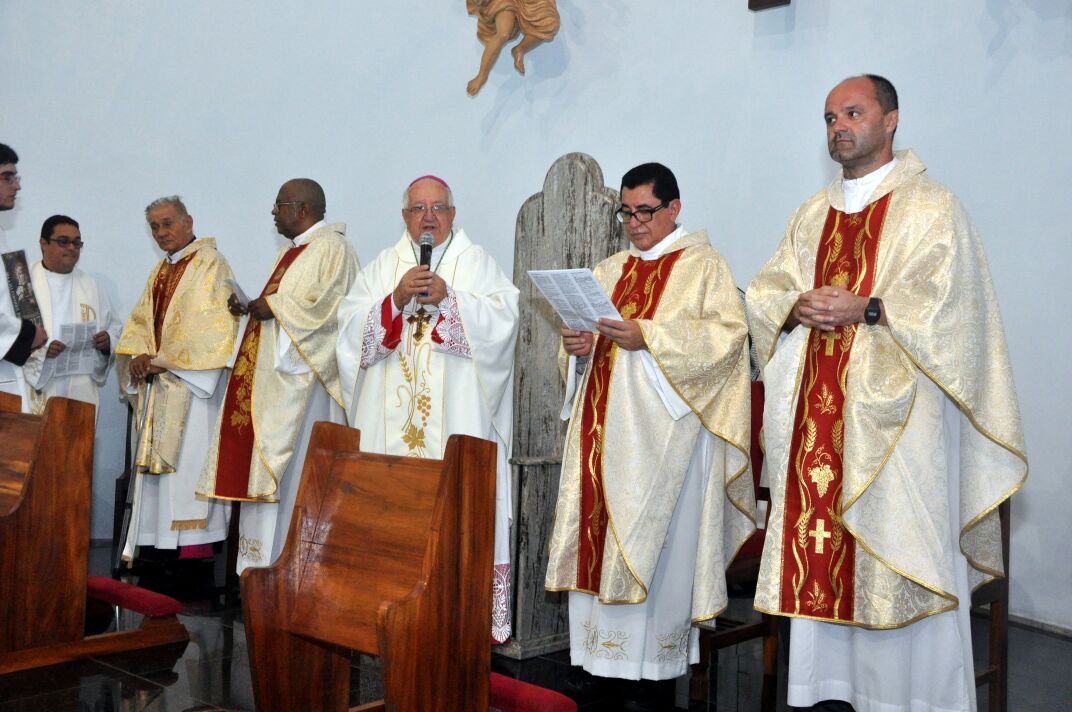 Bishop Ceslau (Czesław) Stanula CSsR was ordinary of the Diocese of Itabuna in Brasil (state Bahia) since 1997, and previously of the Diocese of Floresta (state Pernambuco) since 1989. A new ordinary, Bishop Carlos Alberto dos Santos was appointed from the Diocese Teixeira de Freitas. The resignation of Bishop Stanula was sent to the Holy Father since he completed the age of 75.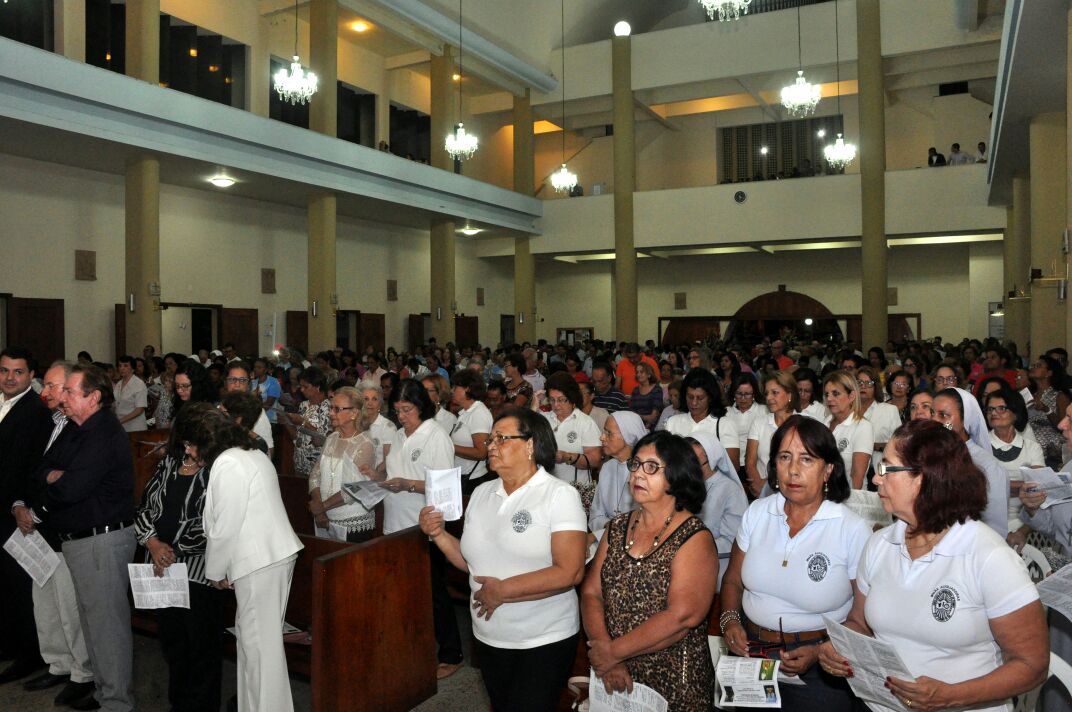 Bp. Ceslau Stanula CSsR was born in Szerzyny, Poland in 1940, took his first vows in 1957, and his priestly ordination was in 1964. He left Poland for Argentina and after a few years of missionary work was sent to Brasil in 1972 to help to establish a new mission of the Polish Redemptorists in Bahia. He worked mainly in the Shrine of Bom Jesus da Lapa and as parish missionary.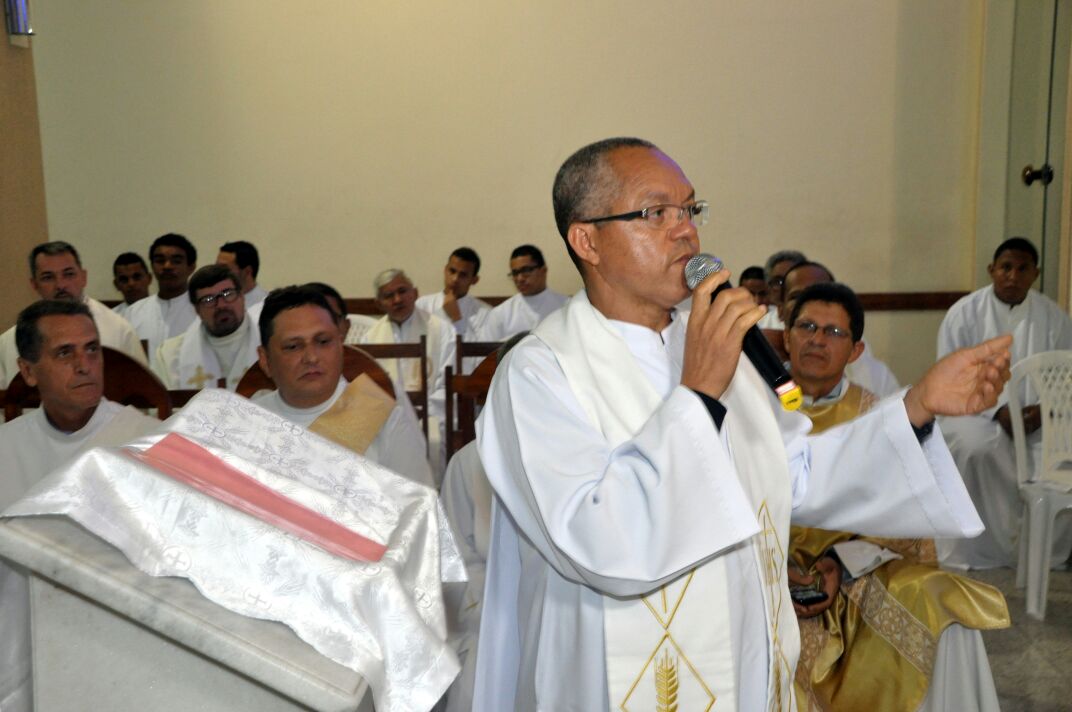 In 1989 he was appointed bishop by St. John Paul II in Floresta and 1997 in Itabuna. Besides his normal pastoral work, he was engaged in the pastoral [G2] [G3] work for families and the charismatic renewal movement. At the Conference of the Bishops of Brasil, he presided the region "[G4] Nordeste 3".[G5]
Because of his literary contributions, he became a member of the [G6] Academy of Literacy in Itabuna. He was granted a title of honourable citizenship [G7] of that town too. Poland didn't forget about him as well – he received a high Polish award for his excellent representation of the country abroad in 1996.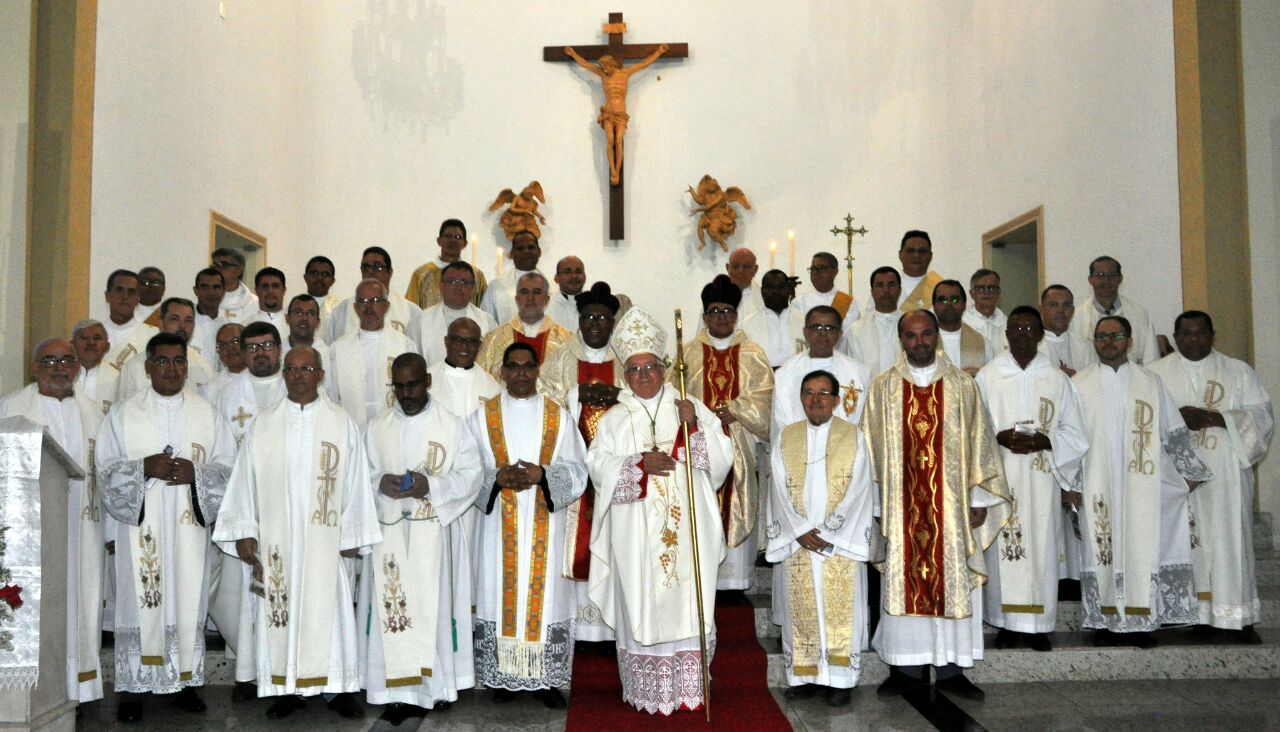 There are two other Confreres from Poland who are bishops in South America – Bishop Joseph (Józef) Słaby in Argentina (Prelature of Esquel in Patagonia) and Bishop Mark (Marek) Piątek in Brasil (Diocese of Coari in Amazonia[G8] ).[G9]
The Congregation of the Redemptorists gave to the Church 6 cardinals, 30 archbishops, and 128 bishops – full list.
Mariusz Mazurkiewicz CSsR, Warsaw