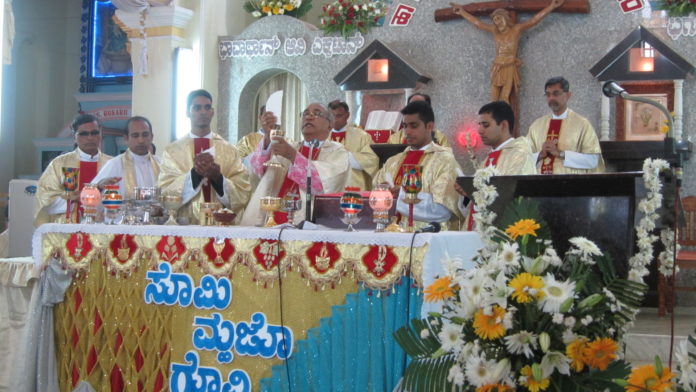 It is with immense joy and gratitude to the Redeemer that the V. Province of Majella founded only in 2011 as a V. Province from the Bangalore Province celebrated the blessing of 5 new priests.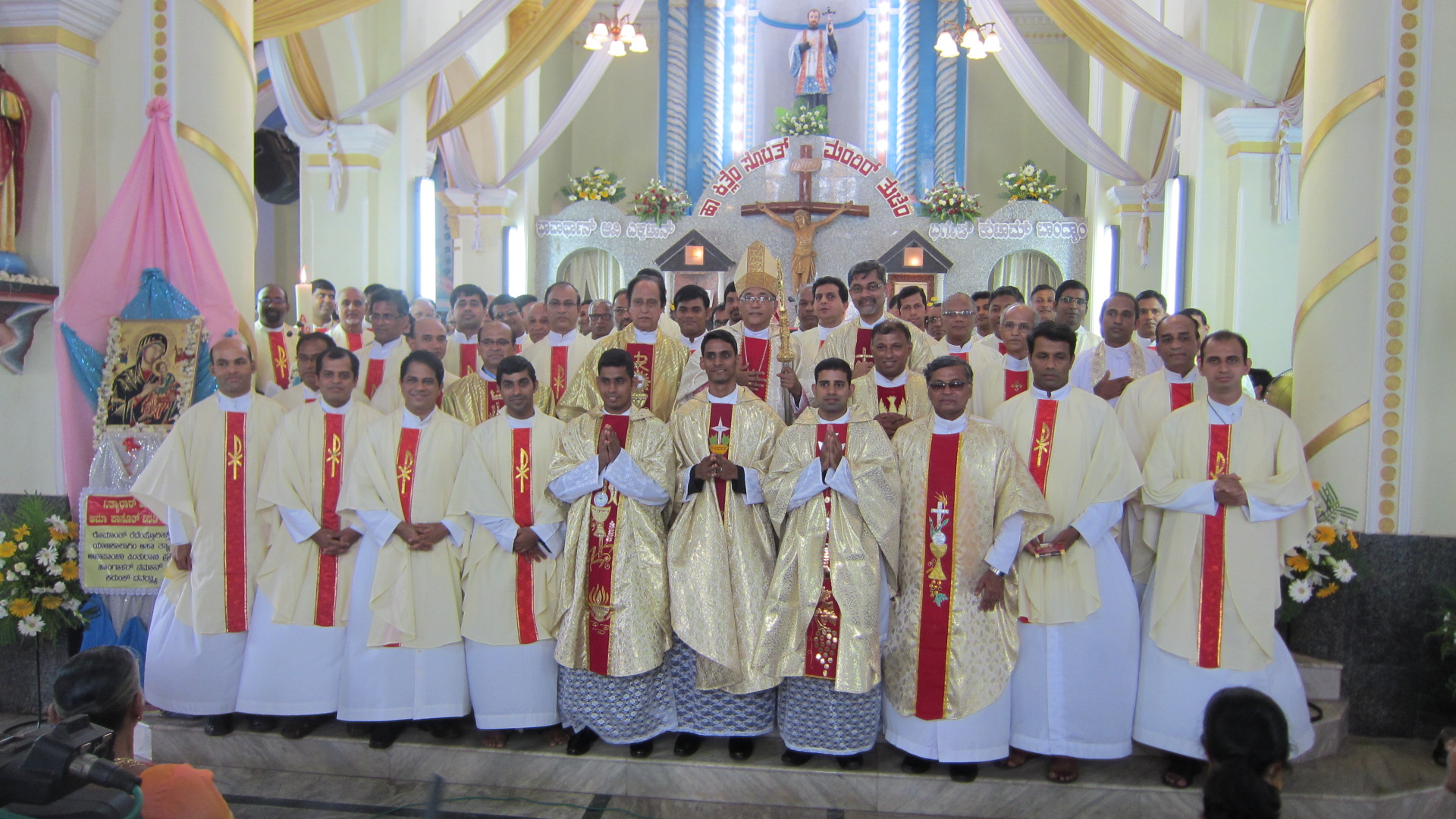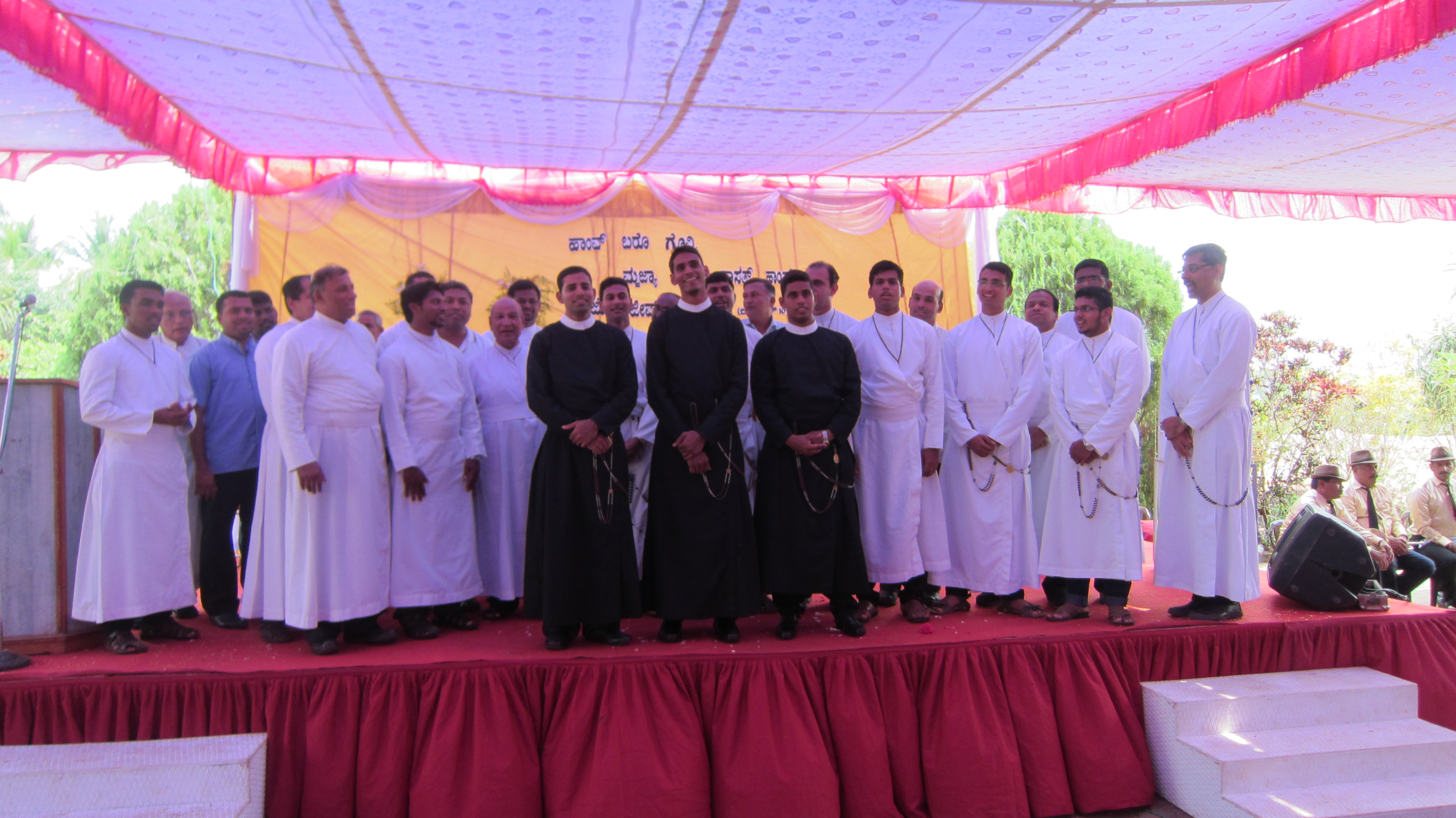 Two were ordained in the Archdiocese of Goa in India, Louis Gonzaga D'Vieira Menezes, C.Ss.R. and Derreck Da Costa, C.Ss.R. on the 23rd April 2017 by the Patriarch and Archbishop of Goa, Daman & Diu in Goa. Both young men are Engineers by profession and joined the congregation. The V. Province has 3 communities (one parish, one mission community and one formation house of study for Philosophy) in the Archdiocese of Goa, Daman & Diu.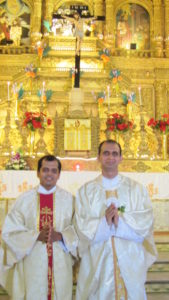 Three were ordained in the Diocese of Mangalore in India by the Bishop of Mangalore. While two of the confreres, Ritesh Rosario, C.Ss.R. and Ravi Richard Fernandes, C.Ss.R. are from the Diocese of Mangalore, the third Rohan Dias, C.Ss.R. is from the neighbouring diocese of Udipi. All three were ordained in Mangalore on the 8th May 2017. The V. Province has one community (a formation community with a parish) in the diocese of Mangalore.
Joseph Ivel Mendanha, C.Ss.R. (V. Provincial Superior)