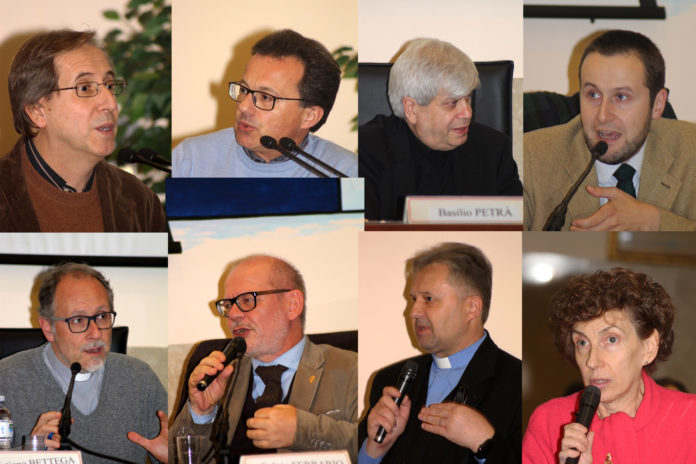 (Rome, Italy) A study day on "Ethics and Ecumenism, to 500 years of Reformation" was held on November 4, at the main conference hall of the Alphonsian Academy, promoted by the Italian Theological Association on Moral Studies. A good number of Italian moral theologians as well as several academics and students from the Alphonsian Academy attended the event.
The programme started at 10.30 a. m. with the welcome and a brief introduction by Fr. Andrzej S. Wodka, President of the Alphonsian Academy. There were two sessions, one in the morning with two presentations and the other in the afternoon with two other presentations and a debate.
In the first session, we discussed the ethical frameworks of Protestant Reform and the Catholic sentiment. The first conference was given by prof. Fulvio Ferrario, Waldensian theologian, who talked about the justification of Luther. Martin Luther understands literal justification (iustum do): to be made just by the unjust that we are by nature. Only divine omnipotence is capable of doing this.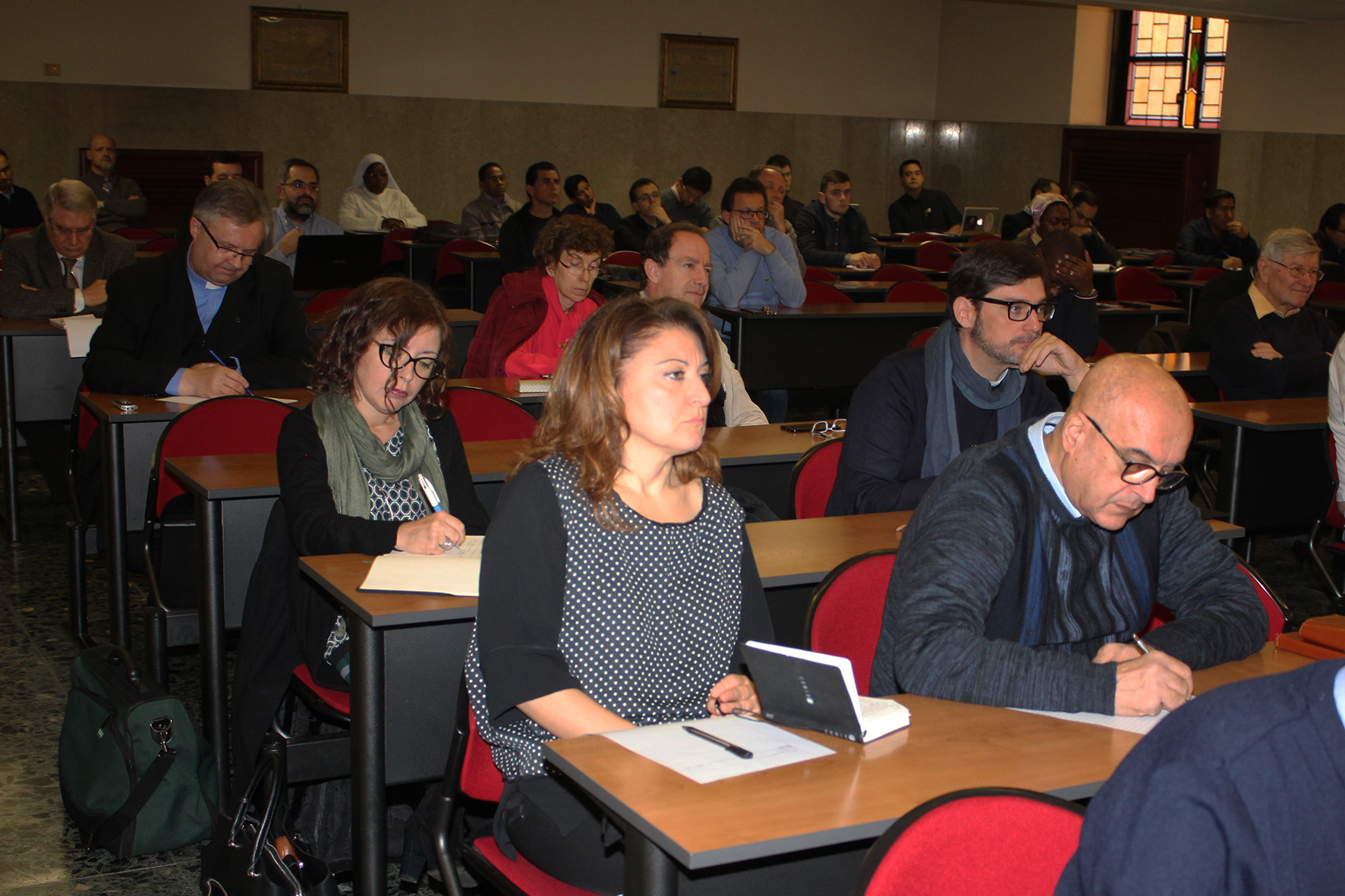 The second conference was held by prof. Simone Morandini, who in his extensive report focused on the importance of the joint statement on the doctrine of justification between the Catholic Church and the Lutheran Federation of 1984. At the same time, in his articulated report he outlined the journey that the Catholic Church has made about Ecumenism from Vatican II to this day.
In the afternoon session, reflections focused on ethics as a ring for a possible communal journey.
The first-afternoon presentation was given by Prof. Basilio Petrà, professor of the Academy and President the of Italian Moral Theologians, who discussed the ethical differences between the Catholic Church and the Protestant Churches. For example, ecological positions do not perceive great differences, but when reflection moves on the field of bioethics or affectivity, differences emerge strongly among the churches of reform.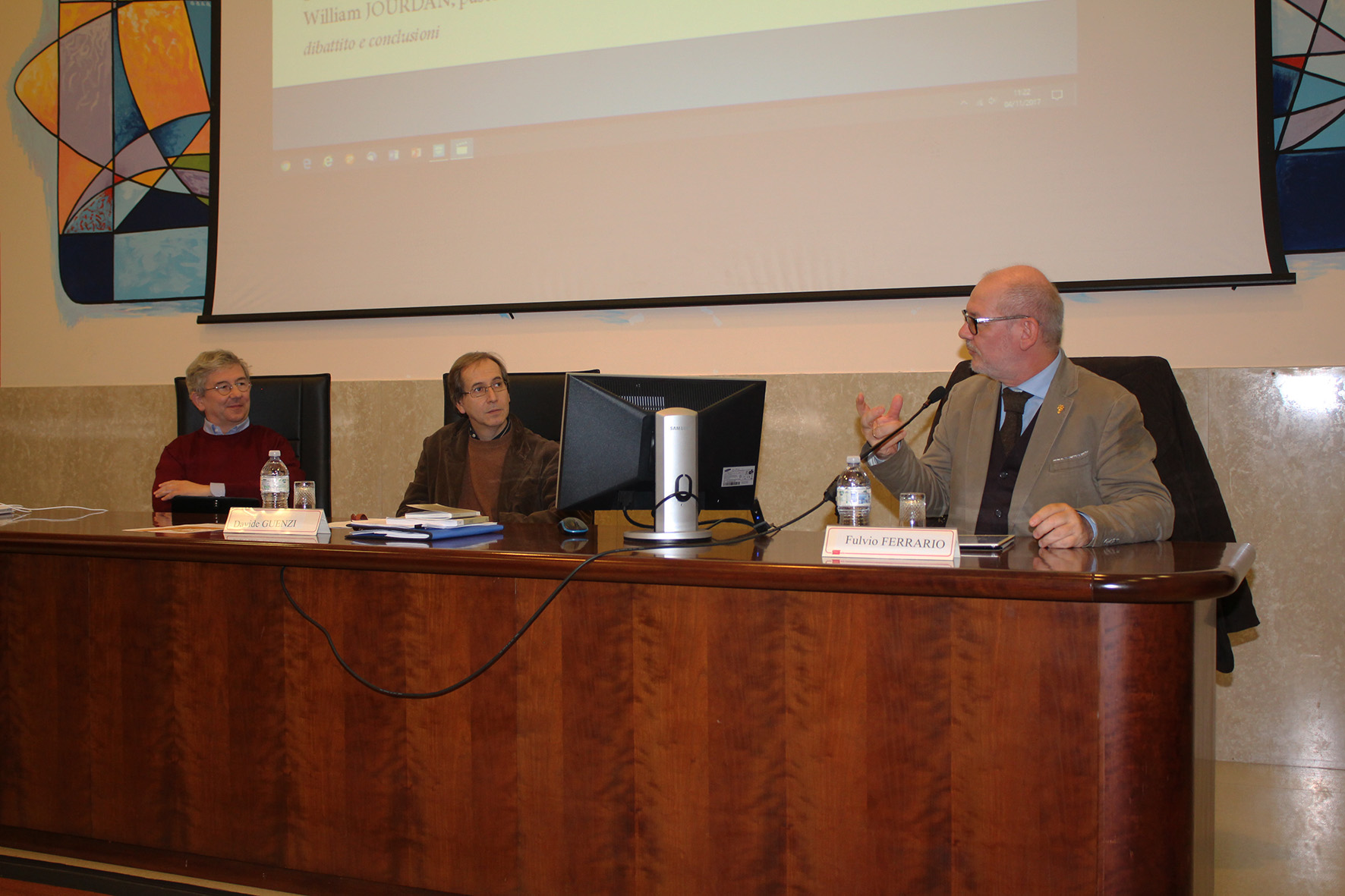 Pastor William Jourdan made the second presentation. Through a quick excursus, he showed the great difference and division existing within the churches that relate to reform. Above all, the ethical problem is that divides. He emphasized three essential aspects for an ethical dialogue between the Catholic Church and the Protestant Church: 1. patience, 2. humility, and 3. trust. On the path to possible communion, ethics is an attempt by the community to live the evangelical message in fullness. Ethics can be an attempt to respond to this journey.
At the end of the afternoon session, as it was already in the morning, a fruitful debate followed.
Angèle Bileque