The Superiors of South America (sub-conference URSAL), met together at the Centre of the Students of the Most Holy Redeemer of La Plata, Argentina, with Father General, Michael Brehl, the General Consultor from the Conference of Latin America and Caribbean, Fr. Rogério Gomes and the Coordinator of the Conference, Father Manuel Rodríguez, from October 23 to 27.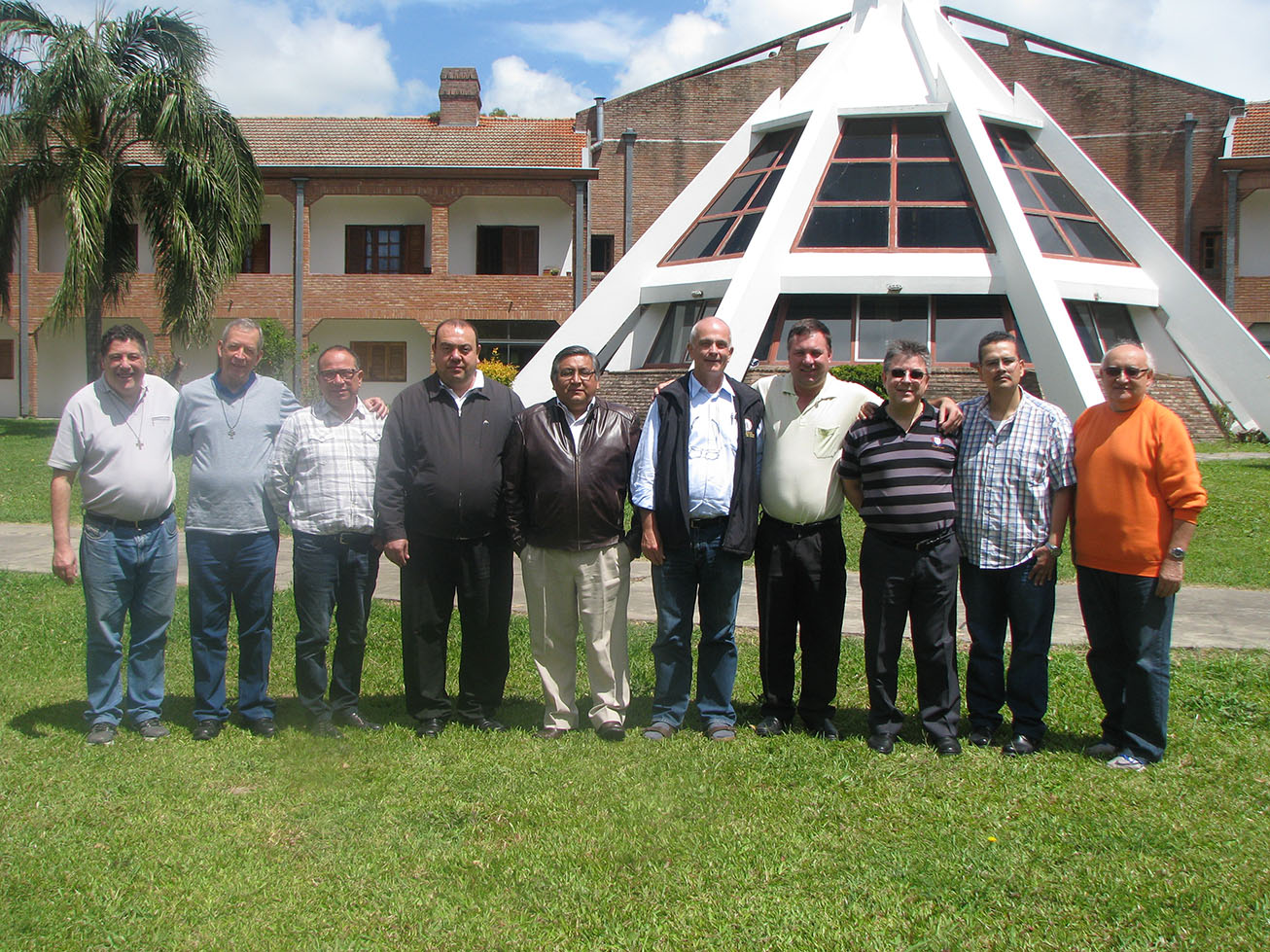 In the photo, you see the superiors of the URSAL, from left to right, Frs. Pervarro (Chile), Vicente Soria (Paraguay), Guillermo Ramírez (Perú sur), Michael Brehl (Superior General), Rogério Gomes (Consultor General), Ramón Correa (Buenos Aires), Manuel Rodríguez (Coordinator), P. Mauricio Pizarro Enrique Kaczocha (Resistencia), P Boris Calzadilla (Bolivia) and Enrique López (Paraguay).
This was the first meeting with the superiors of the units after the extraordinary visits to the geographic areas. Fundamentally, the objectives of the first meeting of this kind and those scheduled later in the Congregation are as follows:
1. Share the experience of the Extraordinary Visits to the geographic areas and discuss the issues that have emerged.
2. Continue to contribute to the Commissions of Apostolic Plan and Restructuring.
3. Discuss how we can continue to encourage, facilitate and accompany the restructuring processes that have already begun.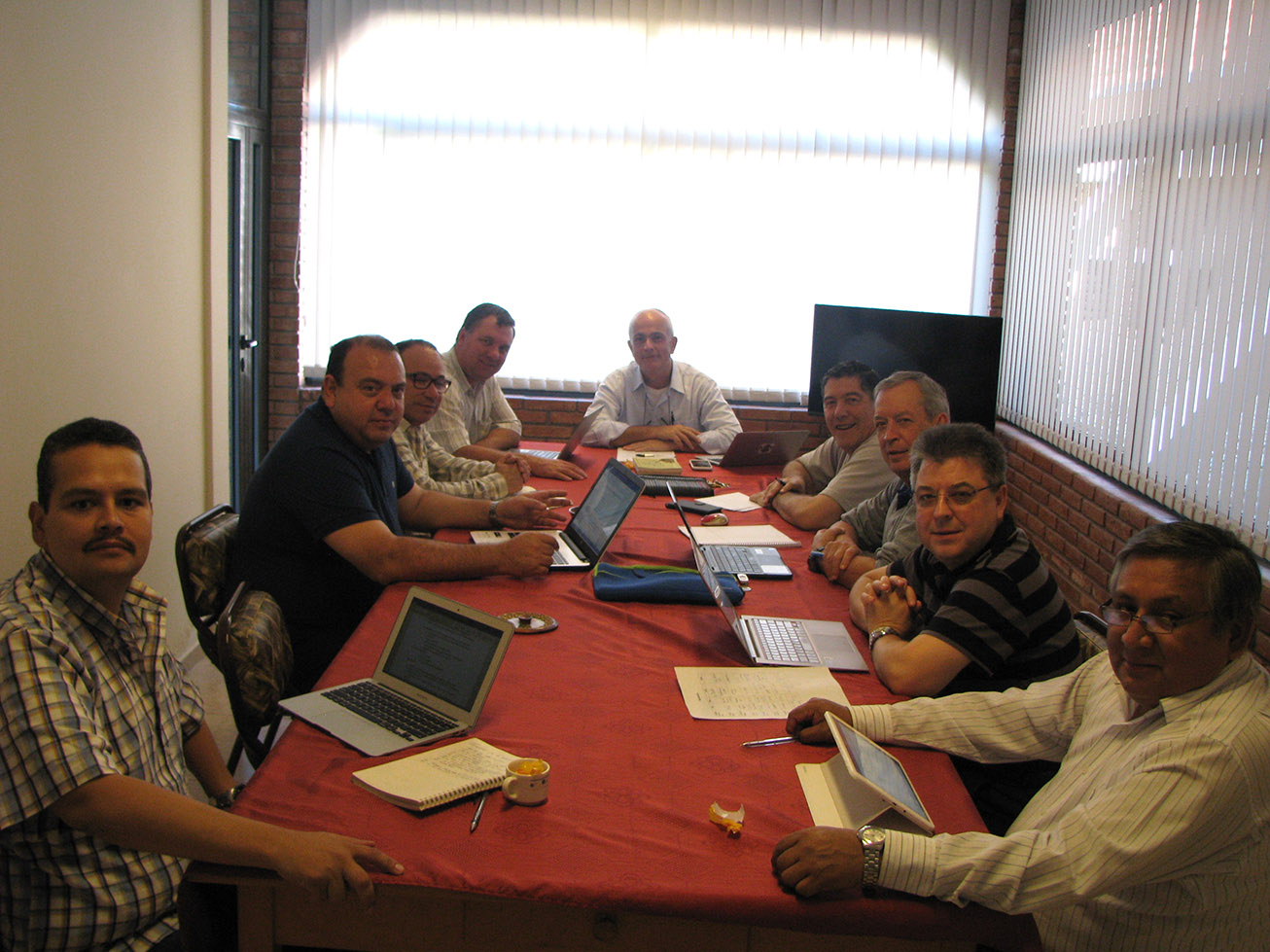 The superiors are committed to visiting each of their communities and planning the assemblies in which they continue and deepen the commitment of the Conference and the Congregation.
We appreciate the courteousness of the Vice Province of Resistencia, Argentina, and the sharing with the Alumni, with the formators and other members of this these Redemptorist units.
Manuel Rodríguez Delgado, C.Ss.R. (Manny)
Coordinator, Conference of Latin America and the Caribbean