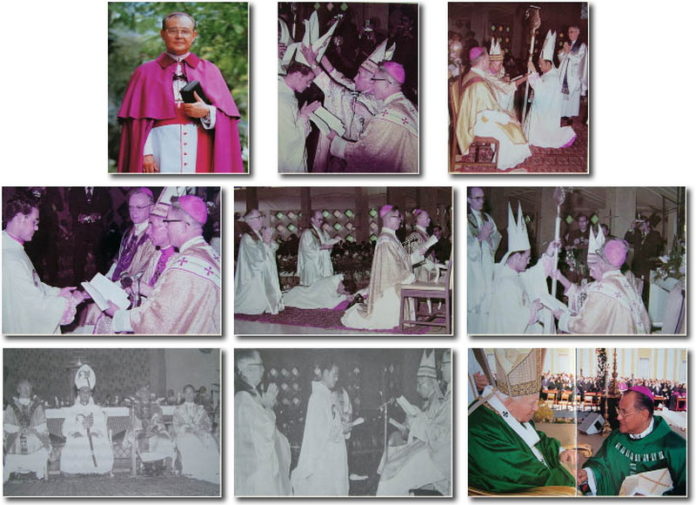 The Redemptorist Bishop, 84 years, played leading role in Thai and Asian prelate conferences
(Udon Thani, Thailand) – The retired Bishop of Udon Thani Diocese, George Yod Phimphisan CSsR, 84, died in hospital Dec. 18 after suffering a severe stroke at his home.
Bishop Phimphisan passed away at the Aek Udon International Hospital about 2.10 p.m. after being treated for brain hemorrhaging following a stroke Dec. 15, the hospital confirmed.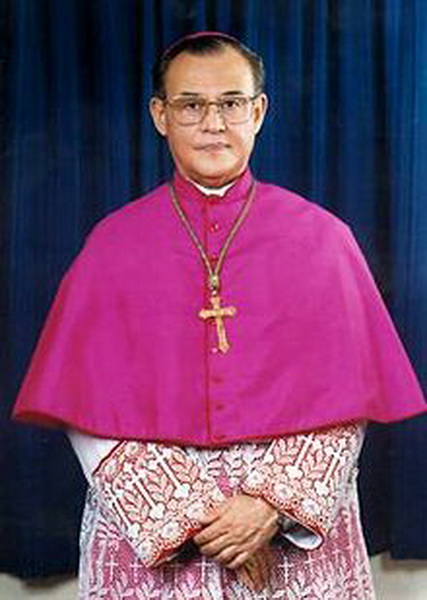 Born in Bangkok on Jan. 19, 1933, he was the first Thai to join the Redemptorists and became the first Thai Bishop of northeastern Udon Thani Diocese in 1975. He also became chairman and a member of numerous committees in the Catholic Bishops' Conference of Thailand and Federation of Asian Bishops' Conferences (Fabc).
As the chairman of the Fabc's Office of Social Communications before his retirement, he was appointed by Pope John Paul II as a member of the Vatican's Pontifical Council for Social Communications. He was also an active member of Global Board of Directors of the International Bible Society.
A local ordinary for almost four decades, Bishop George has been widely known as a person with a good sense of humor and a pleasant personality.
(www.cssr.or.th and Ucanews agency)