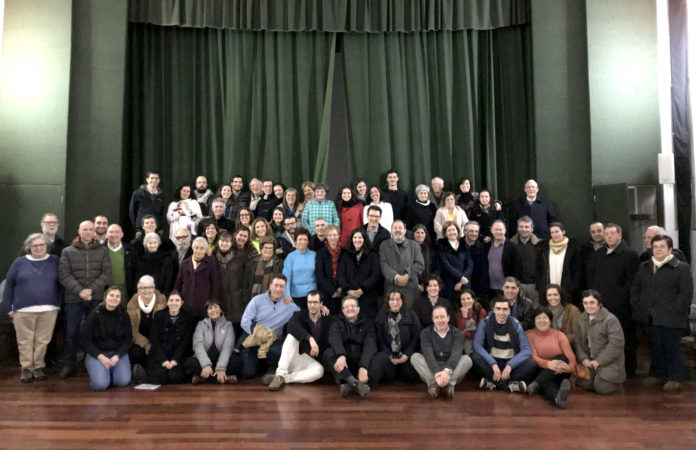 The Extraordinary Visitation of the General Government to the Province of Lisbon began on 29th of January, 2018 in Oporto (Portugal). The visitation is animated by the Frs. Pedro López (General Consultor), and Johannes Römelt (Coordinator of the Conference of Europe), and with the presence of all the members of the Province of Lisbon, 3 confreres of the Brazilian Provinces who animate the Community of Damaia (Lisbon), a confrere of the Province of Madrid, and 6 Redemptorist lay people from Portugal.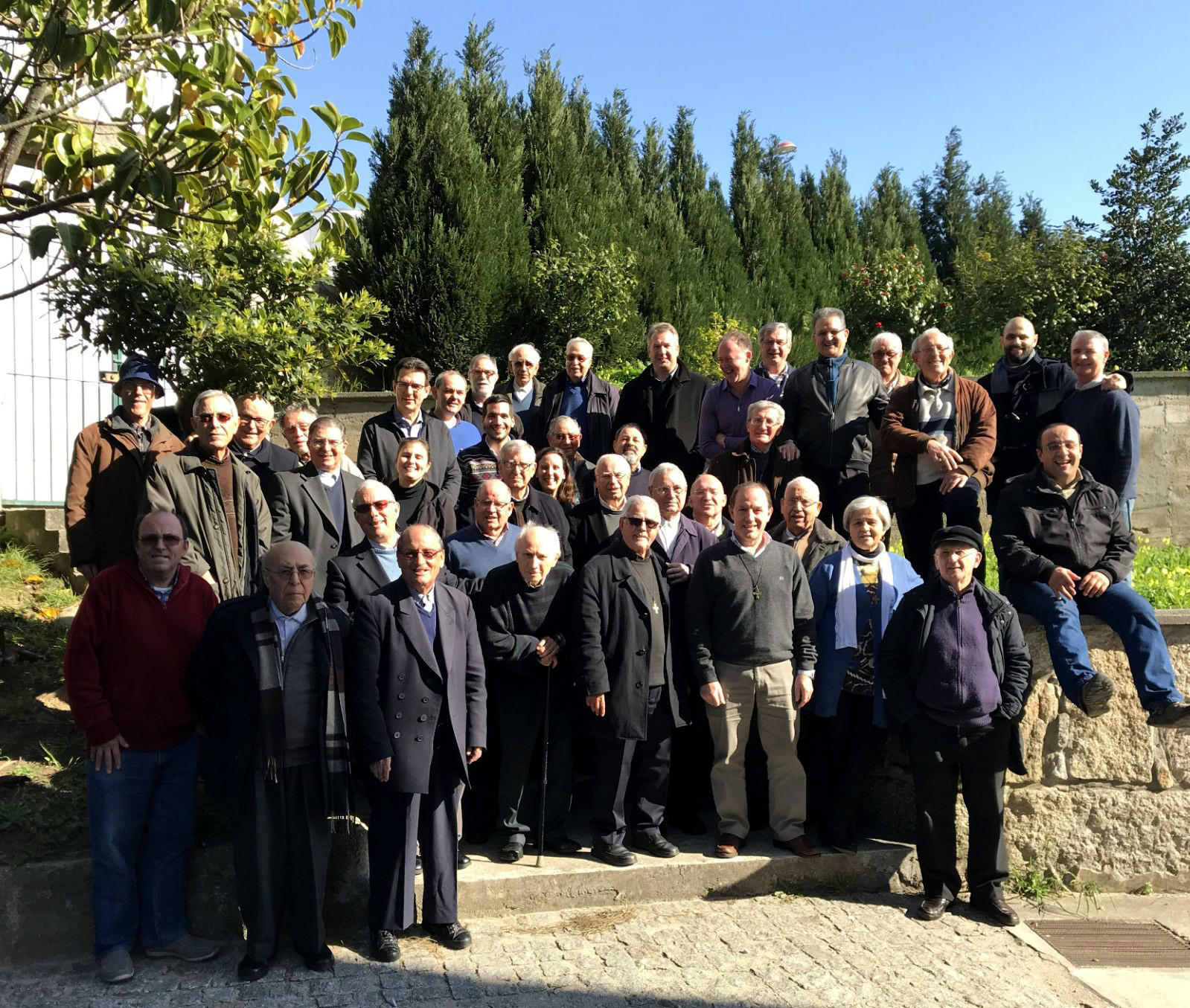 The days have gone by in an atmosphere of great acquaintance and interest in the restructuring process of the Congregation. The contributions of the confreres encouraged us to face the illusions and the challenges that are present at this moment. One of the major concerns right now is the advanced age of the majority of the confreres in the Province.
During the week there was a meeting with the Redemptorist Lay People of Portugal, a very numerous and motivated group that is generating much hope in the Province of Lisbon.
Pedro López, CSsR