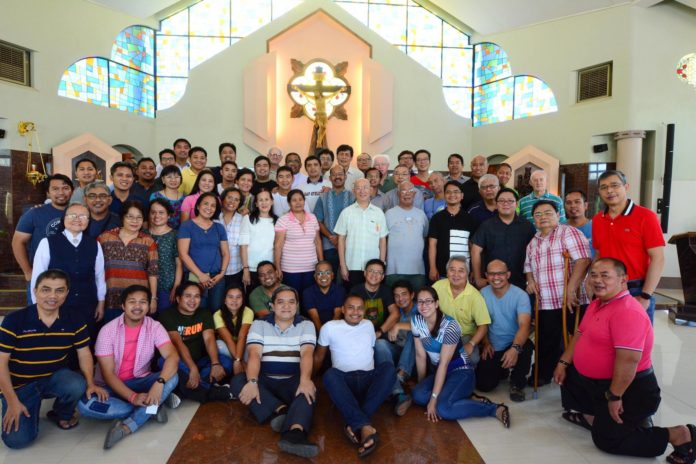 (Manila, Philippines) The extraordinary General Visitation and Assembly in the Vice-Province of Manila began on February 26, 2018, at St. Paul Center of Renewal, Alphonso, Cavite. On the day of opening  Fr. Ino Cueto gave an orientation to the members regarding the Assembly and Fr. Sebastian Ani Dato presented the objectives of the visitation.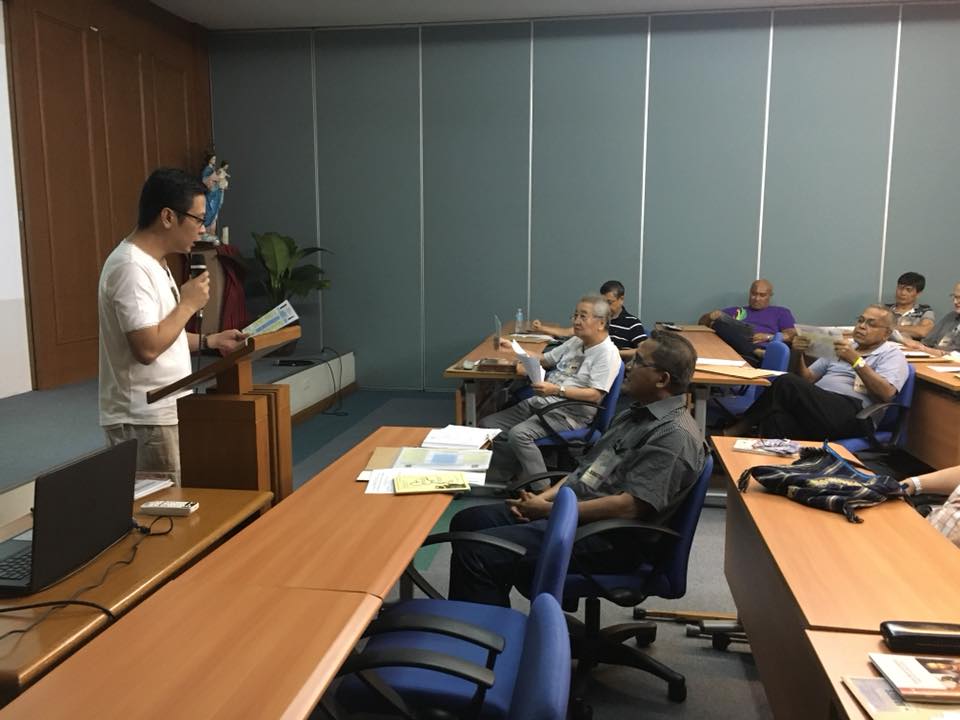 During the meeting, Fr. Ben Ma, CSsR, Conference Coordinator of Asia Oceania presented the Message of the XXV General Chapter to the participants.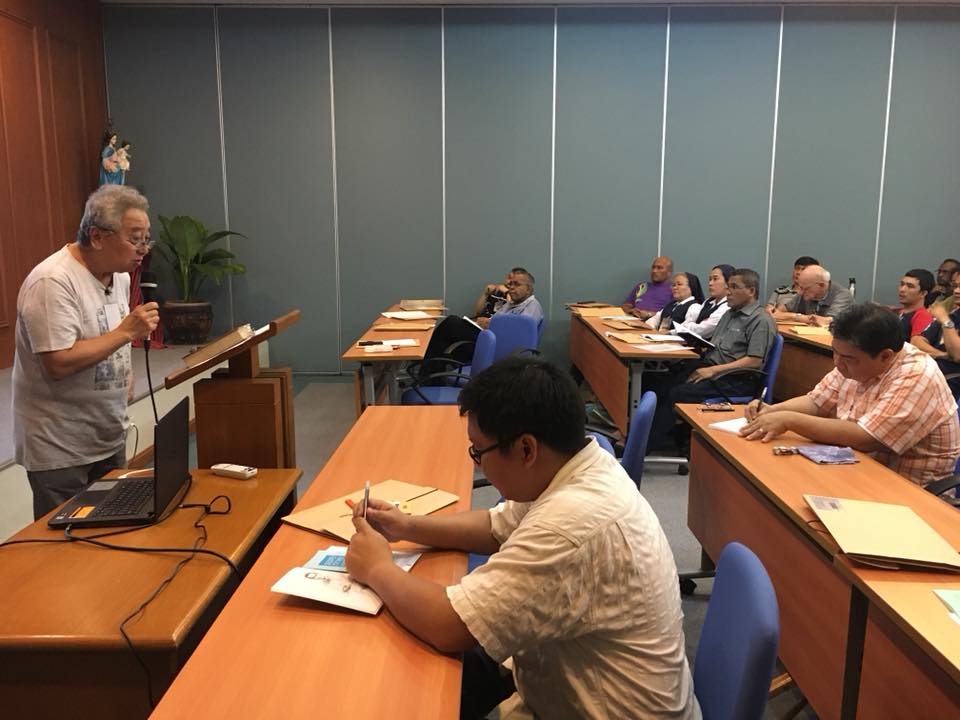 February 27, was a day of Retreat and the 2nd day of the Extra-ordinary General Visitation. Holy Eucharist on the day was presided by Fr. Nico Perez and Fr. Sebastian Ani Dato. On the 3rd day, the decisions of the XXV General Chapter was presented by Fr. Sebastian and Fr. Ben Ma and the participants spent the whole day sharing in small group and plenary discussions on the following topics: Missionary Work of the Congregation, Formation of the Apostolic Community and the Government of the Apostolic Community. The Holy Eucharist was presided by Fr. Vincent Doherty and Fr. Ronald Murray was the homilist.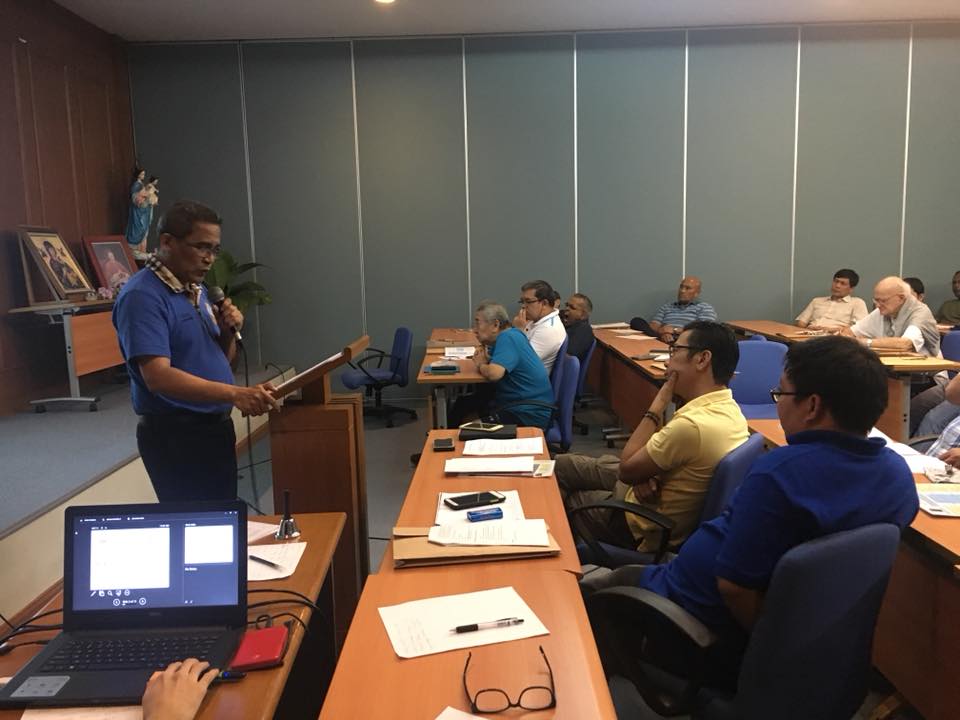 On March 1, 2018, the 4th day of Extra-Ordinary General Visitation members spent time for sharing in small groups followed by plenary discussions on the topic of Restructuring.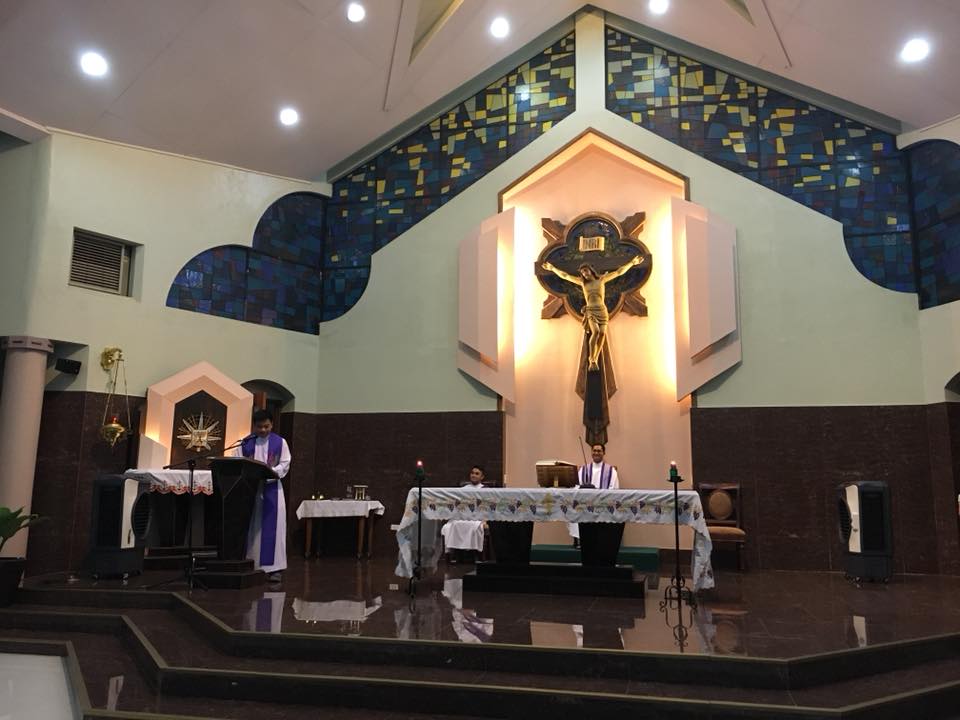 Holy Eucharist presided by Fr. Bombit Cantiller and Fr. Jom Cucharo Baring was the homilist on the 4th day.
To Read More:
Redemptorist Vice-Province of Manila
https://www.facebook.com/cssrmanila