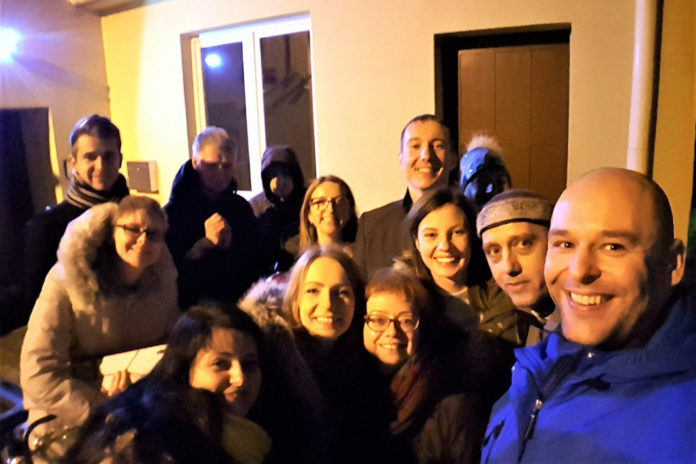 (Toruń, Poland) "The Spirit of the Lord has sent me to proclaim liberty to captives" – these words of the Gospel and the inspiration from the Redemptorist spirituality motivated some young people from the Youth Academic Ministry in Toruń, Poland (Province of Warsaw) to go to a prison to lead the Alpha Course for prisoners.
It began in January 2018 when the students organized a Christmas concert in the prison in Inowrocław (one hour by car from Toruń) inviting the prisoners to the Alpha course. Thirty of them have enrolled.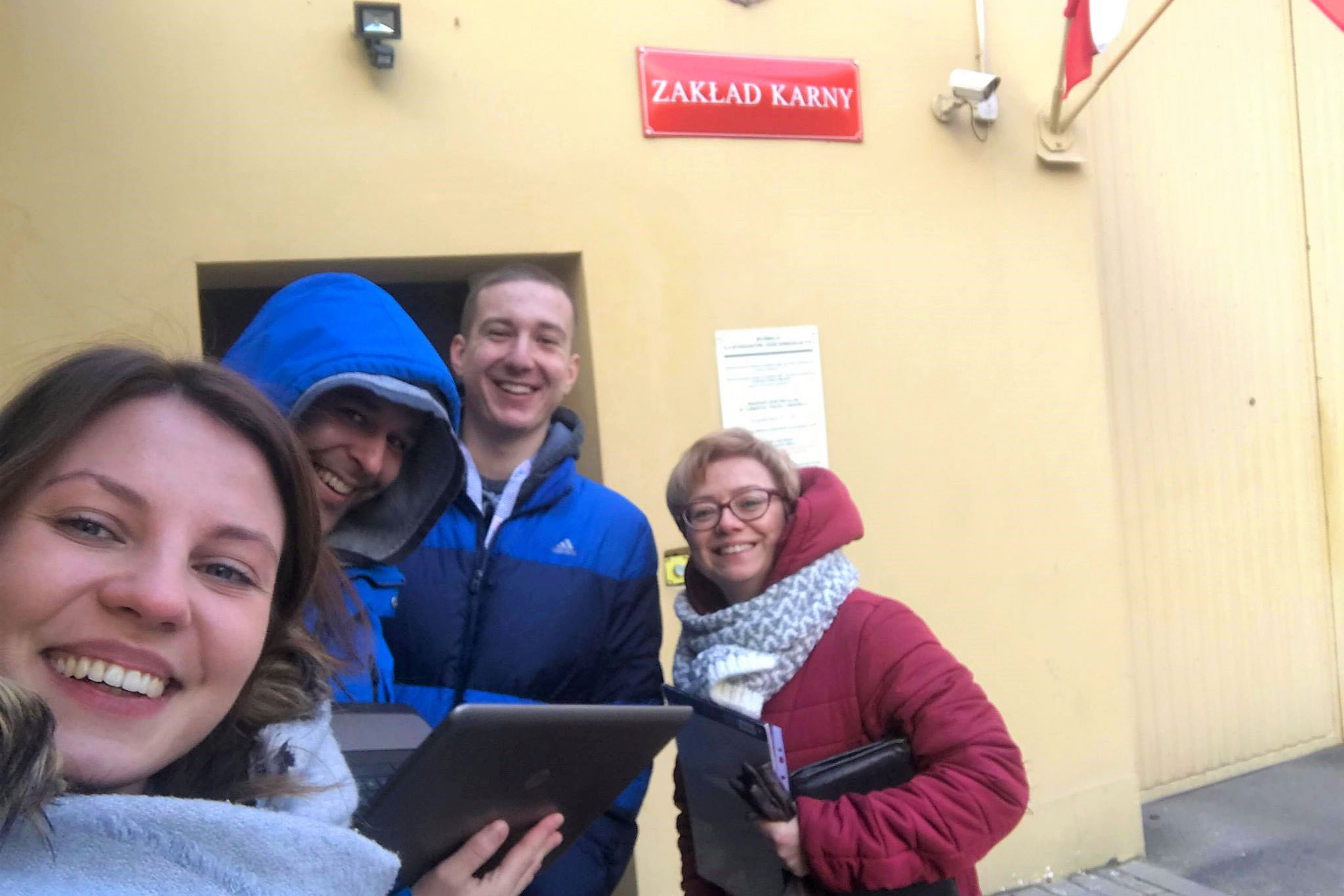 A week later there was the first meeting and every week we can see a change of the participants. They are wonderful evidence that by sending Jesus to the world, God wants that everyone, even those living in captivity, can experience His great love. We thank God that he put into our hearts the desire to proclaim His Word in the prison!
The first part of the course is ended. But we start with a new one soon and some of the prisoners will serve with us together as servants of the plentiful Redemption!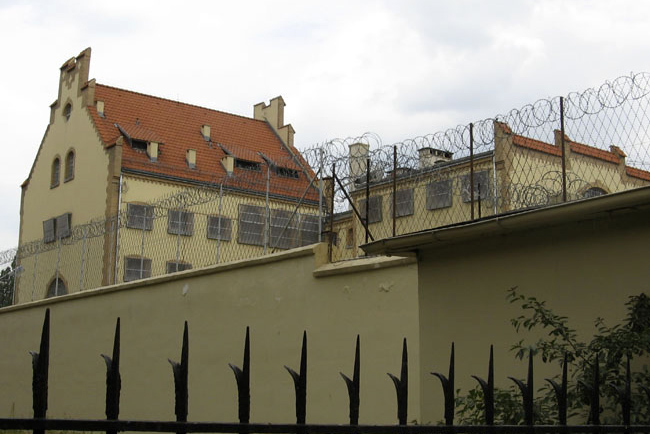 The Alpha Course is a series of sessions exploring the Christian faith. Each talk looks at a different question around faith and is designed to create conversation. Alpha is run all around the globe and in Poland too. One of the Redemptorists, Fr. Jacek Dubel, sits on the board of directors of Alpha Poland and in some Redemptorists parishes of the Province of Warsaw the meetings are organized and led each year (in Toruń by students of the St. Joseph Youth Academic Ministry).
Kornelia Paszak, Toruń, Poland