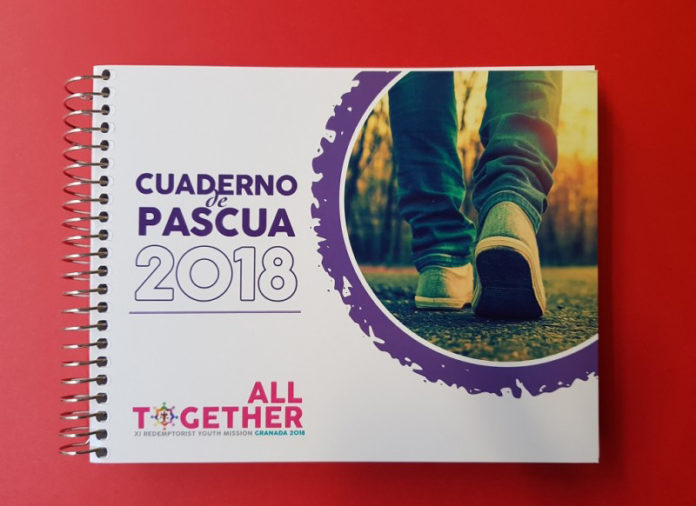 (Madrid, Spain) – As every year, the Redemptorist Youth Vocation Ministry publishes the Easter Booklet. The publication, edited by Perpetual Help Publishing House, is designed to pray from Holy Week to Pentecost, that is to live the Easter season as a time of joy, thanksgiving and an encounter with the risen Jesus. The structure of the booklet is simple. Each week is preceded by an introduction that refers to the 11th International Redemptorist Youth Mission to be held next July in Granada, Spain. The words like hope, faith, conversion, joy, witness, love, peace and commitment will help us to deepen the experience of Easter. The structure of "prayer for every day" is simple, it begins with a short introduction, then the reading of the Word of God, followed by a reflection and ends with a prayer.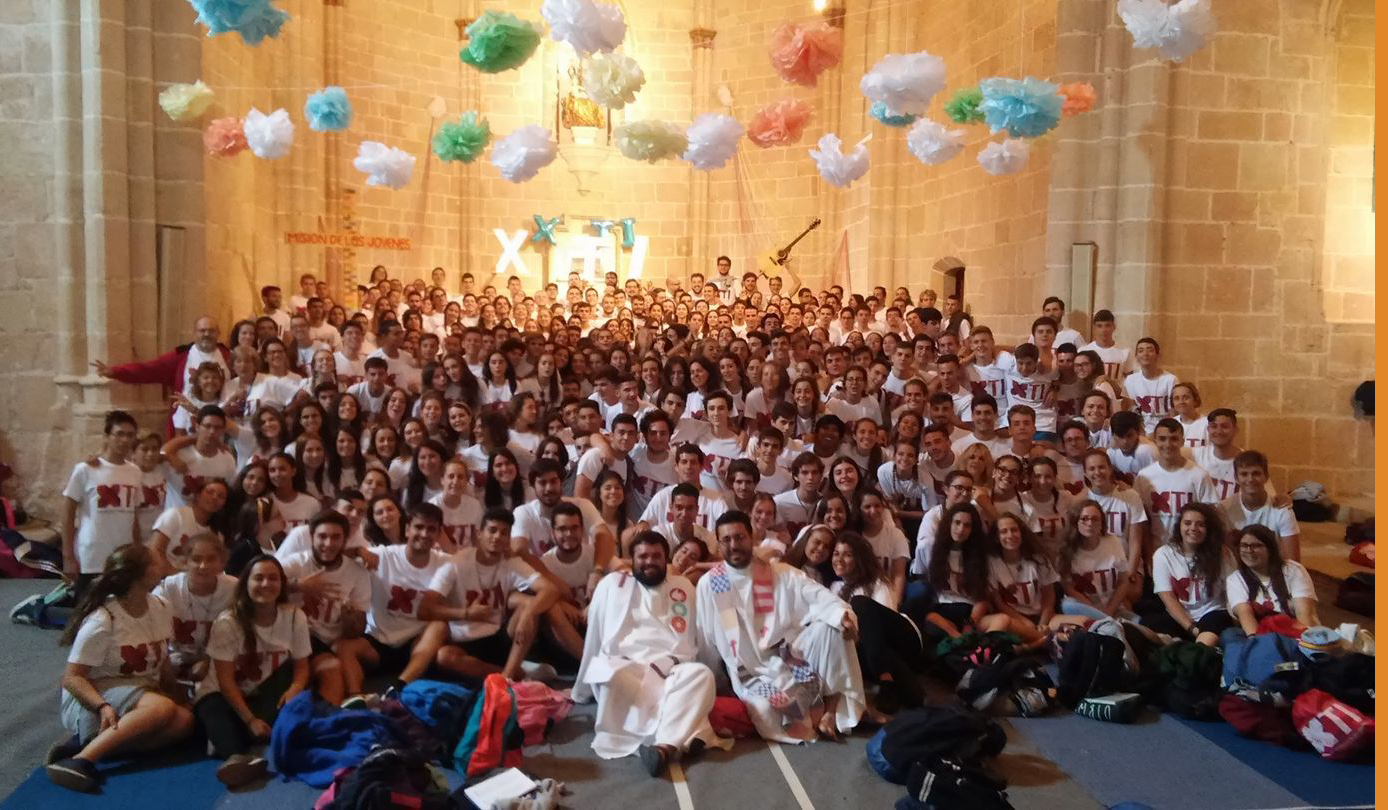 The format of the booklet is agile and dynamic, specially designed for the younger audience of our communities and its mission is to invite a simple, direct, Easter prayer experience.
The Easter Booklet 2018 is also an instrument that will help us to prepare ourselves for this time of Pre-mission that will go beyond the XI International Mission of the Young Redemptorists. It is an occasion for reflection and prayer before the Synod on "Young People, Faith and Vocational Discernment" that Pope Francis has convened for October 2018.
Francisco Javier Caballero, CSsR