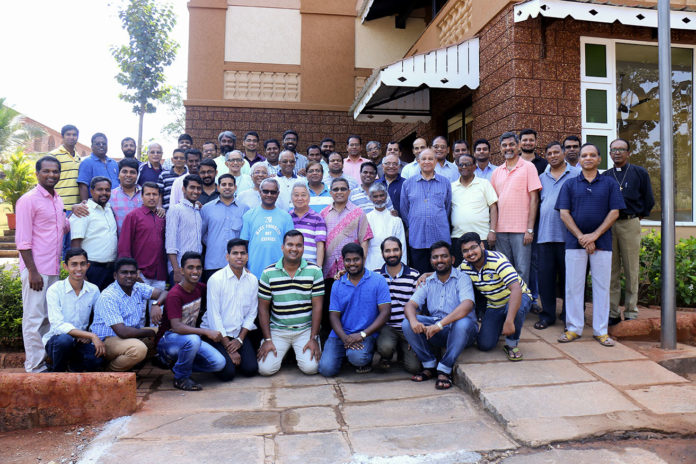 The 2nd Extra Ordinary General Visitation in India at Goa from the 23rd to the 27th April ended on the 27th with a solemn Eucharistic celebration presided over by Fr Ivel Mendanha, (V. provincial of Majella) at which Fr Sebastian preached on the role of Our Mother Mary in our lives as Redemptorists and the call to Restructuring following her example.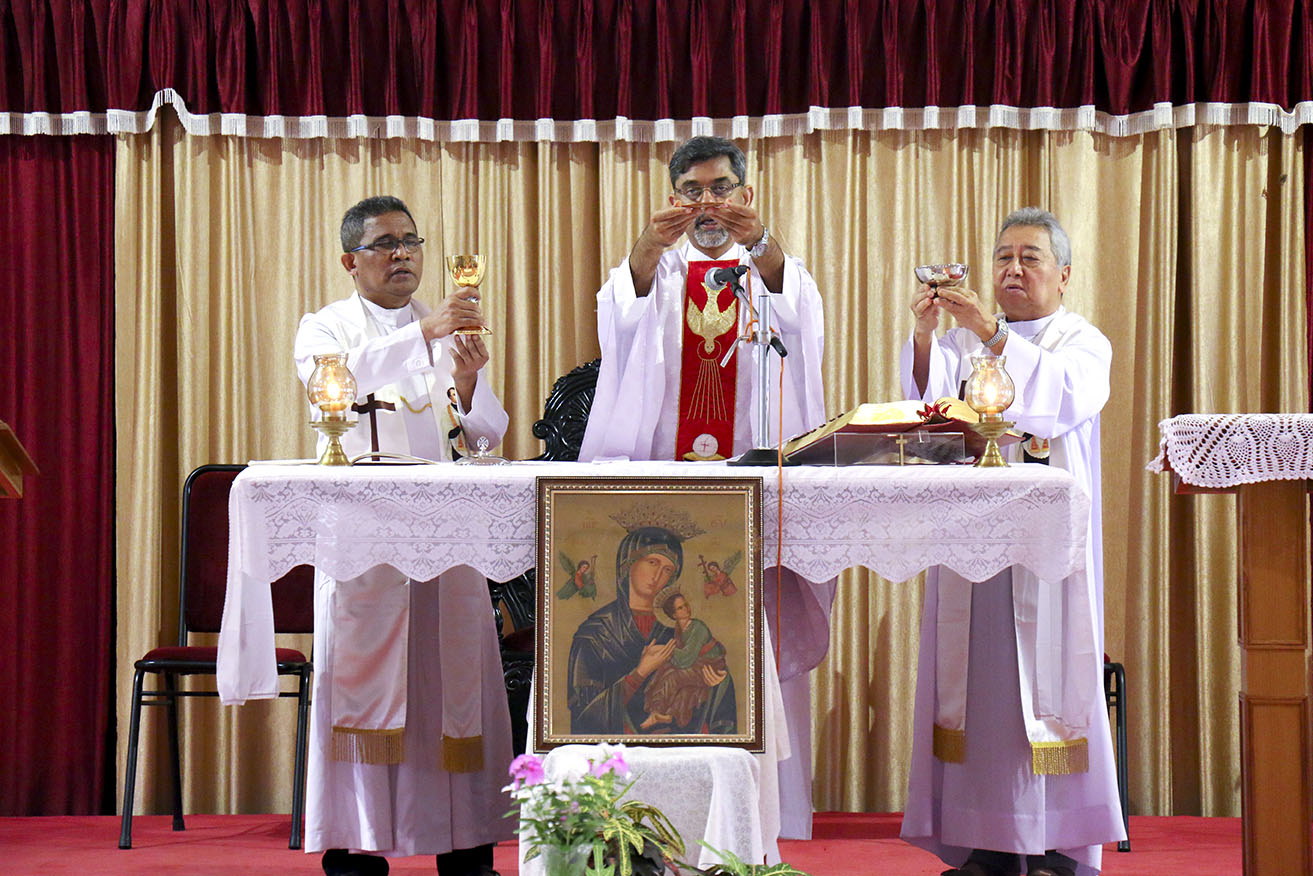 The assembly raised many concerns about the Vita Apostolica as lived in India and Sri Lanka and offered many concrete suggestions for the implementation of the General Chapter theme as well as the Restructuring process in the Conference and most specifically with regard to India and Sri Lanka.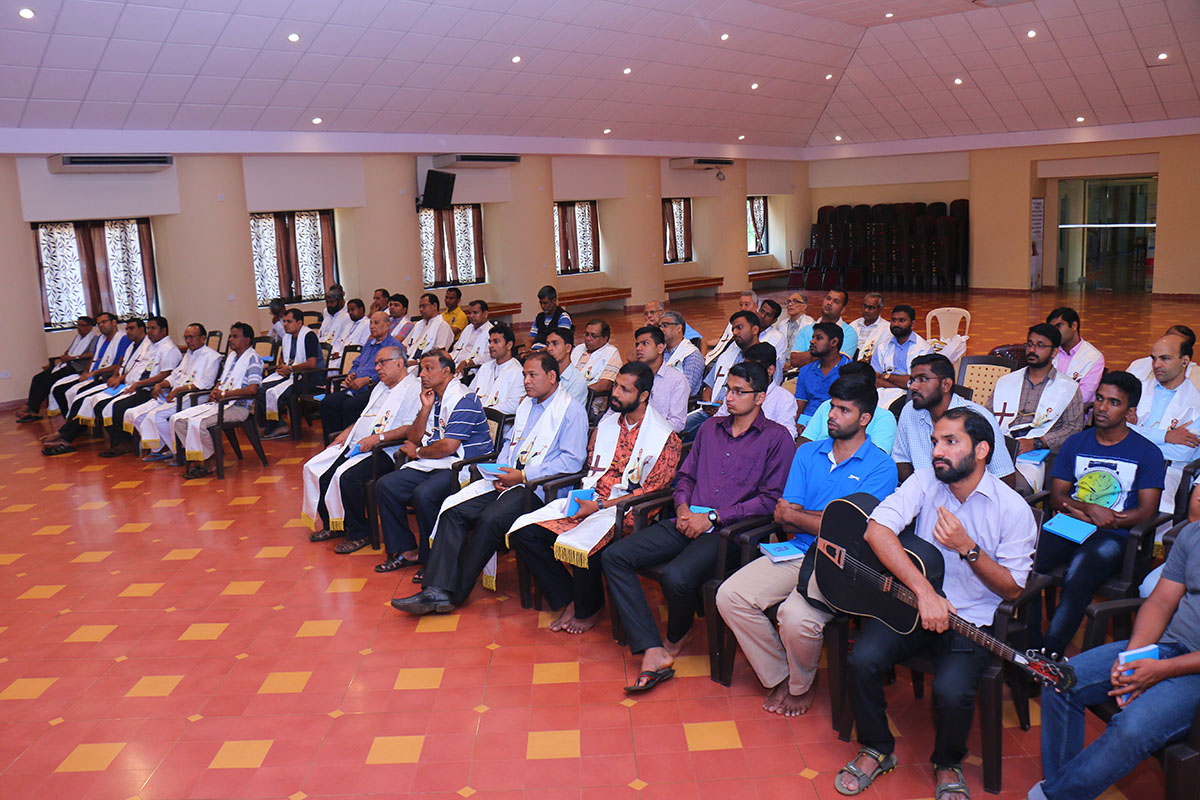 Most of all it was a time of sharing and brotherhood among the 60 confreres from Bangalore, Liguori, Majella and Colombo. We hope for more of such common gatherings in India bringing the 4 units together for mission
Ivel Mendanha, C.Ss.R.