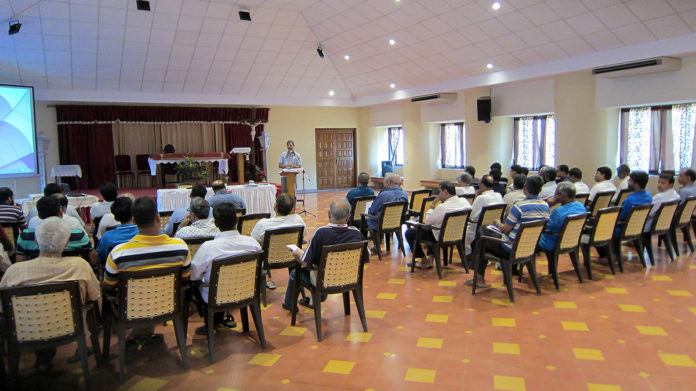 The Extra Ordinary General Visitation 2 for India began at the St Joseph Vaz Spiritual Renewal Center in Goa on the 23rd April 2018. The place is situated on a hill which housed an ancient cross going back nearly 500 years (Cruz dos Milagres).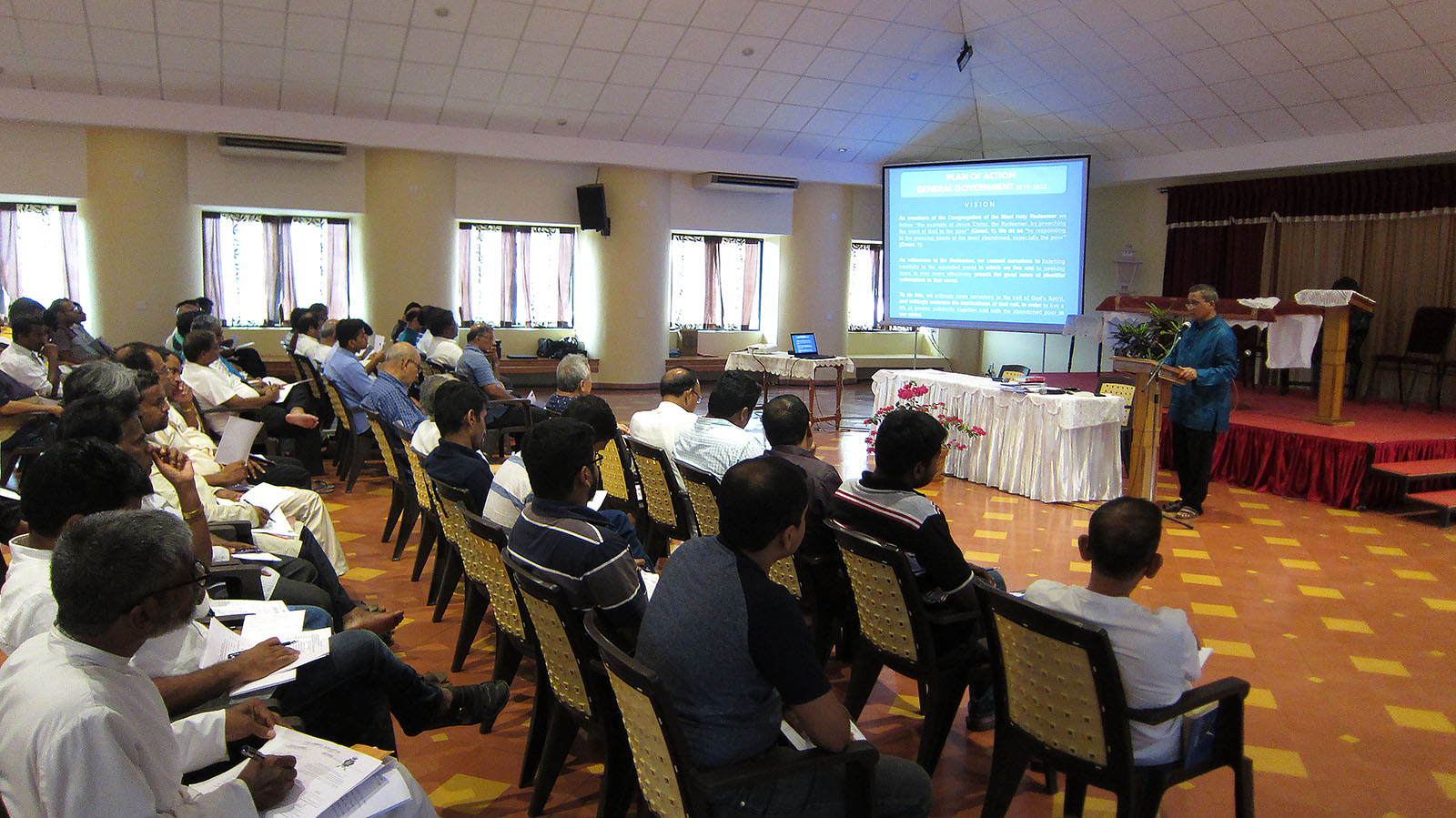 A total number of 58 confreres from the three units of Bangalore, Liguori and Majella are attending under the animation of Fr Sebastian (General Consultor) and Fr Jovencio Ma (Conference Co-ordinator for Asia/Oceania)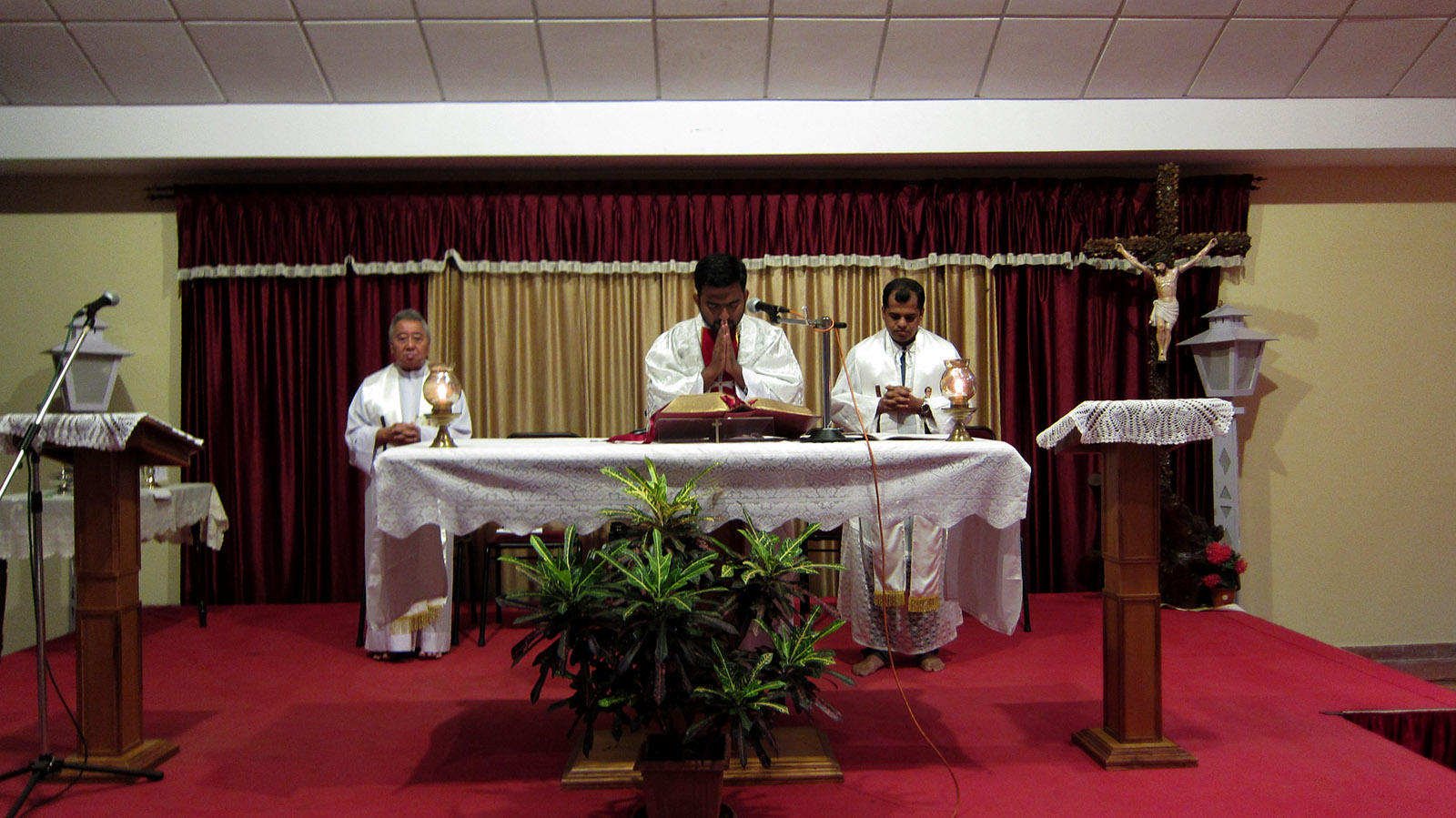 The first day began with the welcome from Ivel Mendanha (V Provincial of Majella), presentations on the Purpose of the Visit by Fr Sebastian and then the Sexennial Theme by Fr Jovencio Ma. The day ended with the Eucharist celebrated by Fr Jerry Fernandes a newly ordained priest from the V. Province of Majella at which Fr Jovencio Ma preached.
Ivel Mendanha, CSsR