(Montevideo, Uruguay) – The team of 'Oblate Casabierta'  was called on Thursday, 24 May, by the Chamber of Deputies to participate in the drafting of the anti-trafficking law, after  they presented the preliminary draft to the  Uruguayan Senate last year.
Sandra Ortiz, an Oblate sister and part of the Casabierta project, explains that "the initiative of the bill derives from the Inter-institutional Committee for the fight against trafficking of persons, which is made up of several ministries of the state and civil society organizations, that's why we are allowed to participate and share the experience we have in this field and in the treatment of victims ". Furthermore, when necessary, this group also has the help of international organizations as well as consultants or experts. "We are part of this inter-institutional team that started working on the bill two years ago," says Sandra. In 2017 the International Organization for Migration, together with the Ministry of Foreign Affairs of Uruguay, hired an Uruguayan lawyer as a consultant who is specialized in trafficking. Together with other international consultants, then they drafted the law. "This is why they have called on civil society organizations to take care of the problem, and for us to give our opinion on assisting victims," she explains.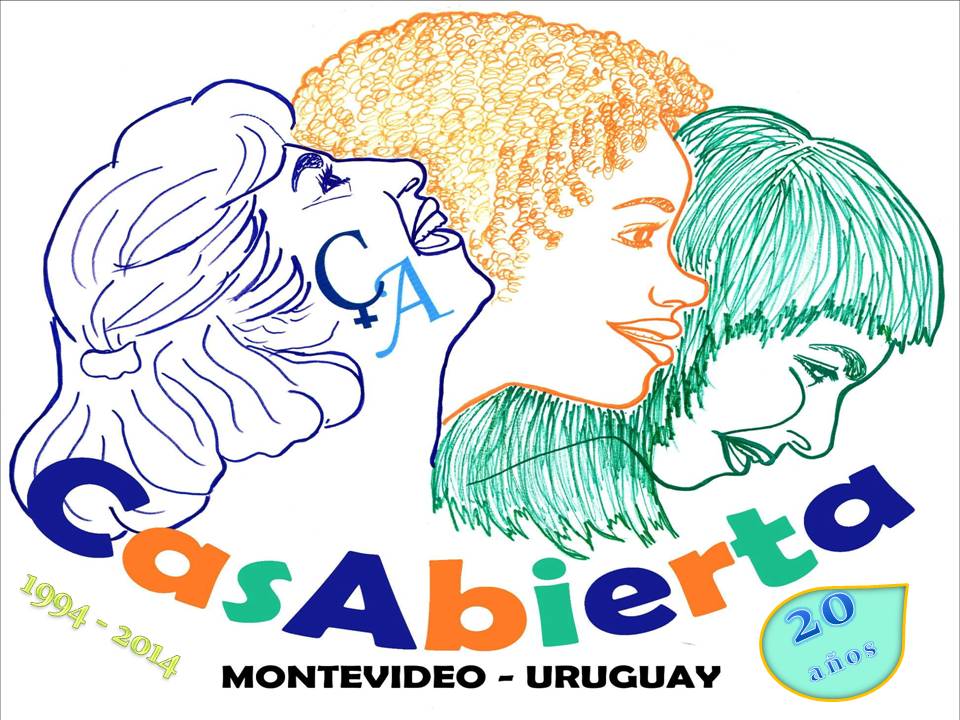 It is about people in Uruguay
The situation of trafficking in Uruguay begins to be addressed by the institutions of the country now. "Despite the trafficking for both exploitation of labor, the truth is that, most of it, is for the purpose of sexual exploitation," says Sandra. "There is a huge budget deficit, so there are not many people trained to deal with the problem," she says. And it is that the state team that works there is concentrated in the capital of the country, from where they advise the territorial teams. "Until March 2018 and for three years we have worked on the border with Brazil and Argentina, training staff from every local area so that there are more people able to tackle the problem," explains Sandra.
In Uruguay the work of the Oblate Sisters focuses on the care of adult women, although there is a government group that deals with cases of sexual exploitation of children and adolescents, with civil society organizations hired to address this reality in the case of minors. "Most of the country is not aware and does not see the problem so clearly, but now just starting to talk about the problem," says Sandra. "The media are not experts on the subject and often talk about trafficking when there are situations of migrant smuggling, so we are very much at the beginning of dealing with the problem", she underlines.
(www.hermanasoblatas.org)