(New South Wales, Australia) The Redemptorists in Oceania Province celebrates the centenary of St Clement's Retreat and Conference Centre in Galong on Sunday 23rd September 2018. There were many confreres attended the Holy Mass. At present they are working in Australia, New Zealand, Samoa, China, Singapore, Sri Lanka, and Philippines. Besides Redemptorists, the local people, lay missionaries also shared the joy with us.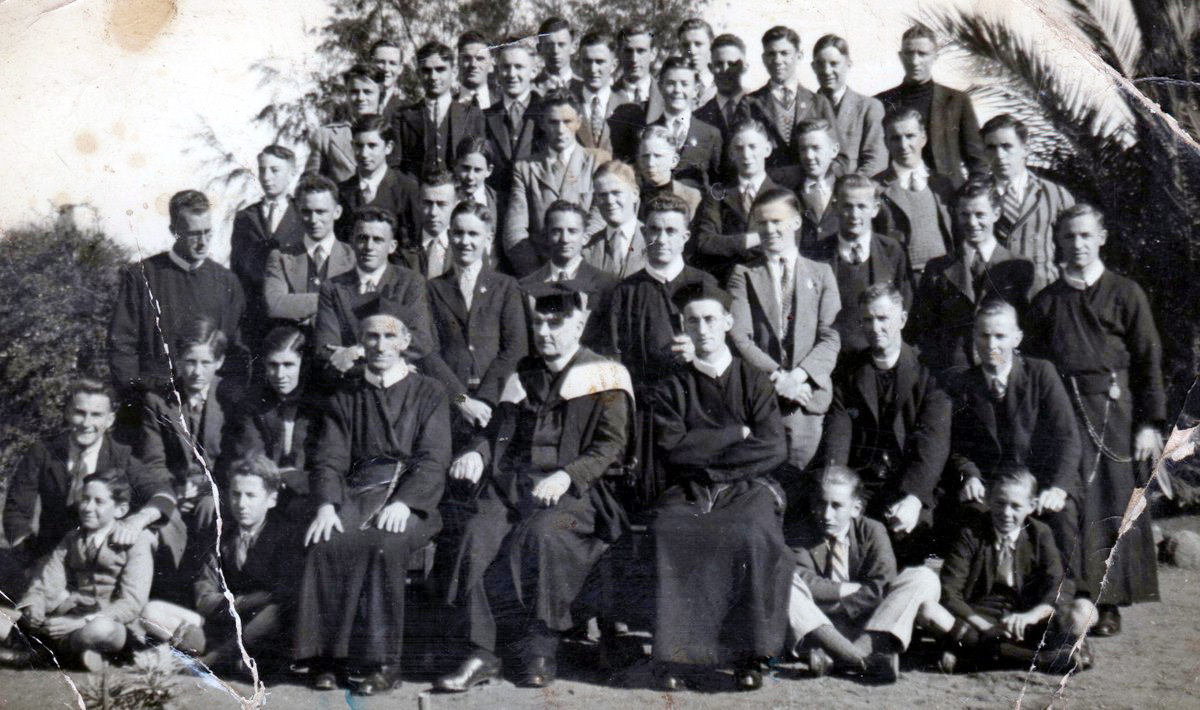 The Galong community is in New South Wales, about one hour's drive from the capital city of Canberra. This is a peaceful place with more than 300 hectares of rural land for people who want to reflect, study, pray, and do their retreat. The Redemptorists first came here in 1918 and built a monastery and a formation house named after St. Clement Hofbauer. More than 2000 young men were taught and trained here before the school closed in 1975 and it was transformed into a retreat house.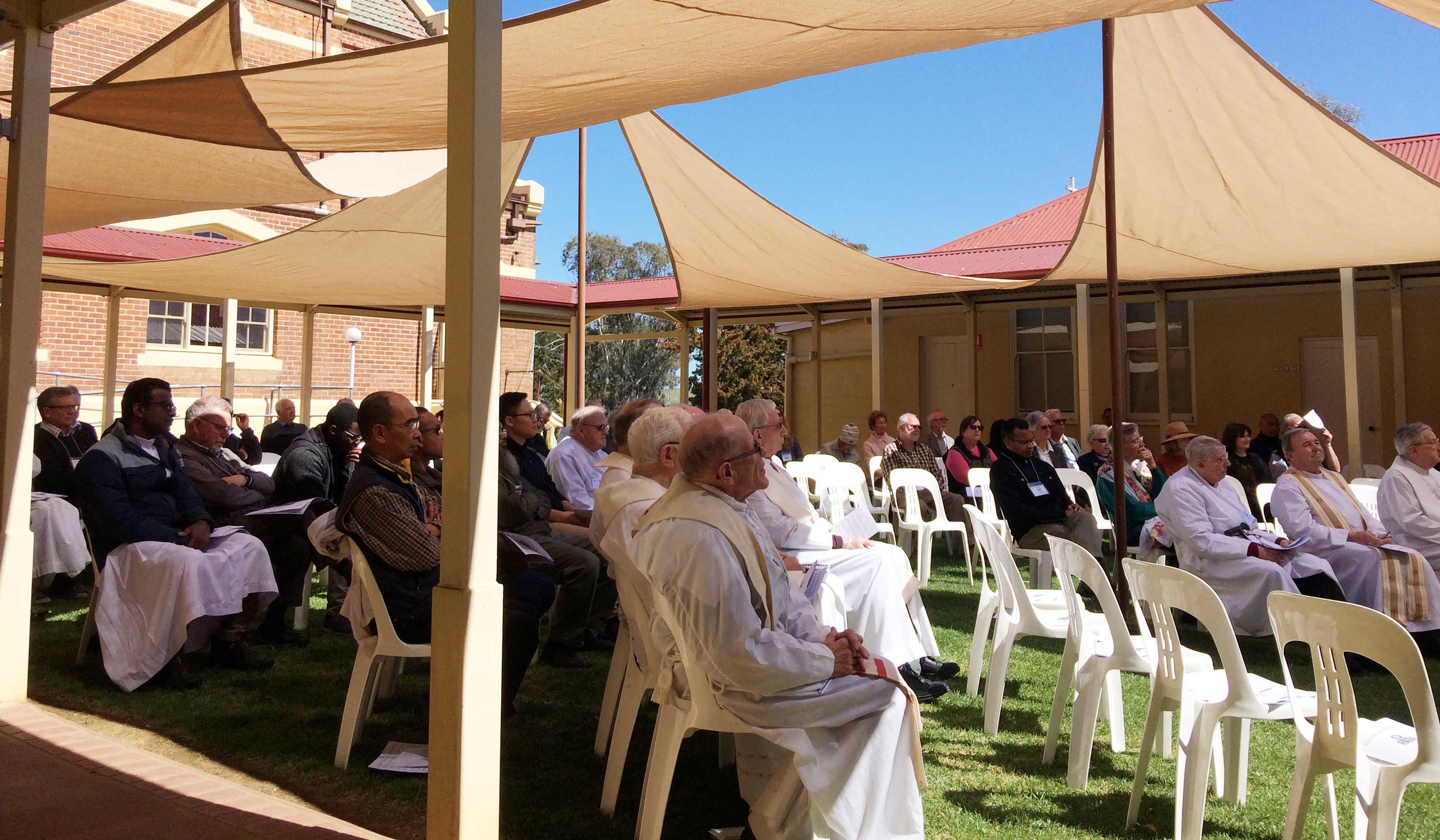 This land is a historical place of Redemptorists in Australia. Soon we look forward to coming together once again here for the Assembly and the Chapter in two weeks' time.
Br. Duc Trung Vu, CSsR.