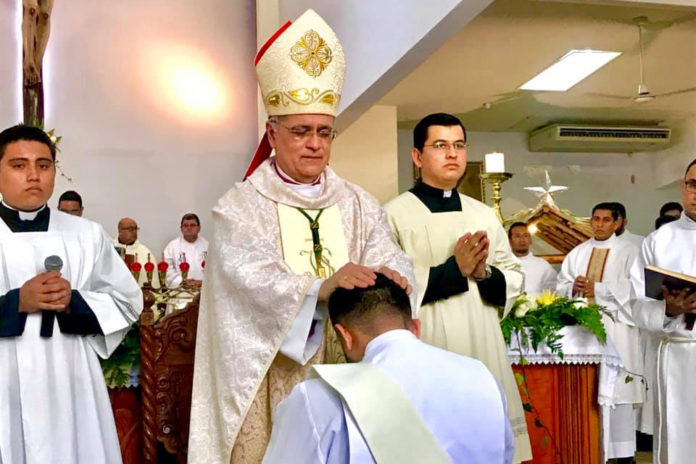 (Managua, Nicaragua) The parish of the Most Holy Redeemer celebrated the joy of the priestly ordination of Oscar Danilo Orozco Martínez, of the Redemptorist congregation in a Eucharistic celebration attended by more than 300 faithful Catholics on 29th December 2018 at Nicaragua. The auxiliary bishop of Managua, Monsignor José Silvio Báez, presided over the celebration in which he emphasized by saying: "priests must give themselves to the people because the priest must always be inclined to the welfare of the people who need it."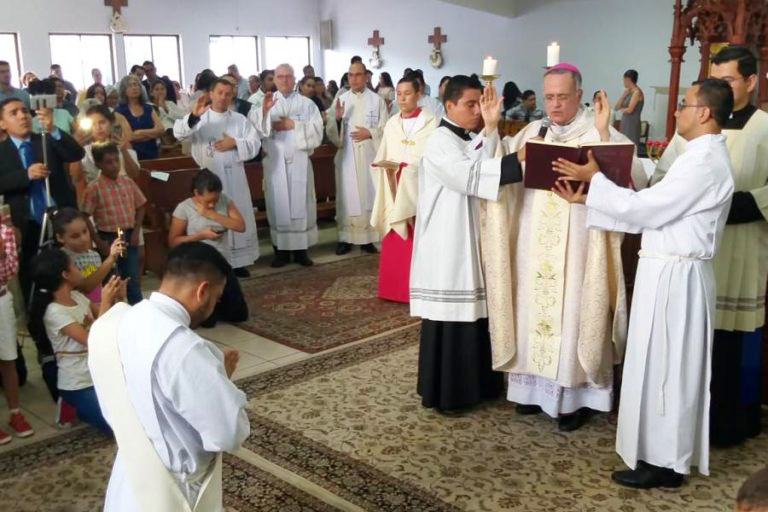 Bishop Báez expressed that "God sends His messengers to speak on His behalf without fear, even though at present this becomes a risk and also invited priests to lose their fear before a society like ours: wounded, suffering and bleeding." Then he added that one should not be afraid of announcing and denouncing the dark forces, there is a need of Samaritan priests who know how to cry with those who cry. "Priesthood is not a profession, but a mission that must be lived, through an affectionate dedication to the people," he concluded.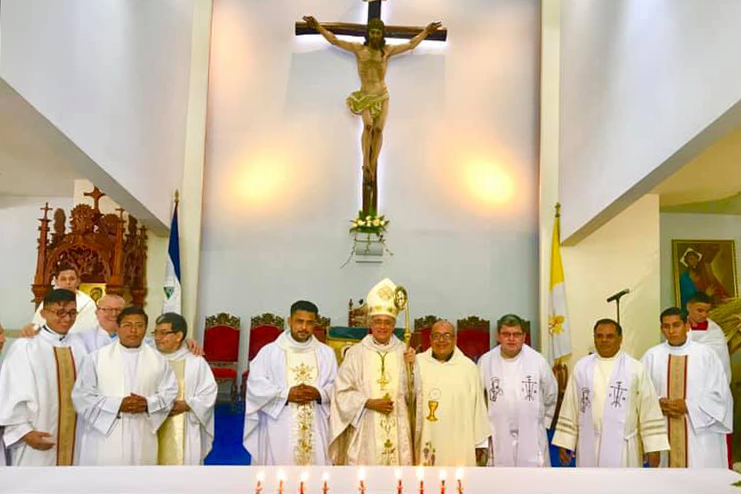 The community of Redemptorist priests of the province of Central America, Nery Méndez of Guatemala, showed all the support to the people of Nicaragua and assured that they continue to pray for peace in the country.
Father Róger Martínez CSsR, the parish priest of the parish of the Most Holy Redeemer, thanked everyone present for their cooperation and support in a special way thanked Monsignor Báez for his closeness to the people of Nicaragua.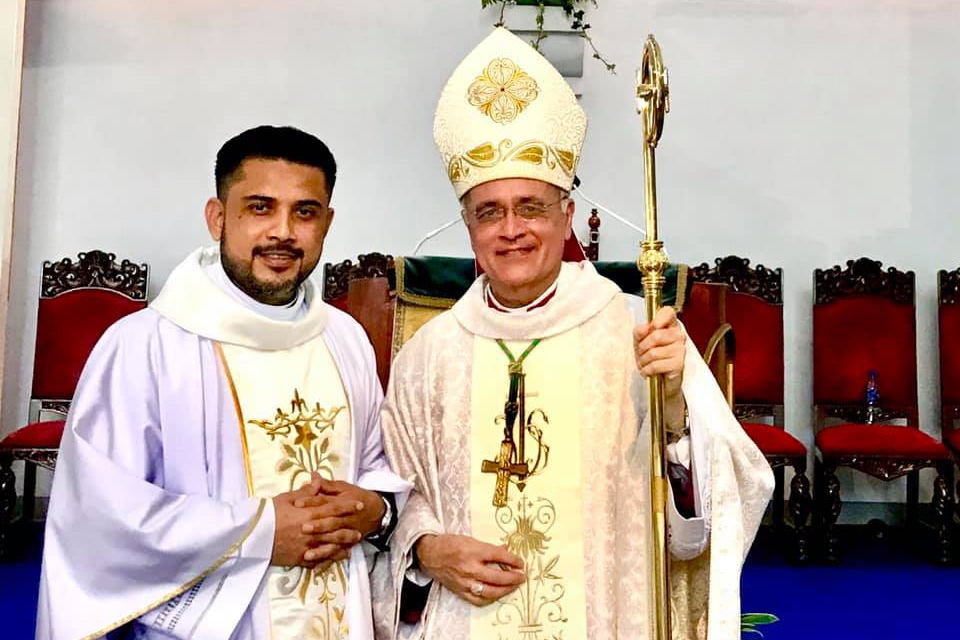 Bishop Báez had twitted on his Twitter account saying, "Today, December 29, I had the joy of conferring priestly ordination to the Nicaraguan religious Redemptorist Oscar Danilo Orozco Martínez. Congratulations to Óscar Danilo and to all the family of the Redemptorist missionary fathers! May the Lord make the ministry of this new Nicaraguan priest very fruitful."
Scala news