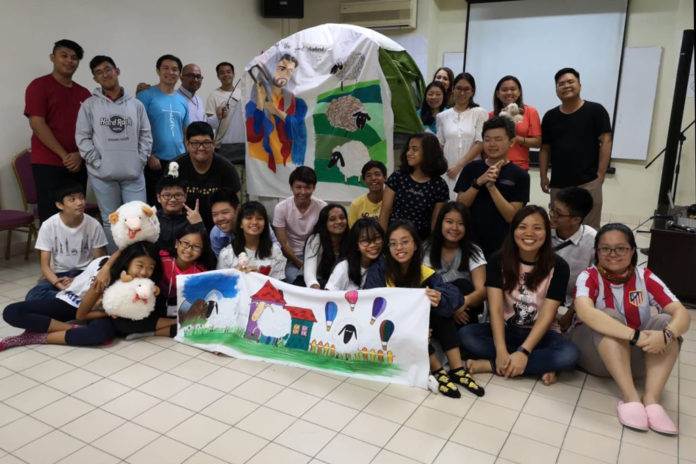 'With creativity and enthusiasm evangelise the youth of today.' St. John Paul II
(Singapore) The Redemptorist Mission Team (RMT) in the Vice-Province of Malaysia and Singapore is a team comprising of a group of lay missionary members, directed by two Redemptorist priests, aims at reaching out to the youth in the region through mission works, such as school mission programs, spiritual support for Mission Schools, and Catholic Youth retreats.  This ministry has been in existence for more than forty years, established originally by Australian Redemptorist missionaries, to reach out to 'the lost and abandoned.'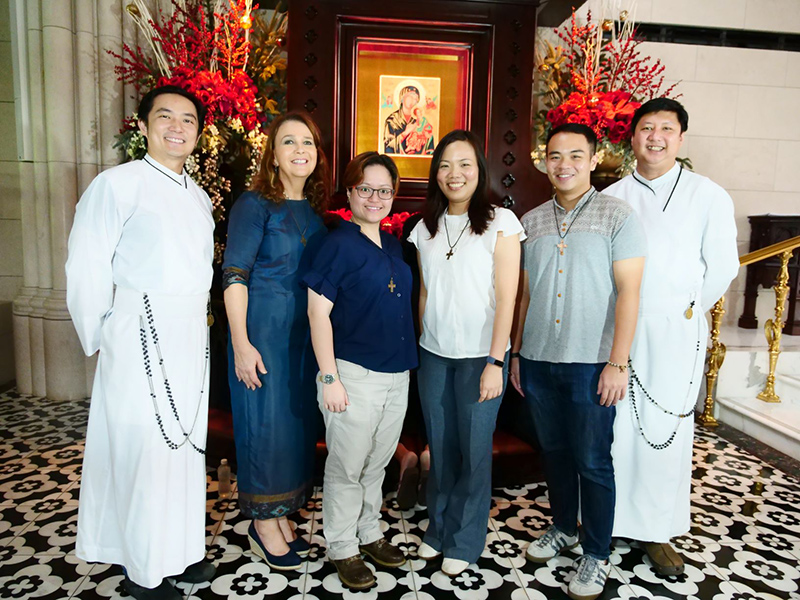 RMT is also supported by a committed group of volunteers who are active both through front line presenting to the youth and behind the scenes with creative work. These volunteers have become an important part of the community. A team of prayer warriors are also mobilised to intercede for all the outreach activities.
To date, the lives of thousands of young people have been touched by the proclamation of the Gospel and the continued outreach of this vocational team. It provides a powerful testimony to the joy of collaborative ministry.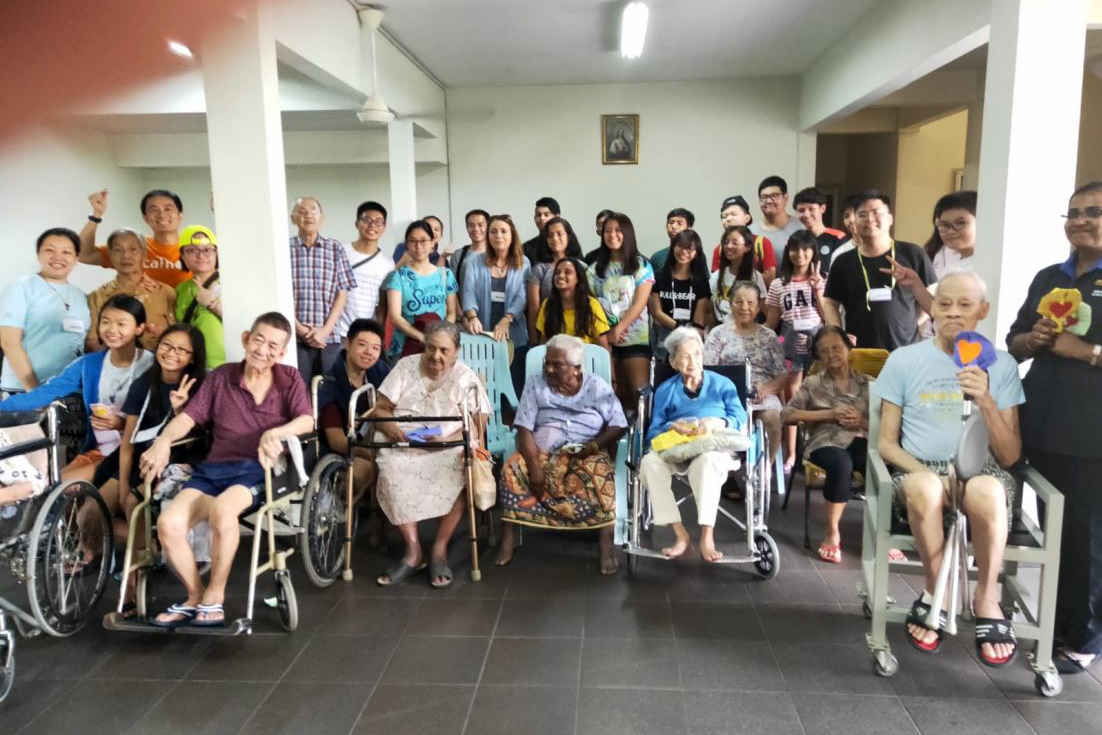 Although the team has been in existence for many years, the work of the team was mainly to cater to the needs of school and parishes. However, gathering of all the knowledge and learnings from the many programs that the team has conducted, in June 2019, that the team planned and conducted for the first time, a youth leadership camp focusing on leadership qualities inspired through the Gospel, and allowed any youth interested to participate.
The four-day camp was held in two venues, first in Singapore, and eventually moved to a retreat centre in Malaysia, as a symbol of a pilgrim journey, and the call for the participants to follow Jesus in His servant leadership values.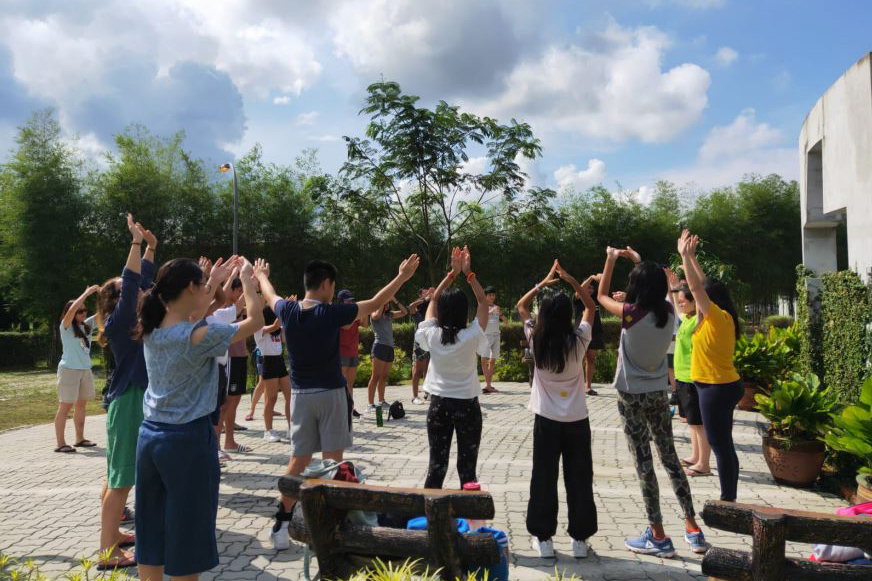 Throughout the retreat, the team used the Biblical symbol of a TENT (ohel; shene,) with an emphasis upon finding our home and dwelling place in Jesus.  During the reconciliation service, the Blessed Sacrament was placed inside the tent. Individuals were invited to enter into the inner tent to pray in silence. This was a sublime 'Holy Ground, Ark of the Covenant' experience, the indelible memory of Jesus' presence in our midst, our icon of leadership.
In summary, these four days of Catholic Leadership Camp blazed new trails in recognising and meeting the needs of stressed young people who are searching for a deeper way to connect with a person of Jesus.
The young boys and girls were challenged to 'expand their territories' and attempted to fulfil the dream of St. John Paul II to ignite the Gospel with innovation and zeal. The fruits were evident: warm, empowered young people returned home eager to use their creative gifts to share and lead.
Terence Wee