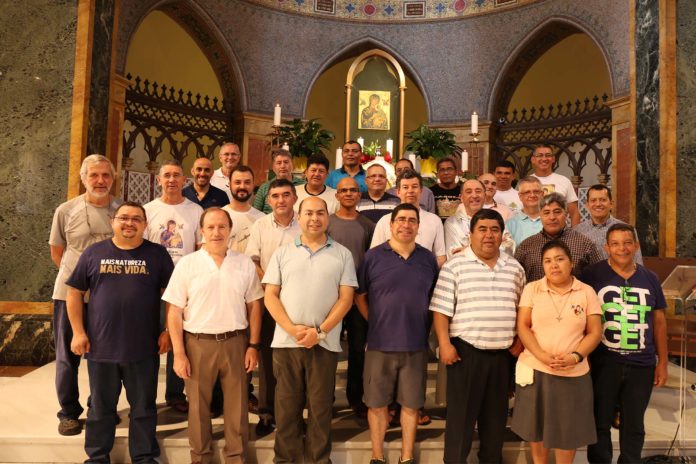 (Rome) The Redemptorist spirituality course for the Spanish speaking confreres began in Rome on Wednesday 10th of July, with the participation of 22 confreres and a lay person from the (V) Provinces of Campo Grande (1), Buenos Aires (2), Chile (3), Paraguay (1), Bogotá (3), Bolivia (3) San Paulo (3), Fortaleza (1), Caracas (1), Recife (2) Goiás (2) and Bahia (1). The course will end on 30th July 2019. The opening Eucharist was presided over by Fr. Alberto Eseverri, the Vicar General and other consultors Fr. Sebastian Ani and Pedro Lopez were present.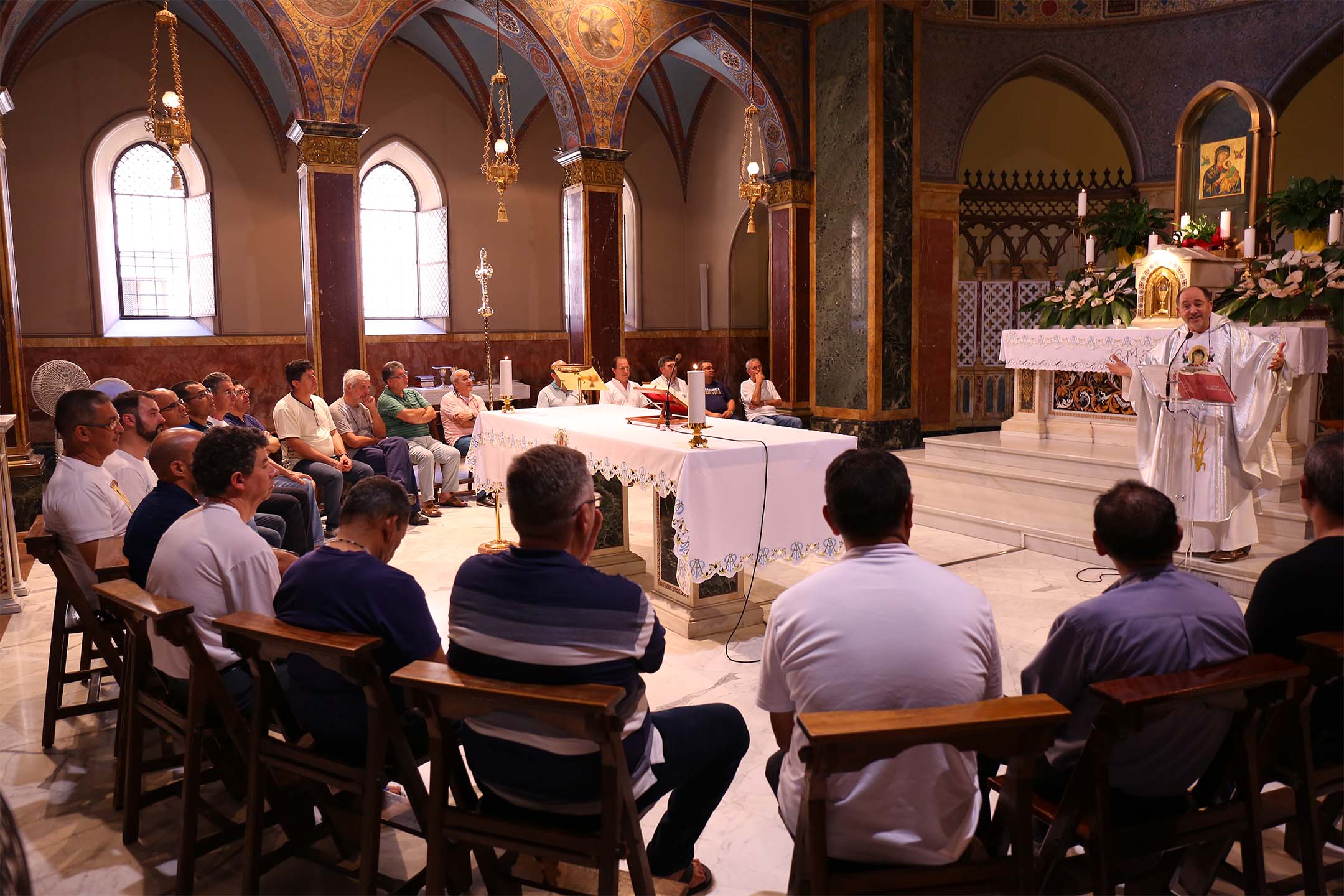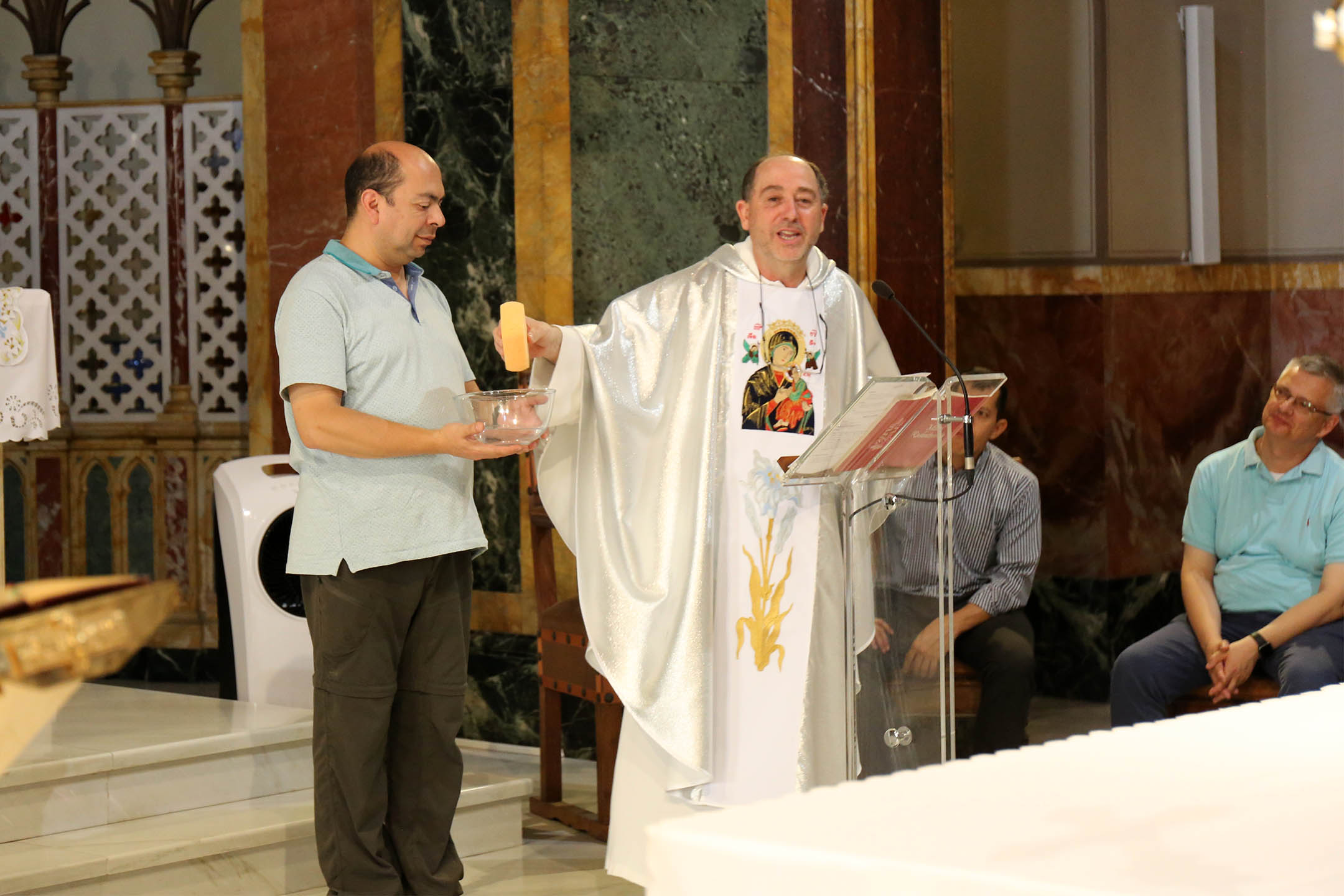 Under the direction of Fr Piotr Chyala, the director of the Spirituality Center together with the collaboration of Fr. Cristian Bueno (Secretariat of Evangelization), there will be a training program on the Redemptorist Spirituality that includes the pilgrimages to the most significant and historical places of the Congregation. During the course of time the General Consultors Frs. P. López and A. Eseverri,  and the professors of the Alphonsian Academy, Frs. A. Amarante, S. Majorano, A. Marrazzo and others will share the concerned topics based on the Redemptorist Spirituality.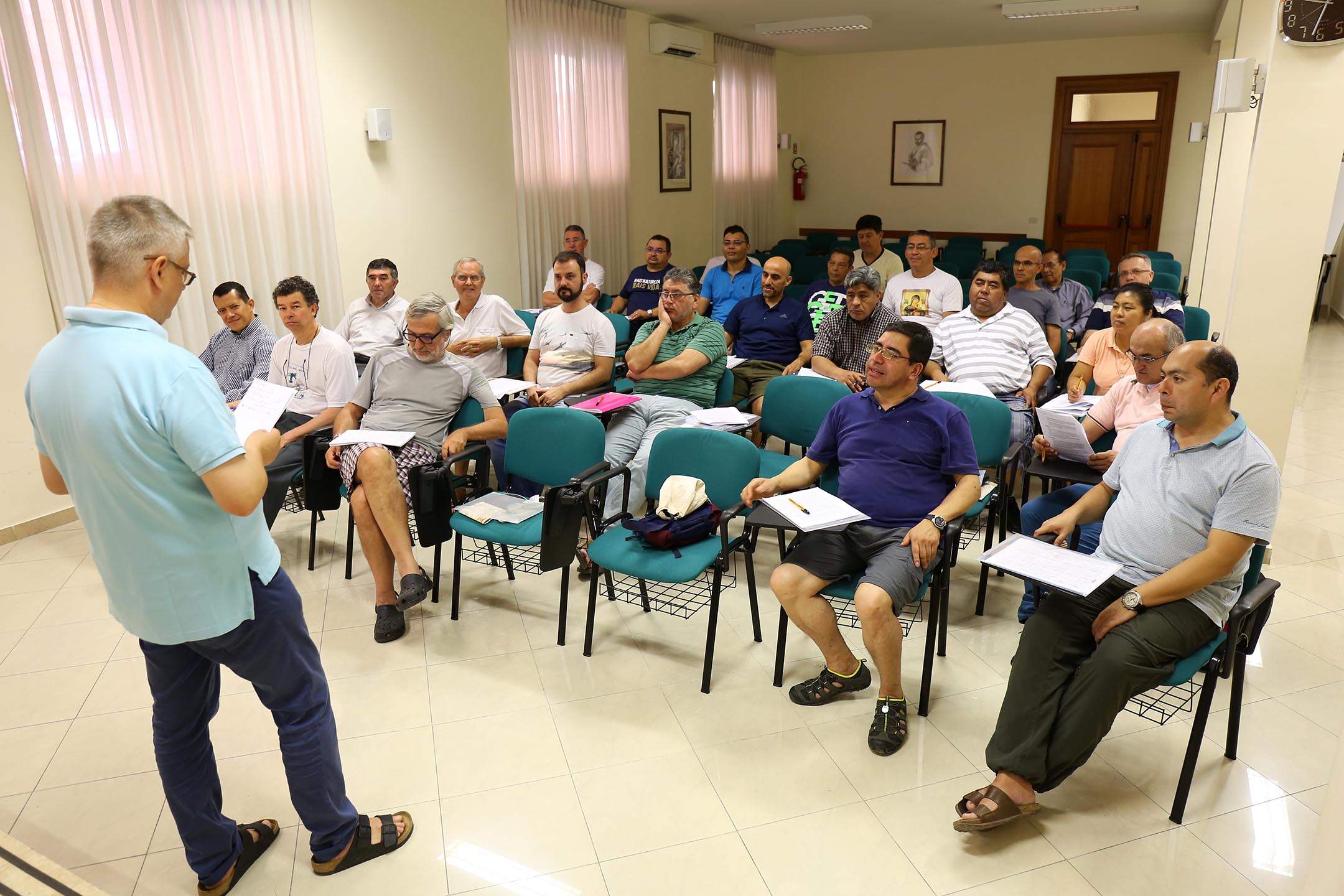 The meeting of the Redemptorists is already a sign of the spirit of restructuring where confreres gathered from different countries, overcoming all their cultural and linguistic barriers, to witness and share the charism of the Congregation.
We thank the communities that accompany this event with their prayers and we hope to experience the richness of this spiritual renewal as we visit the places of Redemptorist heritage.
Scala News