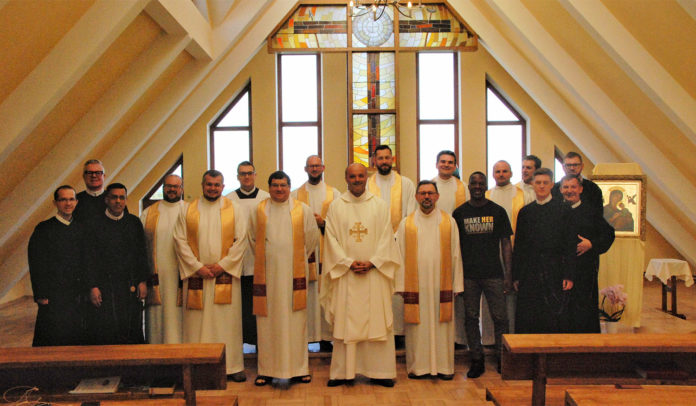 (Tuchów, Poland) A month preparation for perpetual vows of the Redemptorists of the Conference of Europe began on July 7th 2019 in Lubaszowa, Poland. Altogether 18 Confreres from different countries and continents will spend there in Tuchów for next four weeks renewing their commitment to the Most Holy Redeemer to preach the Gospel to the poor and the most abandoned.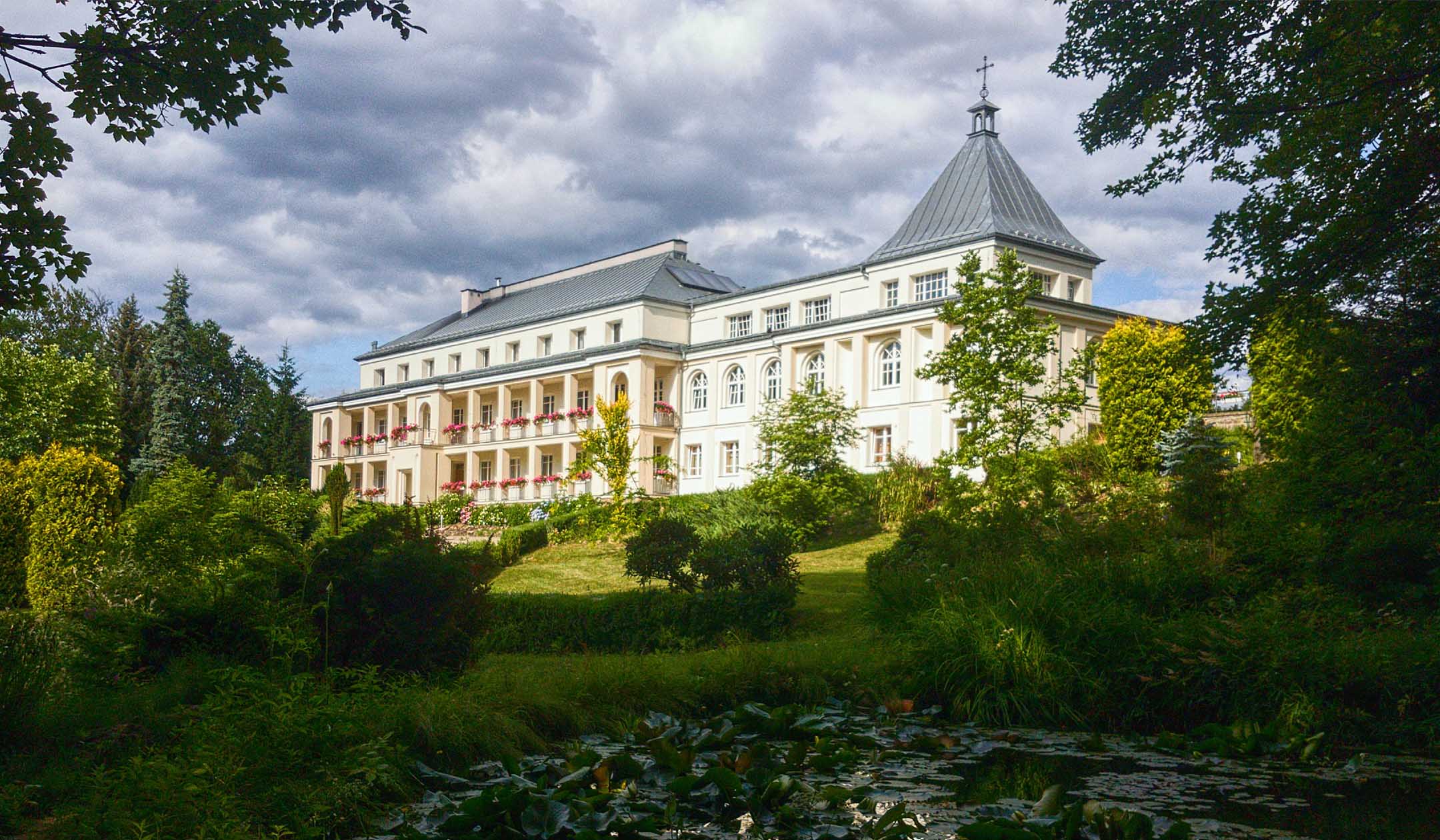 The participants those who joined are from the Province of London (2), Edmonton-Toronto (1), Rome (1), Lviv (1), Warsaw (11 including: 3 students and 9 fathers and 1 brother who completed ten years after their perpetual profession), Vice-province Michalovce (1) and Region Zimbabwe (1).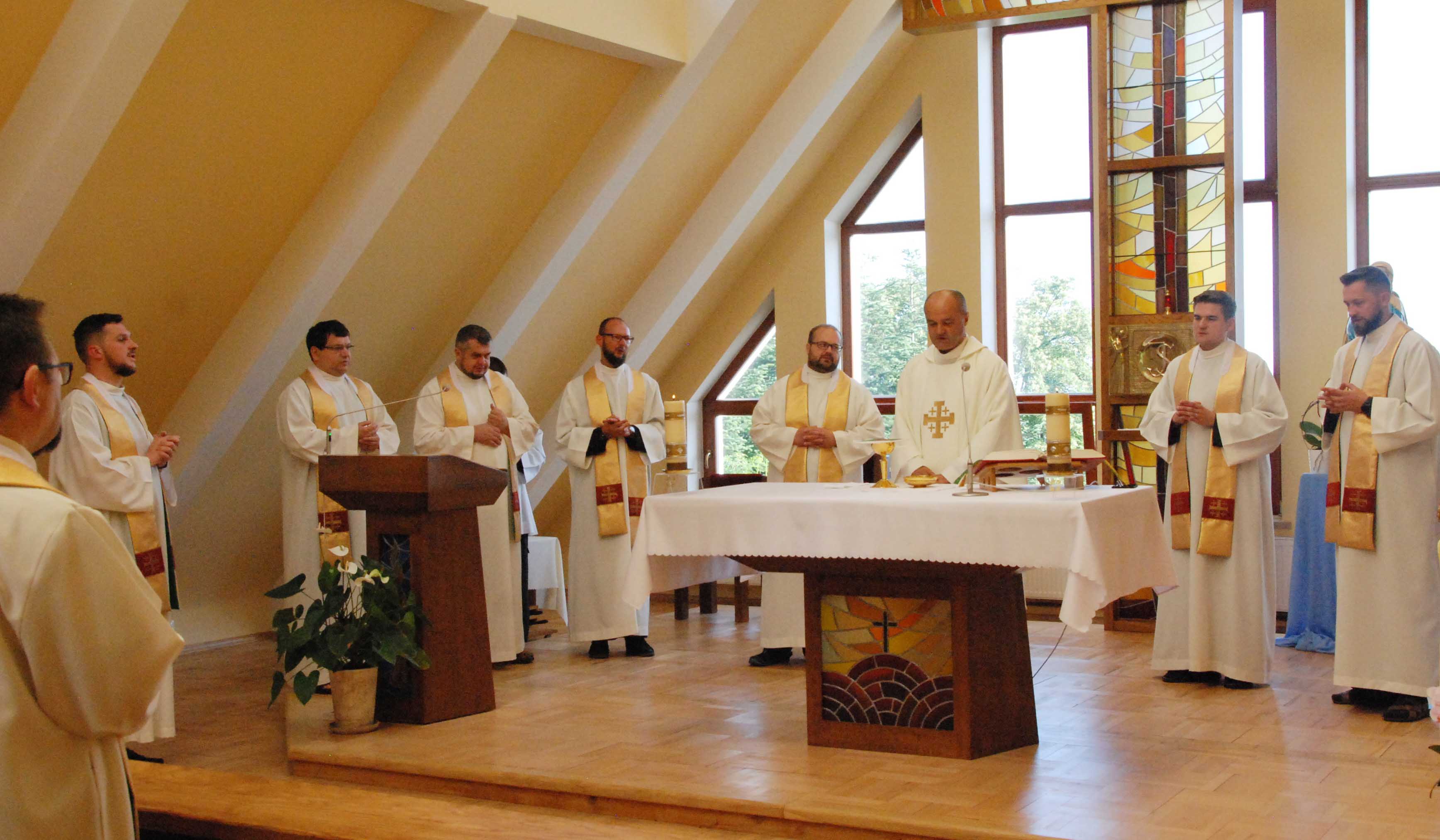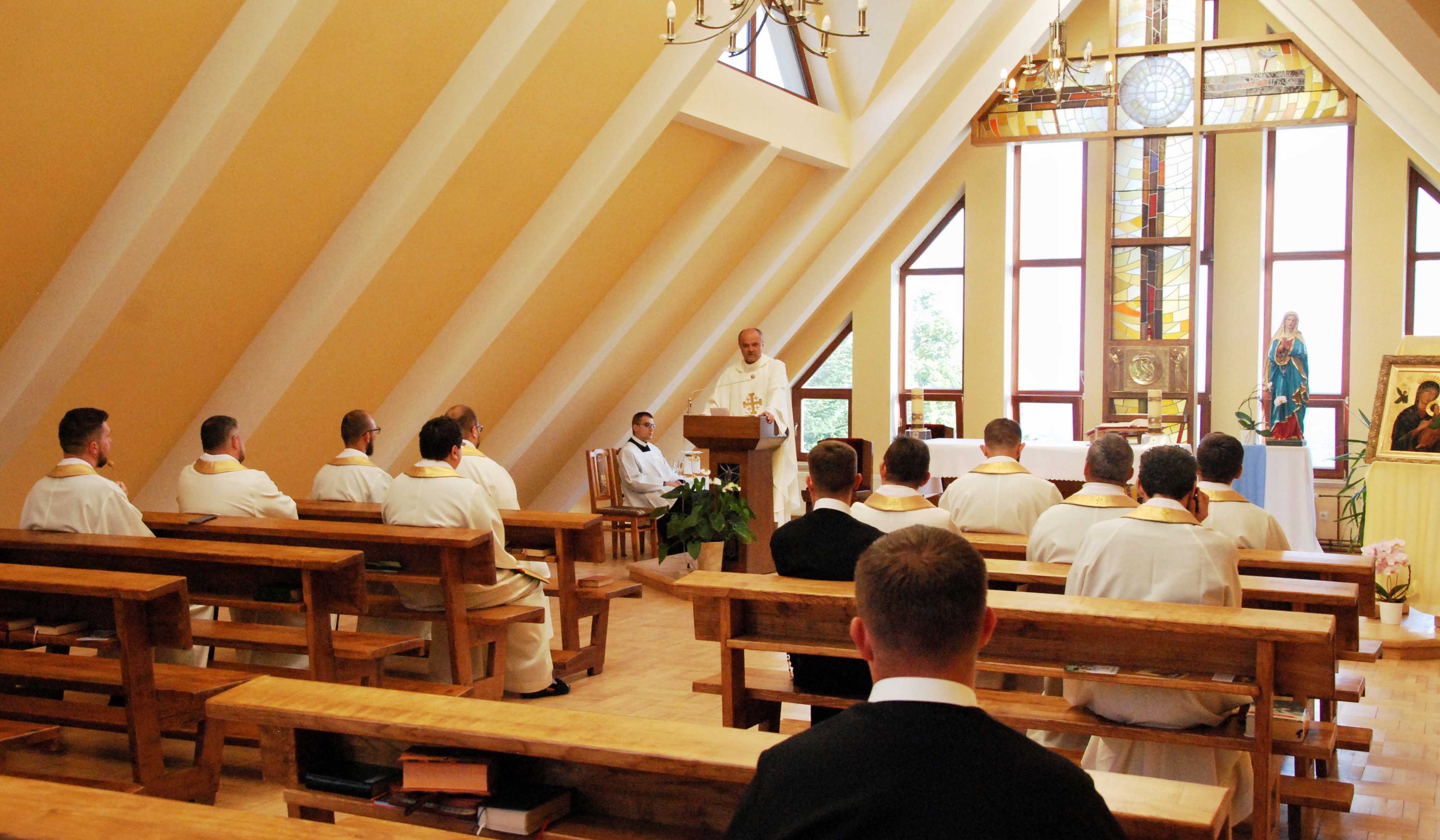 The time of the renewal will be dedicated to lectures, prayer, knowing each other and building of fraternal community. The lectures of the monthly renewal will be presented by the guests speakers Fr. Johannes Rӧmelt, Fr. Janusz Sok, Fr. Ronnald McAinsh and others who will speak on the following topics: "Redemptorist: Priest in a century of the challenges", "Obedience: how to seek the will of God", "Theology of the Constitutions of the Redemptorists" and many others.
We hope it will be a time of not only a new portion of knowledge but making new friends as well.
Paweł Orzeł CSsR, Tuchów