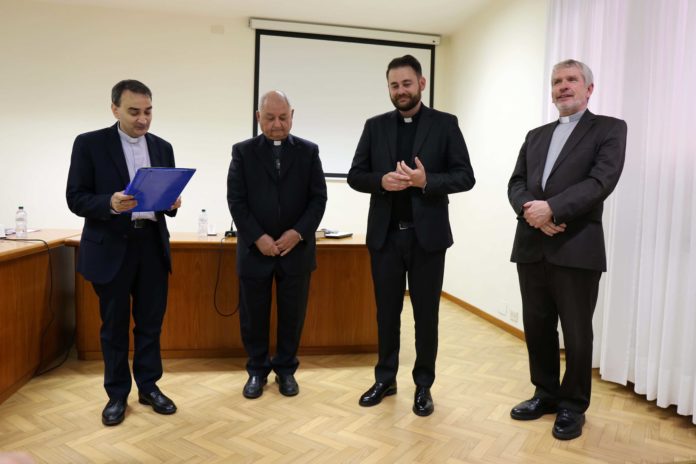 (Rome) Fr. Maikel Pablo Dalbem, C.Ss.R., a Doctoral student belonging to the Province of Rio de Janeiro, completed his Doctoral Studies in Moral Theology with the Doctoral Thesis defense on September 25, 2019, at 10 a.m. in the Accademia Alfonsiana, Rome.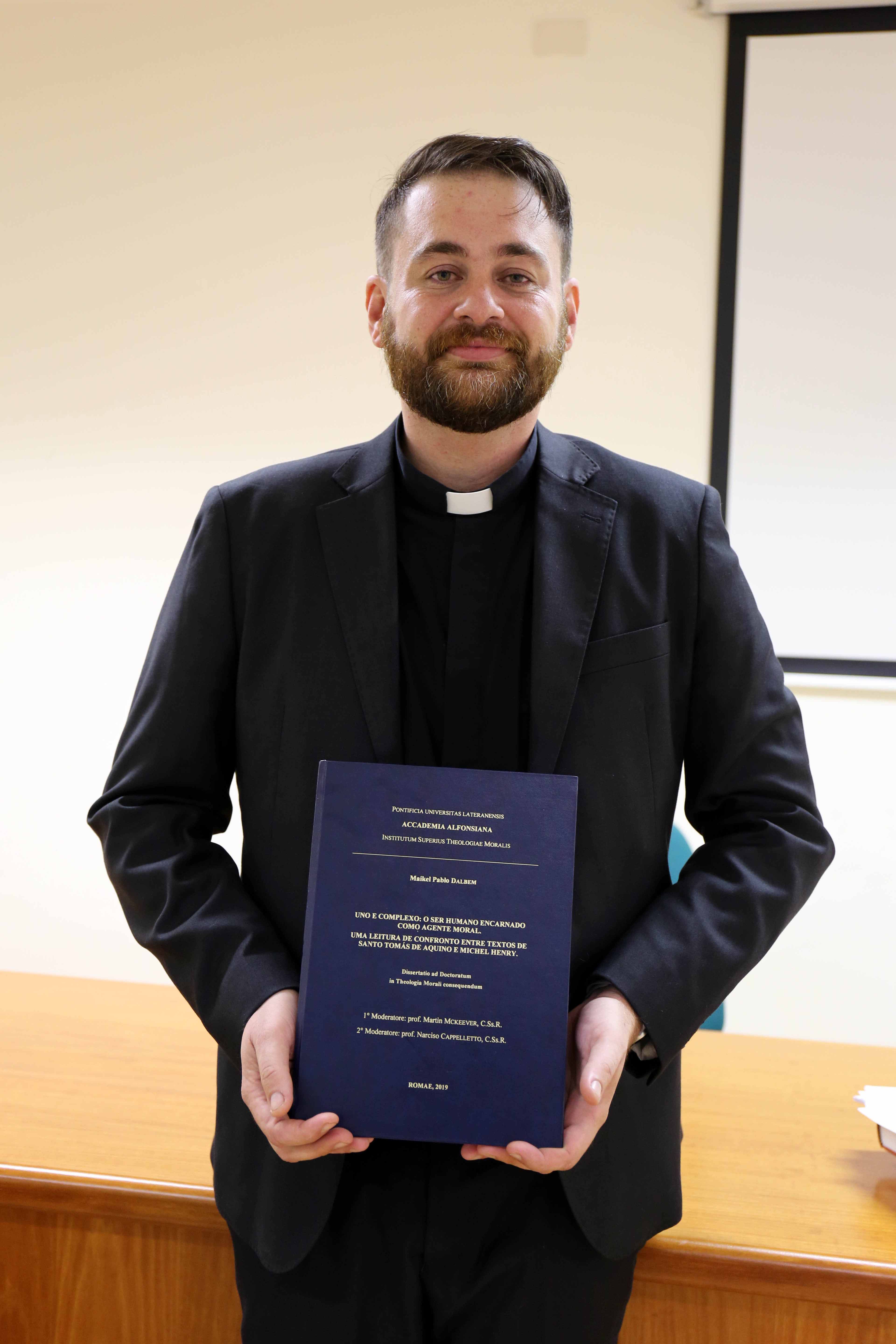 Present at this occasion were three Consultors of the General Curia, members of different Redemptorist Government Secretariats, members of the St. Alphonsus Community and other student priests.
Fr. Alfonso Amarante, CSsR., the president of the Academy, declared Fr. Maikel a Doctor of Moral Theology on his completion of the Doctoral Dissertation, presentation and successful defense.
The moderators, Professor Martin McKeever, C.Ss.R., and Professor Narciso Cappelletto, C.Ss.R., were impressed with the dissertation presented by Fr. Maikel, his research and the development of the topic. The topic of the dissertation was, "One and complex: the incarnate human being as moral agent – A confrontational reading between the texts by Saint Thomas Aquinas and Michel Henry" ("Uno e complexo: o ser humano encarnado como agente moral -Uma leitura de confronto entre textos de santo Thomas de Aquino e Michel Henry.")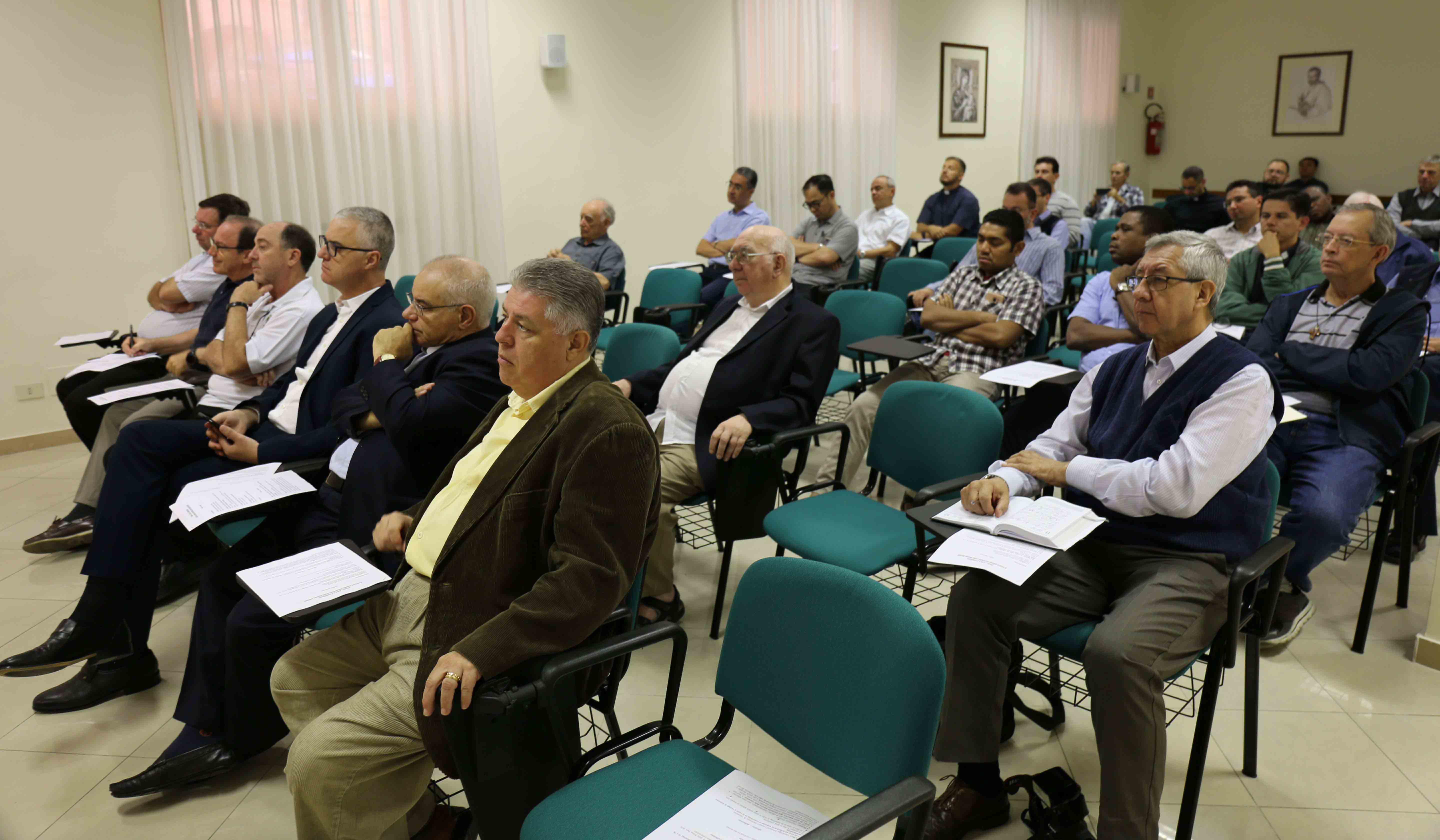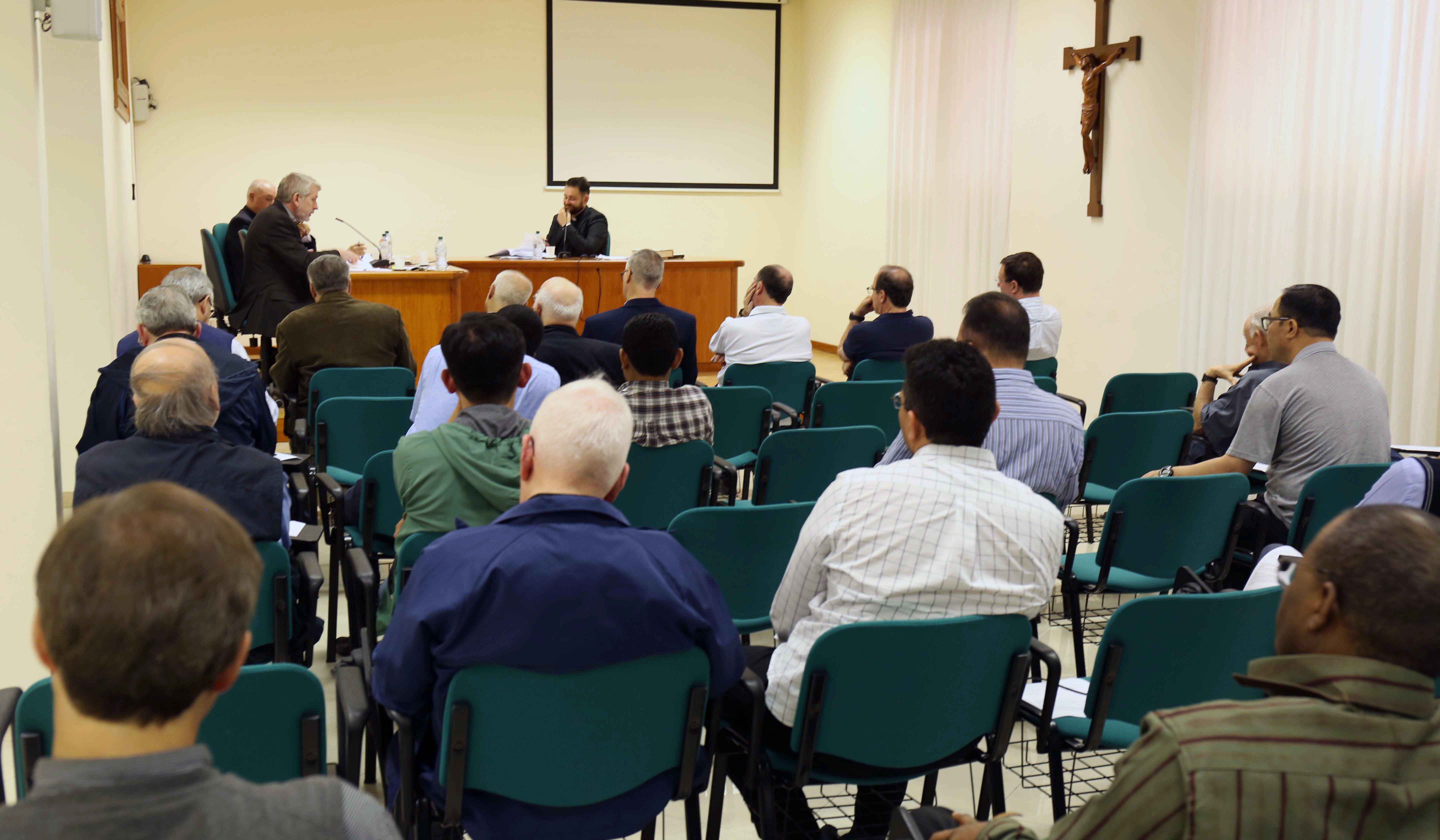 The Redemptorist family congratulates Fr. Maikel Pablo Dalbem, C.Ss.R., for the completion of his Doctoral studies and wish him God's blessings in his teaching profession.
Scala News