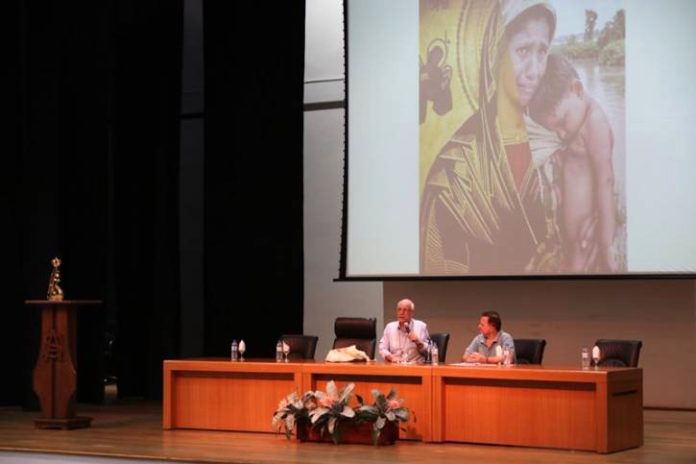 (Aparecida, Brazil) There were about 120 professionals from various fields of knowledge participated in the First International Congress of Theological Ethics, which was held in the Marian capital of Brazil, Aparecida, from 26 to 28 August.
With the theme "Ethics between power and authority: scenarios, foundations and perspectives", the event sought to offer a contribution of Christian thought to the ethical challenges in socio-cultural transformations of our times.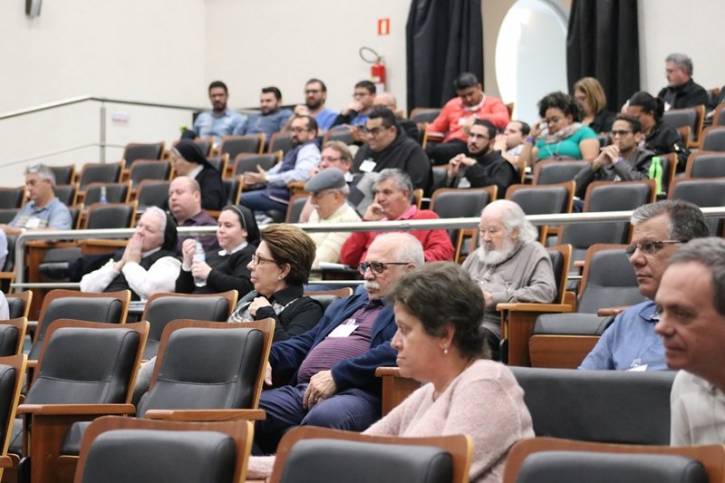 The density of power relations derives from a long process of socio-cultural transformation, which reaches our times with great ethical demands, as explained by the general coordinator of the congress, Father Márcio Fabri dos Anjos, C.Ss.R. "The ethics between power and authority is a very topical issue today. Technological development has grown incredibly in our hands and ethical issues have taken a back seat. The results have been disastrous for humanity and for life itself on planet Earth. In this congress, we want to improve our awareness of the challenges of this problem."
The initiative was addressed to the theologians, professionals from different sectors, former Brazilian students of the Alphonsian Academy of Rome and people willing to reflect on the subject in an academic way. The program included plenary lectures, round tables and space for oral communications of previously recorded works.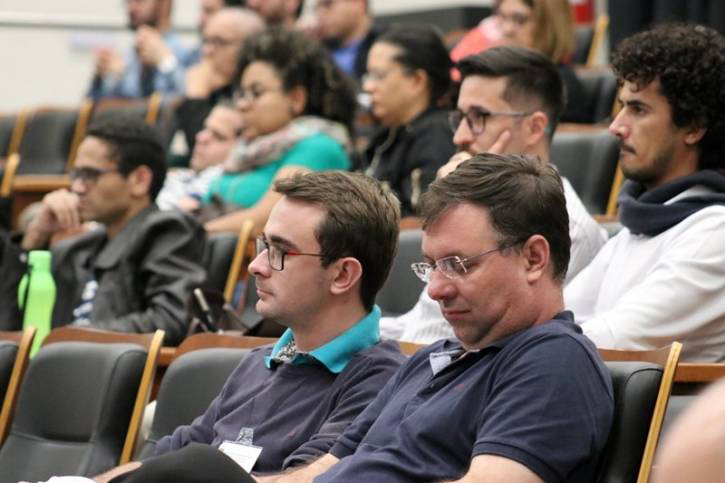 The cardinal archbishop of Brasilia, Archbishop Sérgio da Rocha, opened the event with the thematic conference: "Power, authority and ethics: current possibilities and challenges". Other speakers at the conference included other nationally renowned scholars and others from Rome and Bogota.
The 44th Congress of the Brazilian Society of Moral Theology and the meeting of the Ex-Alumni of the Alphonsian Academy of Rome took place almost simultaneously.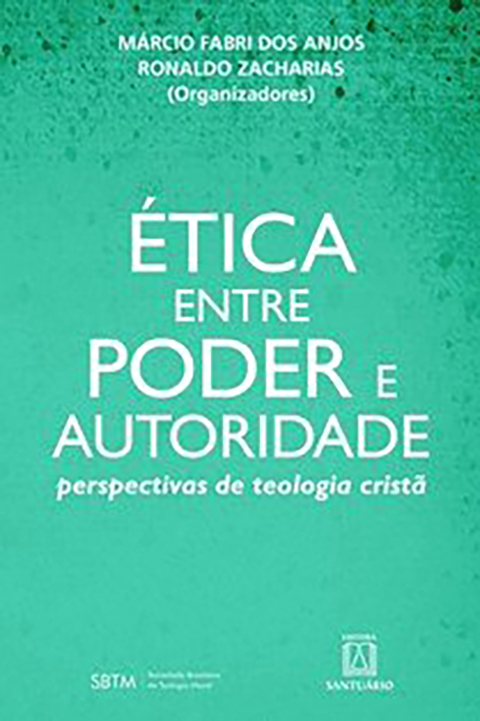 During the congress, the book "Ethics between Power and Authority" was published by Editora Santuário, which is part of a collection of Moral Theology. The work is divided into three parts: in search of fundamentals, subject actors and power games and perspectives and agenda. This is an excellent contribution to the formation of critical consciousness in the light of theological ethics.
The congress was organized by the Redemptorists of São Paulo, the Brazilian Society of Moral Theology and the Alphonsian Academy of Rome.
(A12.com)