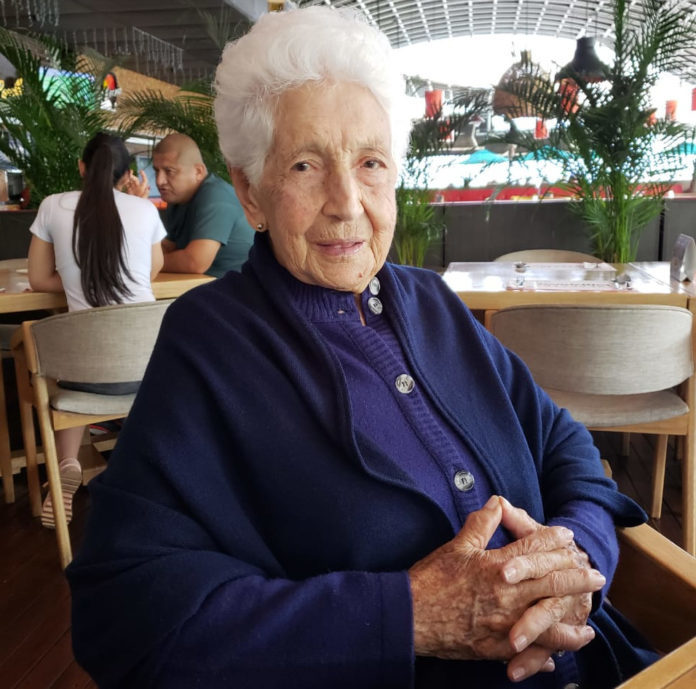 (Buga, Colombia) Not all people have the privilege of living 100 years. María Jesús Hoyos Botero, popularly known as "Jesusita", a Redemptorist Oblate, reached this goal: her hundred years of life. Fifteen years ago, the General Government conferred this title for its proximity to the Redemptorists and for effectively contributing to the spread of devotion to the Lord of Miracles of Buga.
Jesusita was born in Caramanta, Antioquia, Colombia, on November 18, 1919. Daughter of Enrique and Dolores, with four brothers, married to Joaquín Emilio Ossa, she has four children, eleven grandchildren and four great-grandchildren.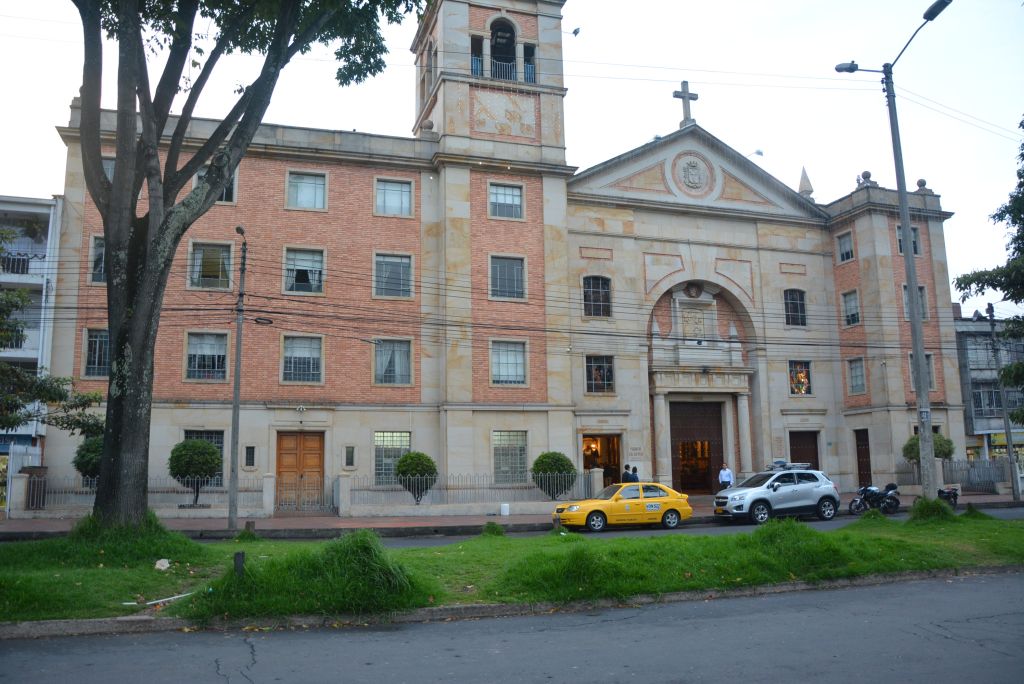 Forty years ago, the devotion to the Miraculous in Bogotá, was not as massive as today. Jesusita and others, with the leadership of several Redemptorist confreres, began masses on the fourteenth day of the month; first at four in the afternoon and then the hours were extended. Today the presence of "pilgrims" to the St Alphonsus Parish, La Soledad neighbourhood is huge. There are masses and confessions from 4 am to 8 pm. This phenomenon also occurs in other Redemptorist parishes, of religious and diocesan clergy, not only in Bogotá but also in the main cities of Colombia.
There is no doubt that the spread of devotion is largely due to Jesusita, a woman of values, with a very well-established, generous home of faith and commitment to people in need. Close to the Redemptorists, prudent, without ambitions or personal pretensions. For his qualities, the Provincial and Council awarded her the Medal of Merit Lord of Miracles 2005.
The Provincial, Council, the presbyters and Redemptorist brothers of Colombia who know Jesusita so much are happy with her centenary birthday and we thank her for everything she has done for the Redemptorist Community.
Credits: Leiner Castaño, C.Ss.R.
(Photos: Jesusita Family. ICT Archives, Bogotá Province)