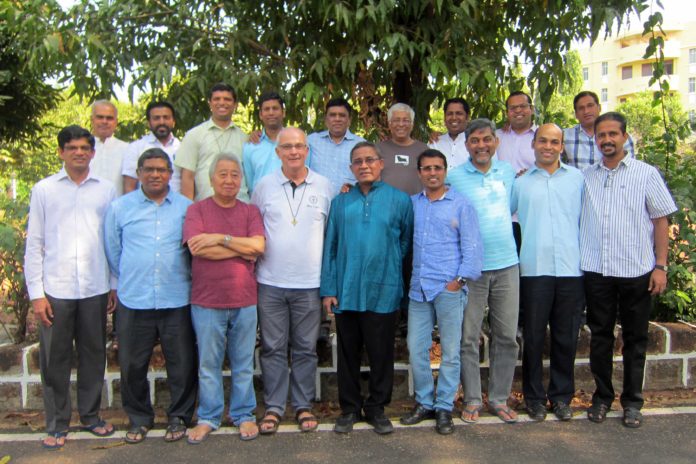 (Goa, India) The annual meeting of the Councils of the 3 Units (Bangalore, Liguori & Majella) is being held at Pilar in Goa, India from the 17th to 19th February 2020. The V. Province of Majella is hosting the meeting this year. Fr. Michael Brehl (Superior General), Fr. Sebastian Anidato (General Consultor), and Fr. Jovencio Ma (Conference Co-ordinator) are present for the meeting.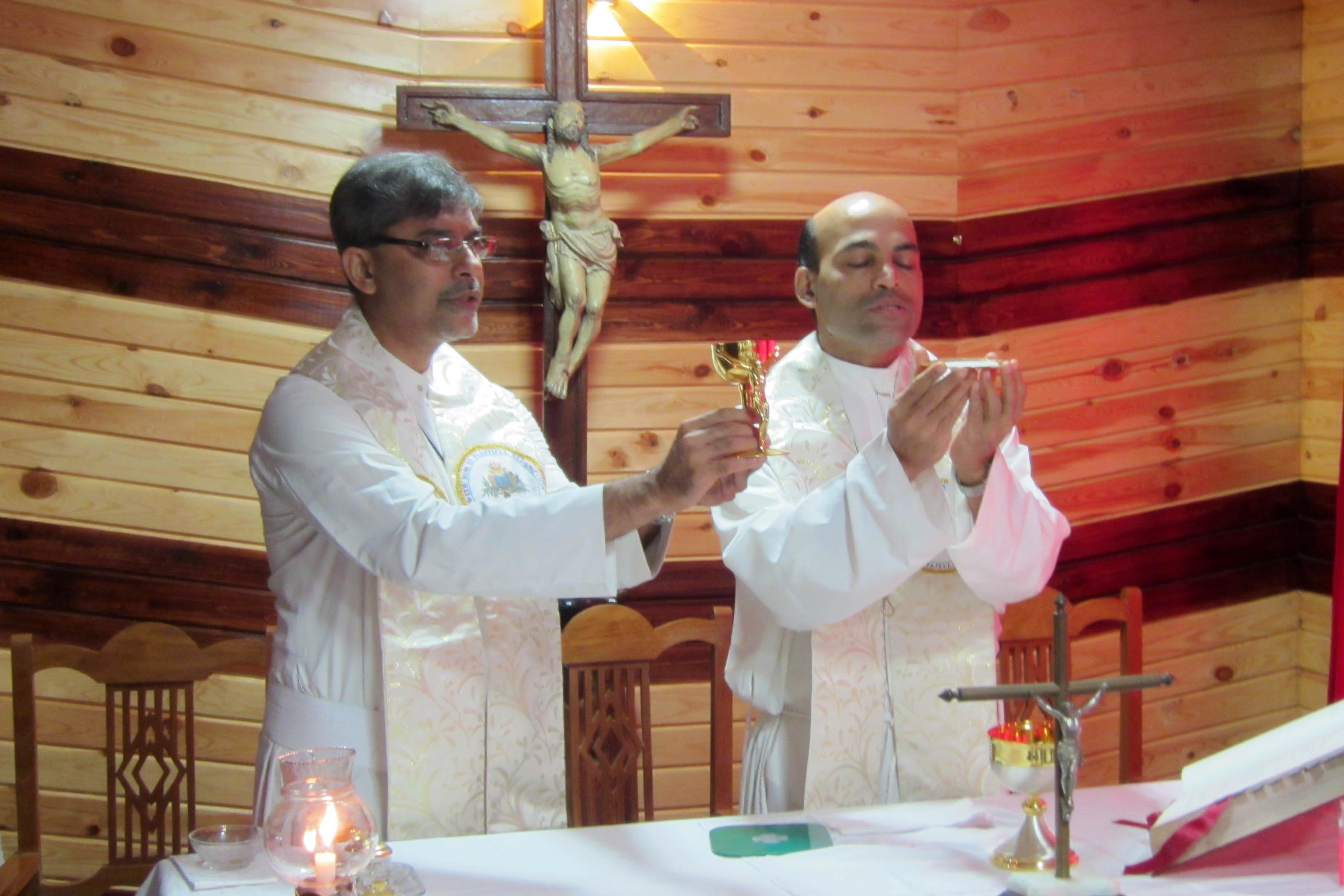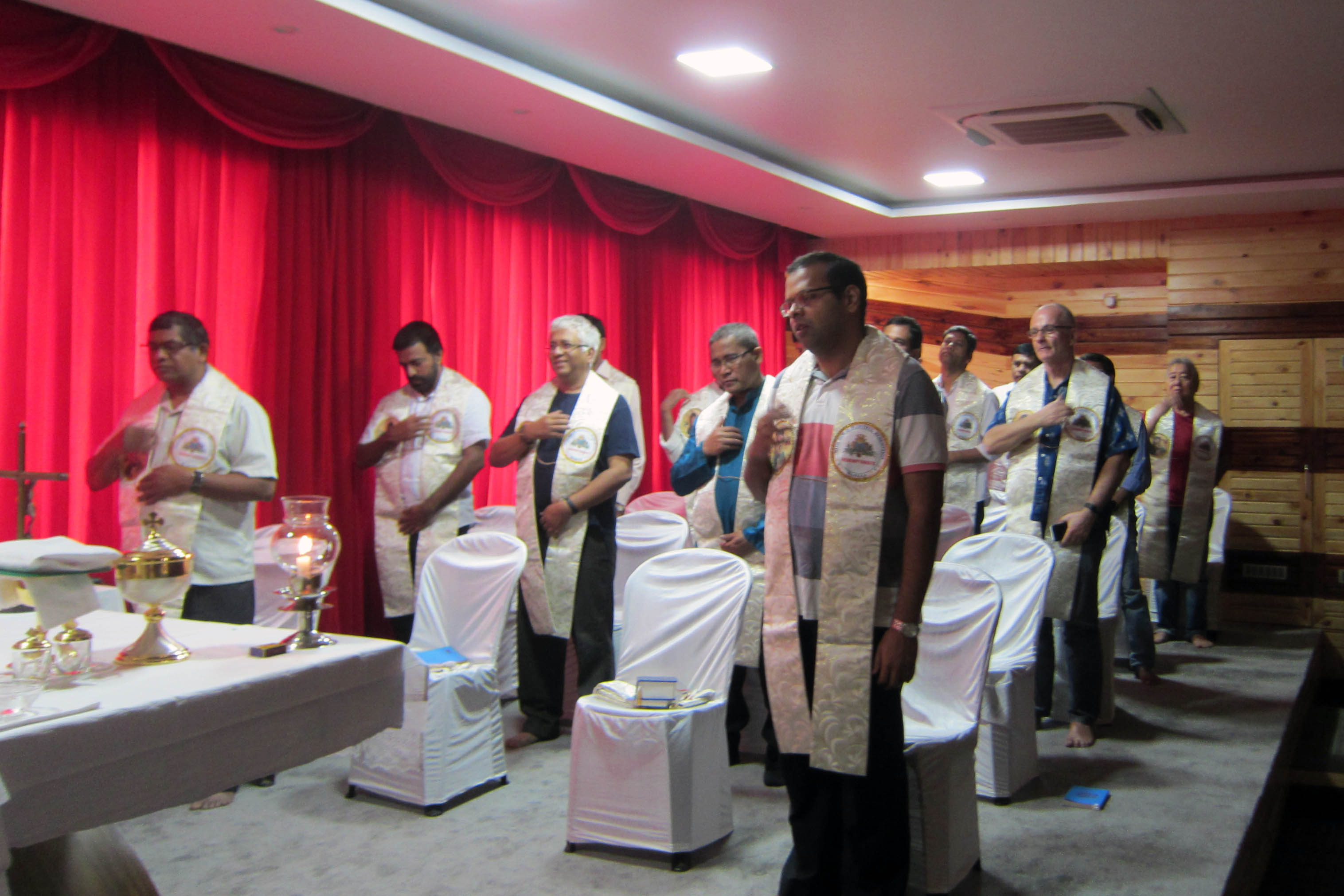 The meeting is evaluating the Joint Projects in Formation and Mission that the 3 Units participate in. The meeting also is taking up new areas of Joint collaboration in Media and Communication, One Redemptorist Voice for India, Partnership for Mission, and RYVM. The meeting is an important moment for the 3 Units to understand the process and roadmap towards formation of an Association/Federation of Redemptorists in India as part of the process of Re-Configuration in the Conference of Asia Oceania.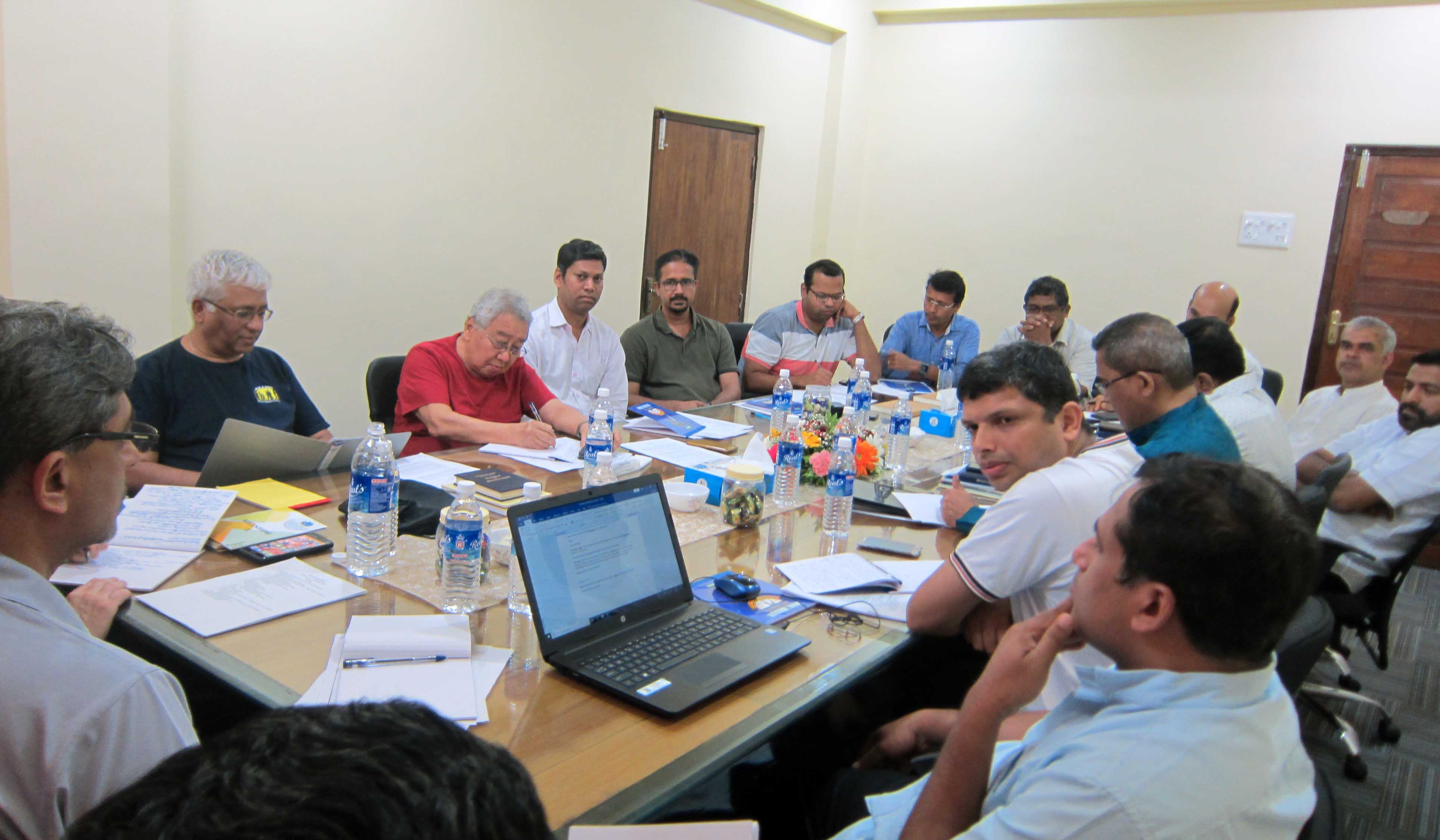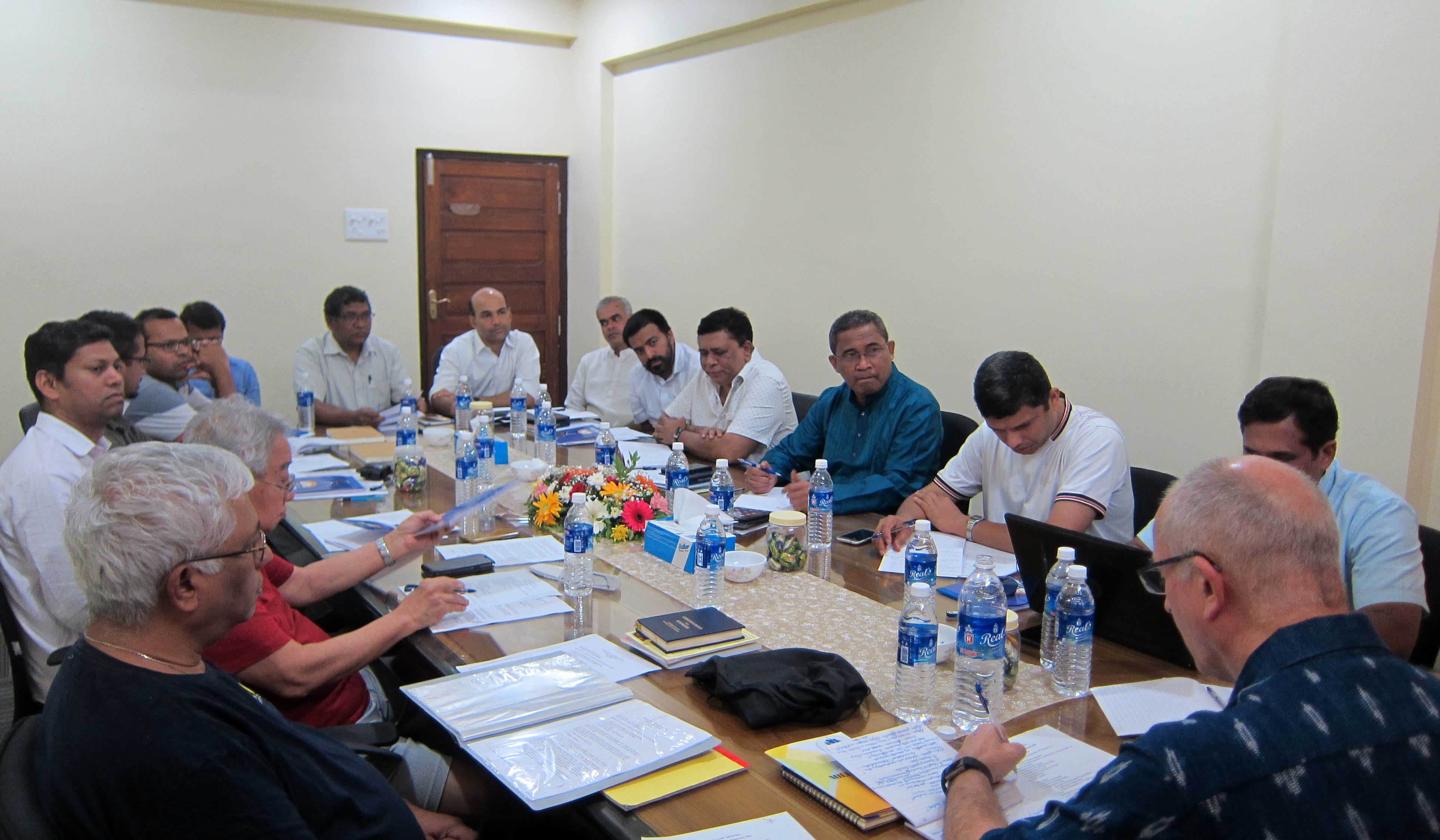 Fr General also used this opportunity to visit the Joint Formation House (Mt. St. Alphonsus Theologate) in Bangalore as well as have a meeting with the Formators and Lectors at Mt. St. Alphonsus. He was also able to meet the Community and Students at the Joint Philosophy House (Bangalore and Majella) at Varca in Goa.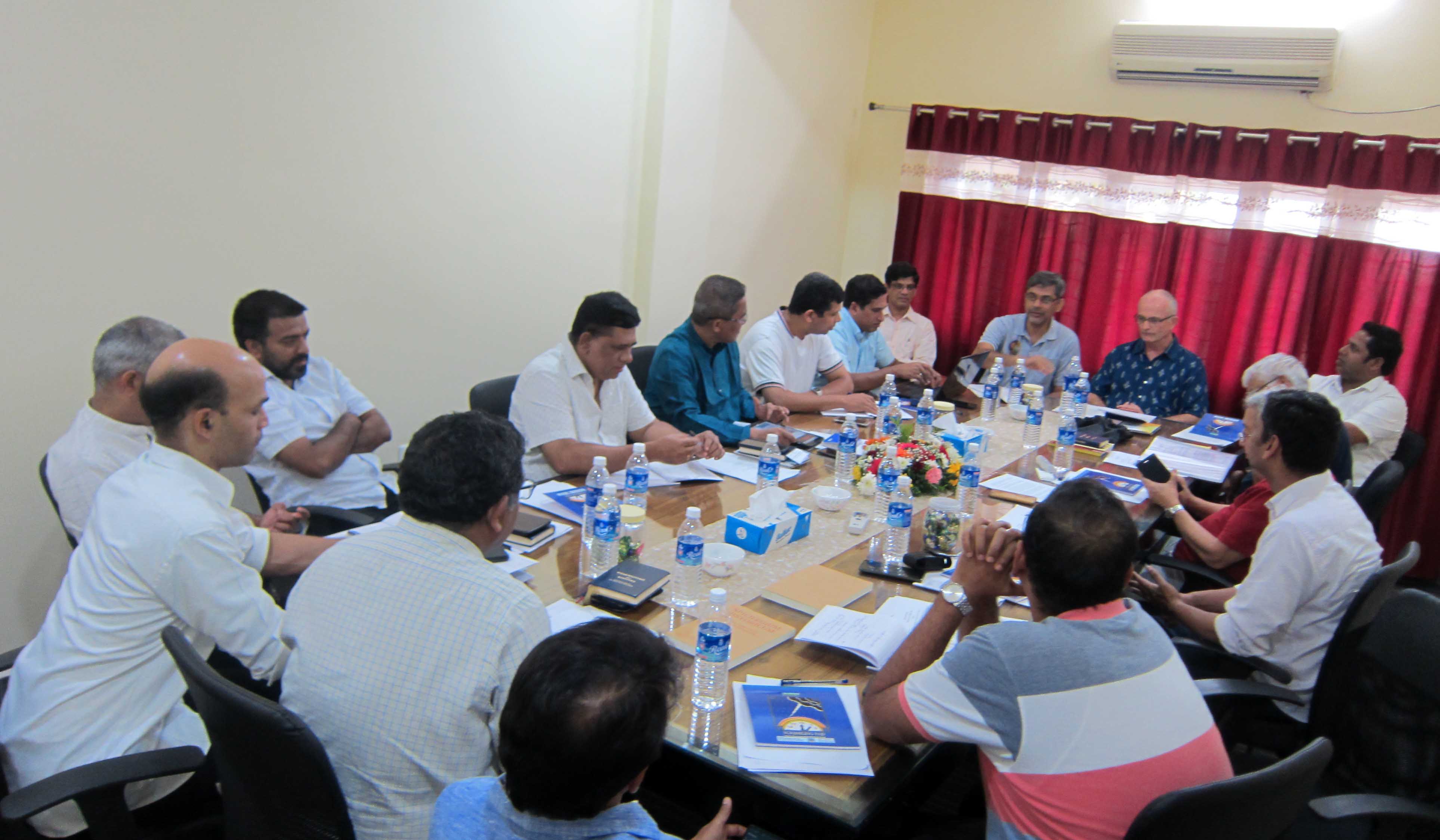 Fr General made a visit to the Nano Nagle School for migrant slum children which is a project of the Ministry for Migrant peoples of the V. Province of Majella.