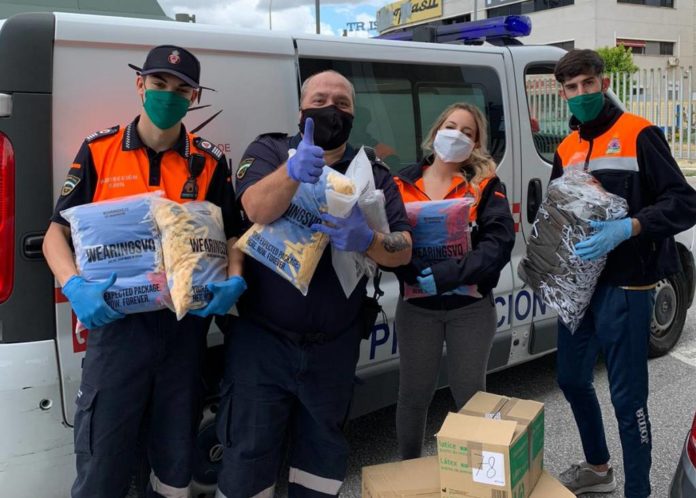 (Madrid, Spain) In the face of the situation that is being experienced at the world level caused by the COVID19 , the Association for Solidarity, the Redemptorist NGO of the Province of Madrid, wanted to be close to the needs and the people who need it most.
In this sense it has launched and joined some initiatives to contribute to covering the most urgent needs that this situation has presented to us.
Specifically, it is working through a group of volunteers to produce masks for use in: old people's homes, hospitals, civil protection, among others.
It is also collecting diving masks, to incorporate some pieces printed in 3D to be an oxygen point and are being distributed to hospitals.
In situations of need and crisis, the best of the human being emerges. It is incredible how civil society is moving and generating networks of solidarity.
From the Association for Solidarity we continue to move forward, we continue to work and we continue this chain of solidarity that cannot stop.