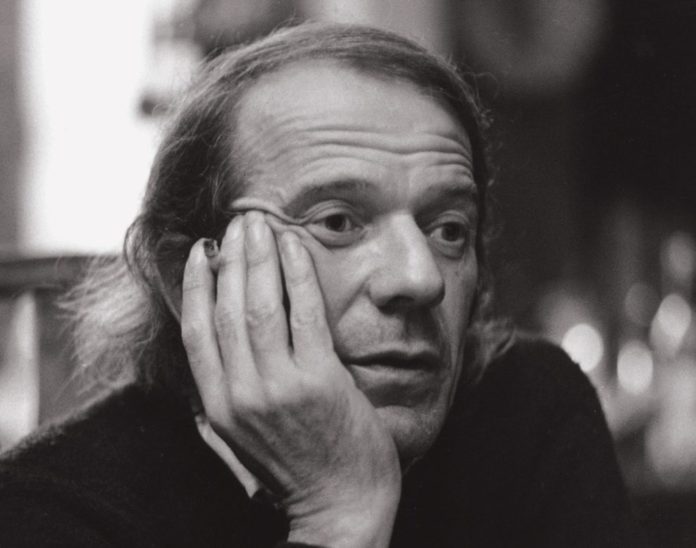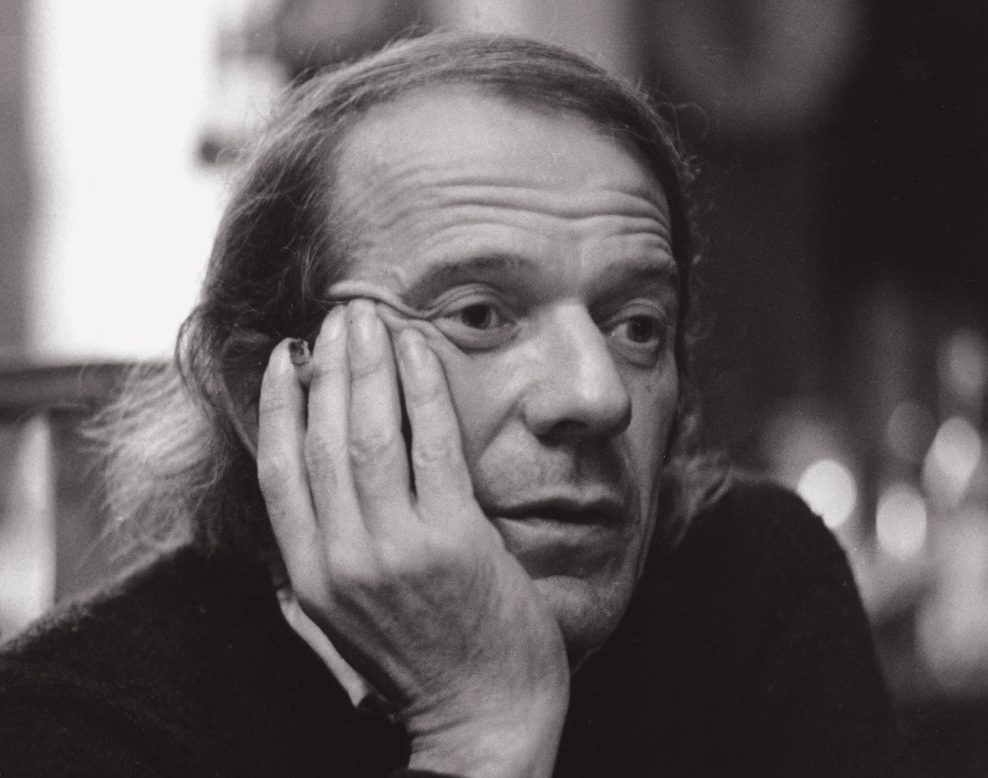 (from the Blog of the Alphonsian Academy)
Gilles Deleuze (1925-1995) was one of the most prominent French philosophers of the 20th century.  Before he died, he agreed to grant a long interview of a rather special kind – but on condition that it would not be released until after his death!  In French the title of the interview, released in two DVD's, is L'Abécédaire de Gilles Deleuze because in it Deleuze commented on a term beginning with each letter of the alphabet (Animal, Boisson…etc).  Conversational in style, the interview contains quite a range of stimulating reflections and indeed an amount of real wisdom.  The purpose of this post is to share his comments when he got to the letter P for Professor!
The lady conducting the interview asked: "Professor, you were once a teacher in a lycée and you are now professor of philosophy at the Sorbonne.  Can I ask you what is the main difference between the way you prepared your classes for school and the way you prepare your lectures for the university?"  Deleuze smiled, shook his head, and said: "Absolutely none.  When I was teaching in the school I read and I wrote until I had found something that I had to say.  Once I had found that I knew I was ready to teach.  I do exactly the same thing at the University".
What a difference it would make to teaching, preaching and writing if we all respected this criterion!  To appreciate why we need to reflect on where this "had" comes from.  It seems to me that the "had" expresses an imperative, a categorial imperative indeed.  Having struggled with a question for some time and having arrived at a moment of enlightenment and insight, the professor cannot keep what he has just learned for himself – he must share it with his students.  And of course, there is a world of difference between listening to someone who has to say what he or she is saying, and to someone who is blathering away without adequate preparation and without conviction.
Fr. Martin McKeever, CSsR
Source: text&photo – http://www.alfonsiana.org.