(Toruń, Poland)The meeting between Father Paweł Drobot and the communities from Toruń and Elbląg took place on July 3, 2020,  in Toruń. Toruń was represented by the 'New Song' Community, Secular Missionaries of the Holy Redeemer and Oasis, and Elbląg by the New Life Community.
During the meeting, which consisted of three parts, we got to know in detail the implementation of the formation under the title "Together in Mission" project, which assumes a common formation for all aspects that will join the project and build cooperation networks in the mission. The project coordination is managed by the Secretariat for Cooperation in the Mission of the Province of Warsaw of Redemptorists.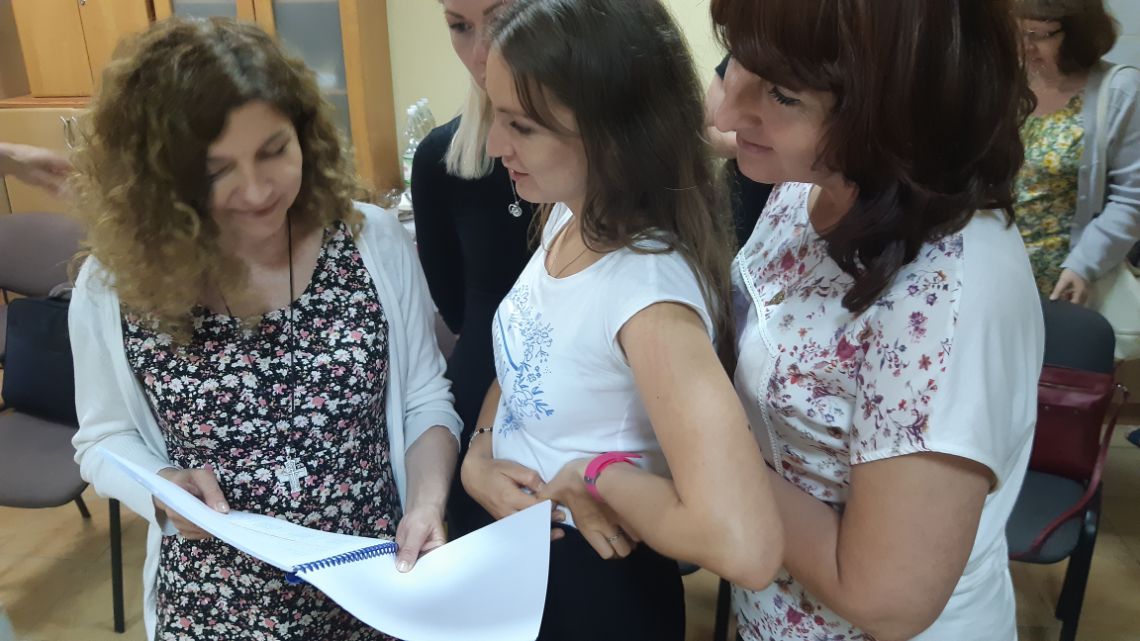 Father Paweł presented the main goal of the program to whom the formation is addressed and the ways of its implementation. During the workshop, each of us could answer the questions about how to implement various programs, which communities use most often. We also asked ourselves: are they doing their job? Father Paweł presented various ways of growing in faith.
The presented program was an interesting proposition for communities that want to pursue five goals that define the Redemptorist outline of the ecclesiology of communion:
Evangelization of the poor and abandoned
Building an apostolic community
Eucharistic spirituality
Formation of a community dedicated to Christ the Redeemer
Commitment to service.
More information about the project is available at www.razemwmission.pl
Agnieszka Zydor, Toruń
(redemptor.pl)