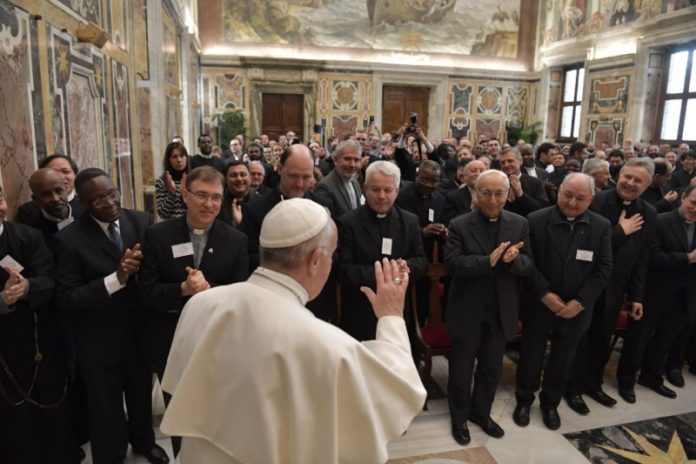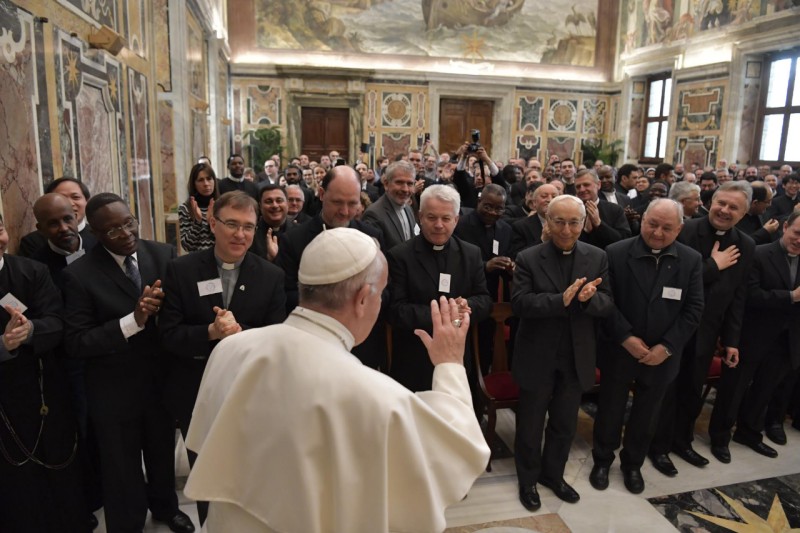 Interview with the Holy Father for the Magazine Studia Moralia of the Alphonsian Academy
Last February 9, 2019, the Aphonsian Academy, on the occasion of its 70th anniversary of foundation, was received in private audience by Pope Francis. In his speech, the Pontiff urged the Academy to continue to do moral theology in the wake of the great Alphonsian intuitions, revitalizing them in the light of the Second Vatican Council and the signs of the times.
With the approach of the 150th anniversary of the proclamation of St. Alphonsus Doctor Ecclesiae (24 March 2021), we asked the Holy Father for the possibility of an interview on some current moral issues. The stimuli that the Pontiff offered in the interview acquire a very special significance not only for the Alphonsian Academy, in view of this jubilee. They invite us to reflect and deepen the moral theological proposal of the Holy Doctor for our time.
On the webpage of Studia Moralia, we propose the first part of the interview, revised and corrected by the Holy Father. Other parts of the interview will be published on the site in the next weeks, and the full version is to appear in the next issue of Studia Moralia.
Alfonso V. Amarante, C.Ss.R.
Preside of the Alfonsian Academy