(Saigon, Vietnam) On the Mid-Autumn Festival, the Redemptorist Youth Missionaries Mien-Nam (Mien-Nam means the southern region) guided by Fr. Alfonso Tran Ngoc Huong, CSsR. traveled to Plei kly to share the joy of the MOON FESTIVAL with the indigenous people from 18th evening to 20th of September 2020.
The Mid–Autumn Festival, also known as Moon Festival, is a traditional festival celebrated by the Vietnamese. It is the second-most important holiday after the Lunar New Year.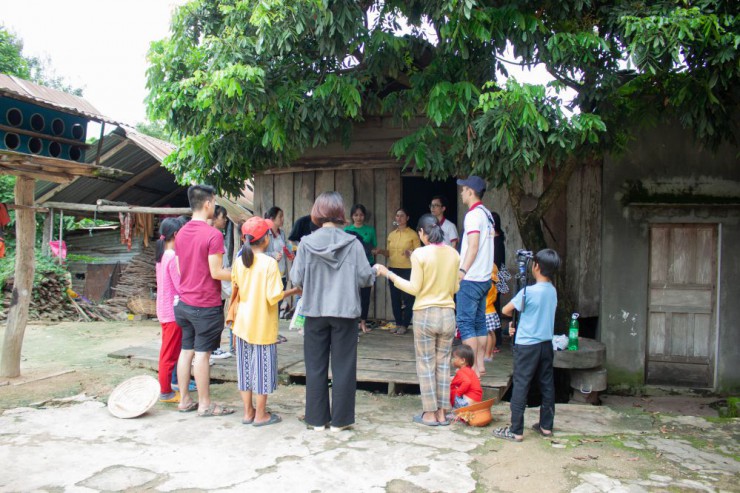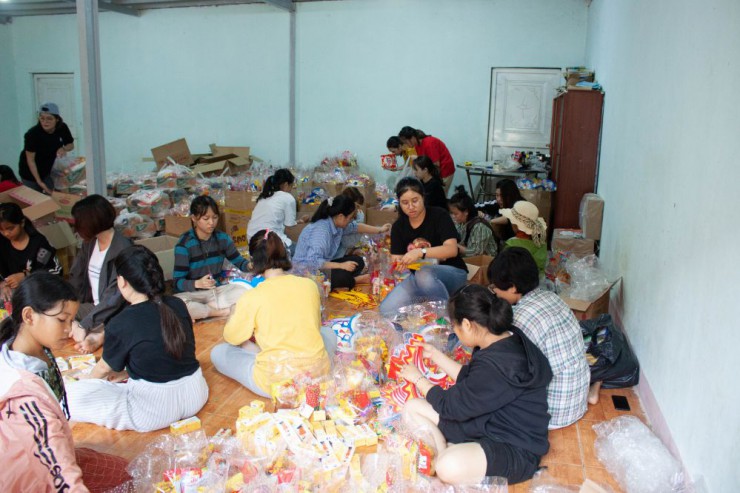 Plei Bong is a missionary center of Redemptorists in the Highland of Vietnam where the majority of local people belong to the BANAR ethnic group.
Arriving Pleibong, the RYM team distributed the aided packs to the poor families that included rice, clothes, toys, etc. People were happy to receive the gifts.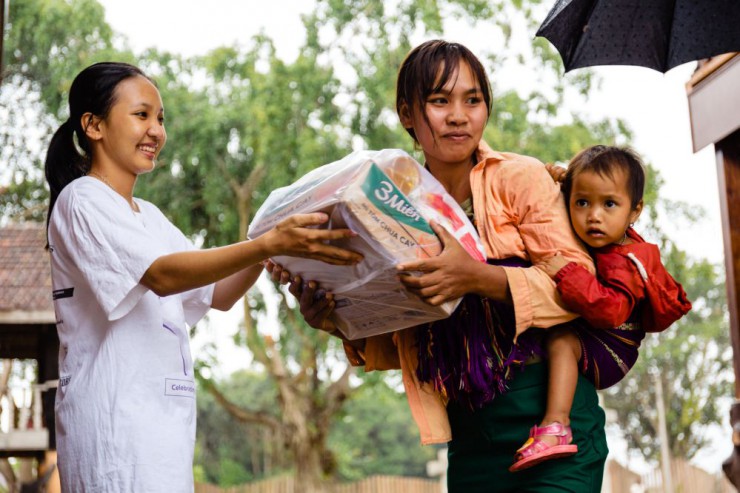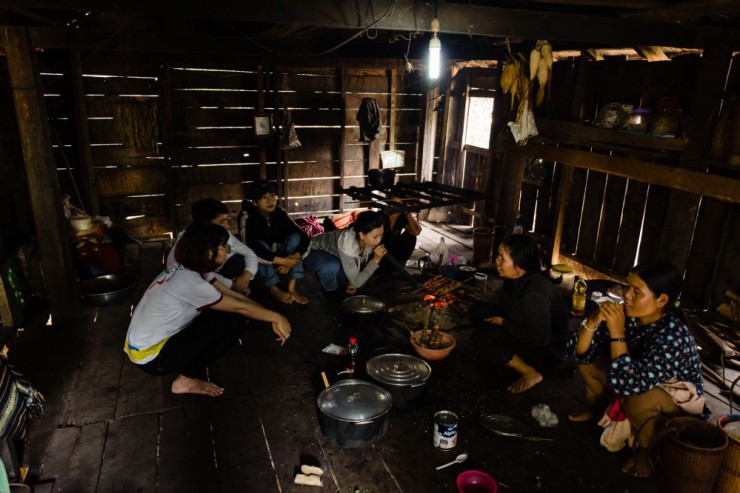 On Saturday afternoon, RYM members attended the Sunday mass with local people, and right after the mass, the performance of BƠRƠMI KIANG KHĂP – WARMING MOONLIT NIGHT was presented.
The children gathered in front of the stage prepared for the evening cultural program. Soon after the program, the children were given gifts. On receiving the gifts, the children were thrilled and excited. The Mid-Autumn festival ended significantly and meaningfully. The local people and RYM together shared the taste of drinking rice beer and eating BANAR traditional food which untied them with each other.
On Sunday, RYM was divided into 4 teams to visit different villages. Visiting the villages of the BANAR people, the young people from the city to understand more the mission of Redemptorists in this mountainous region.
Fr Alfonsus Tran Ngoc Huong, the chaplain of RYM Mien Nam, told: "This is an annual activity of RYM Mien Nam to respond the call of Pope Francis to go to the peripheries."
Duc Trung Vu, CSsR