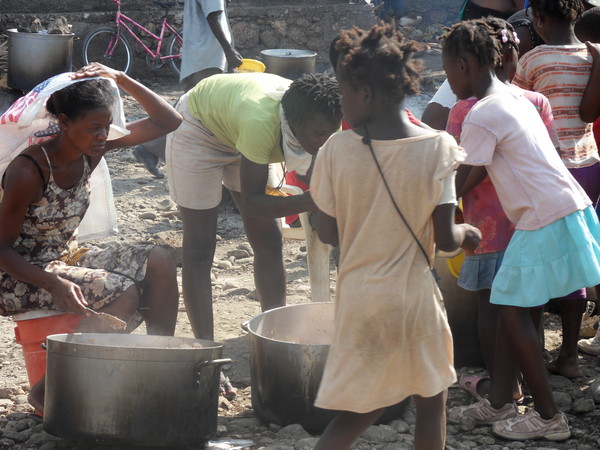 For several months, the country has suffered a dramatic situation from several aspects. Chaos and anarchy are spreading to the streets at high speed. Many activities throughout the national territory are working halfway. Life becomes difficult and impossible in some places.  There are planned and spontaneous demonstrations, mostly violent or peaceful, from all sectors and forces of Haitian society occupy the streets of all the large cities of the country.
There is widespread corruption, which is cancer for the country. We see scenes of robberies, organized crimes, and kidnappings of people increase, the proliferation of armed groups in popular neighborhoods is accentuated every day.
Voices have been raised in recent days in all sectors to denounce the generalized insecurity that the country is experiencing and to ask the national government to assume its responsibility regarding the protection of the lives and property of the population. Unfortunately, we see that fear takes hold of everyone and in all sectors of the population since all are being victims of armed bandits.
Already many people are losing hope because there is no way out to solve this chaotic situation. As a local Church, we continue to announce Christ because in Him there is abundant redemption and at the same time we invite the protagonists to sit down and search in a common way, the appropriate solutions to get the country out of this situation. Till now there isn't any particular group to solve this acute crisis in a magical way that the country is experiencing.
As we have mentioned several times, Haiti will be saved when there is a sincere dialogue, in which all the protagonists participate and put the collective interest first.
Father Renold Antoine CSsR,
Redemptorist Missionary.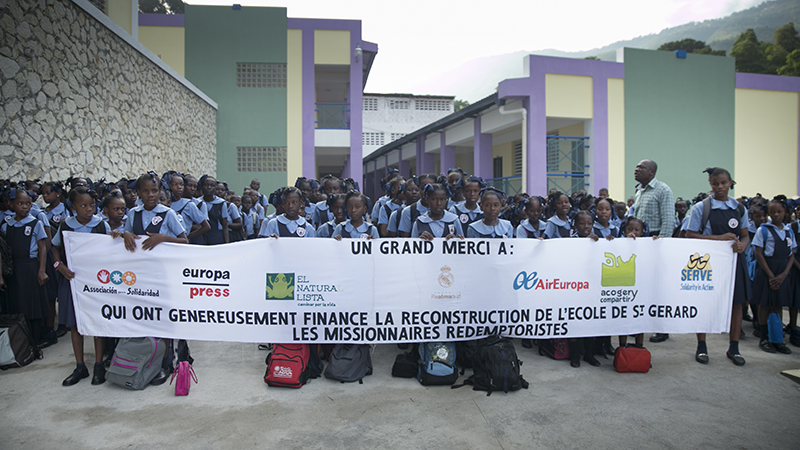 The testimony of Father Renold is reflected in the message of the Bishops of Haiti, who have published a message on the occasion of Christmas: "Do not let hope be stolen" (Pope Francis)
The Redemptorist missionaries arrived in the country in 1927 and settled permanently on the outskirts of Port-au-Prince (Carrefour-Feuilles), where they founded the parish of Saint Gerard. Currently, there are communities in Port au Prince, Cap Haitien, Hinche, Les Cayes, and Jérémie.