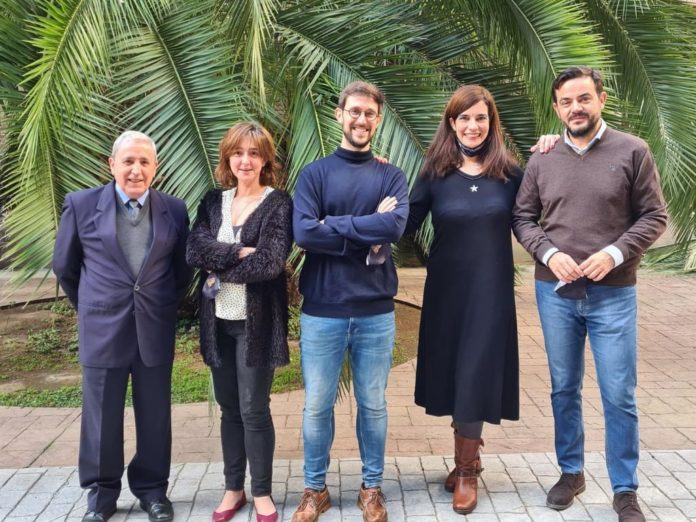 Madrid, 19 February 2021. The Redemptorist Communication Centre, located in the Perpetuo Socorro publishing house, Covarrubias, 19, in Madrid, presents its new Strategic Communication Plan, which will be in force for the next 4 years, and which will lead us to be a national reference and to improve our actions in the short, medium and long term.
The new Communication Centre is at the service of the communities in order to achieve objectives such as advising them on communication, periodically updating their website and social networks (Twitter, Facebook, Instagram or Youtube), and continuing with the publication of the magazine 'Icono', a cultural and evangelising monthly publication, which has many subscribers in Spain, Europe and Latin America.
Likewise, information and orientation activities will be carried out in order to maintain fluid contact with the people of reference in each community in order to create a communication network on a national level.
On the other hand, we will collaborate with other religious entities belonging to the Spanish Conference of Religious, CONFER, in order to make known the activity carried out in the Congregation of the Most Holy Redeemer.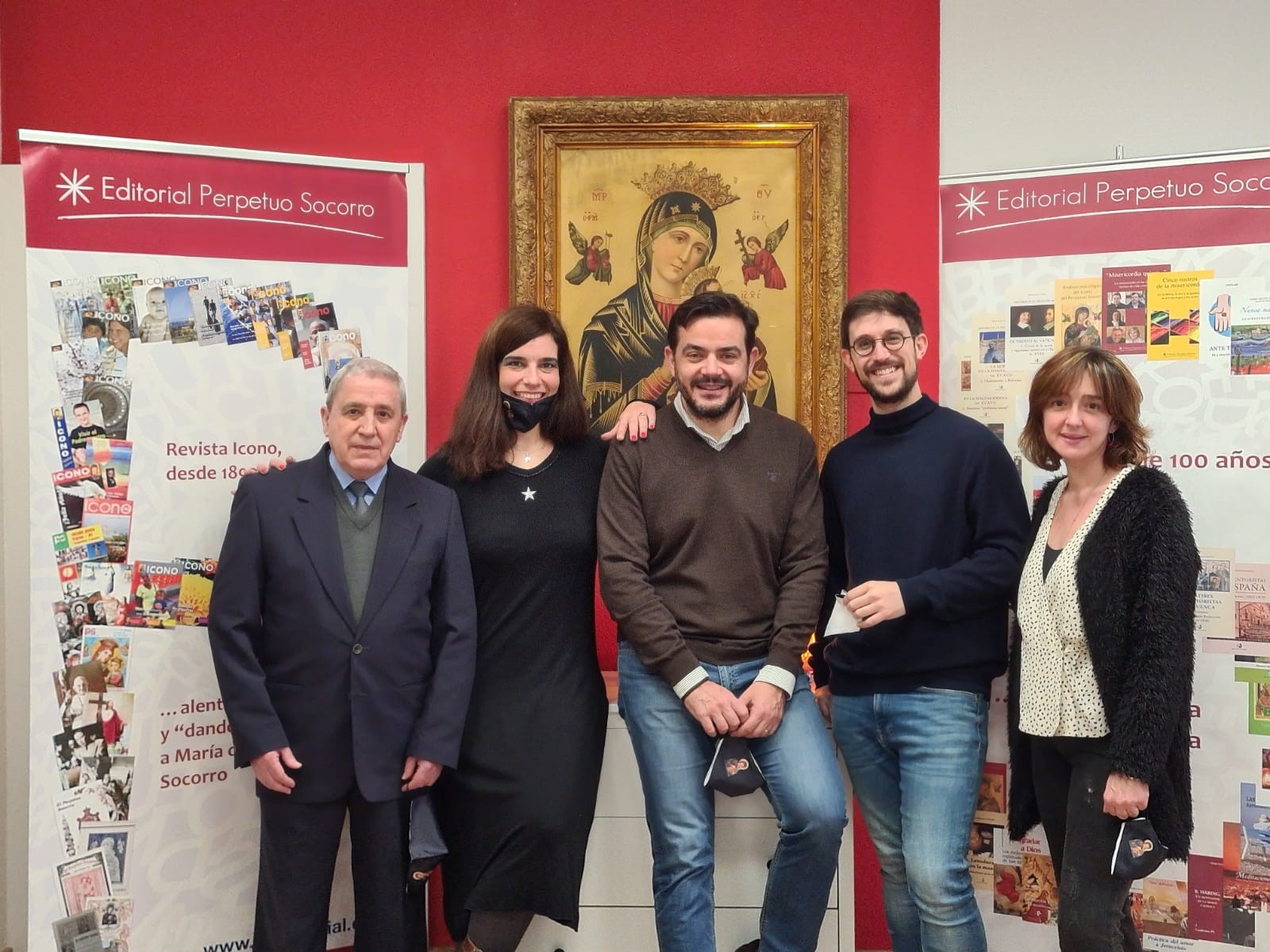 As far as external communication is concerned, press releases will be sent out and the media will be invited to various events, as long as the current health situation allows it, and an important boost will be given to all the social networks, with special attention to the youngest target groups. This group is a priority for Redemptorist pastoral work and for the Church.
Lastly, the Redemptorist Communication Centre is committed to making at least one institutional alliance per year, through which specific resources can be obtained and active participation can be maintained, where the new health situation in which we find ourselves must once again be taken into account in order to fulfil the strategic objectives 2021-2025.
Contact: www.redentoristas.org / Carmen Vila: comunicacion@cssr.es