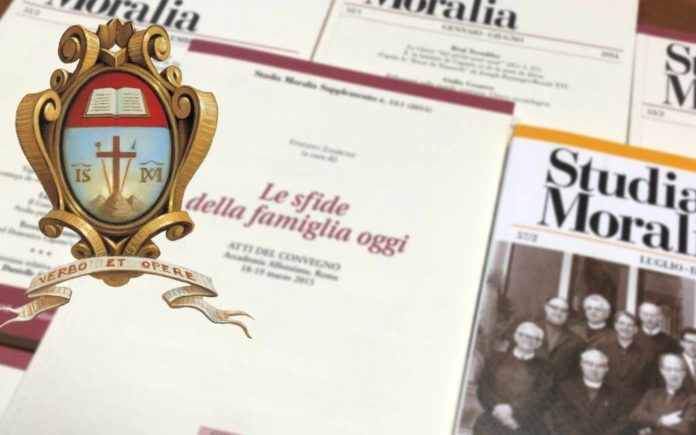 The theological journal "Studia Moralia" offers on its online service two special web pages dedicated to the current jubilees celebrated in the Church:
For the 150th anniversary of St Alphonsus' proclamation as Doctor of the Church, a "special" page has been created on the Studia Moralia website. The editors have made available the four special issues that the Review has dedicated over the years to different Alphonsian anniversaries.
On the occasion of the year dedicated to the family, "Studia Moralia" makes available the articles dedicated to the Apostolic Exhortation of Pope Francis. On the Review website, a "special" page has been created with a list of articles, contributions, and other publications by the professors of the Alphonsian Academy.