Wednesday, July 7, 2021, is a day of grace for the Congregation for Redemptorists universally, especially for the Redemptorists of the Province of Indonesia.  In the Holy Spirit Cathedral of Weetebula, Msgr. Edmund Woga, C.Ss.R., Bishop of Weetebula Diocese, ordained five deacons. The Bishop's concelebrants were Fr. Kimy Ndelo, C.Ss.R., and Fr. Tony Zada, C.Ss.R.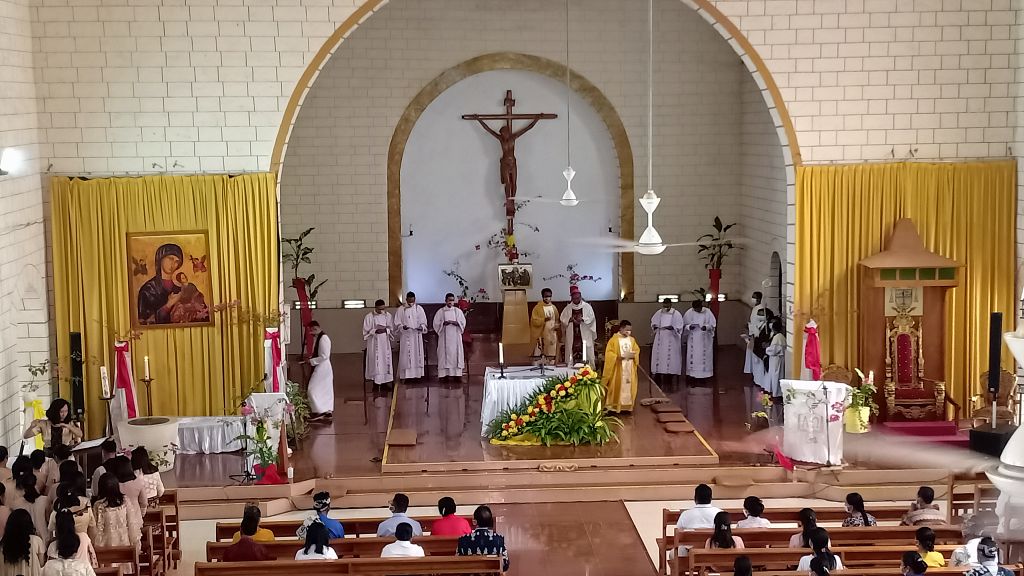 Here are Redemptoris Deacons, namely, Hendrikus Yulianus A. H. Resing CSsR, Gervasius Patola Kenoba CSsR, Herman Yoseph D. Wea C.Ss.R., Gabriel Tay Hunga Meha C.Ss.R., and Heribertus Angi Lewar C.Ss.R. 
The Eucharistic celebration was attended by Redemptorist priests, brothers and students working on the island of Sumba, family, acquaintances and friends of the Redemptorists.  In his sermon, the Bishop reminded jubilees of the qualities of a deacon as written in 1 Timothy 3:8-13.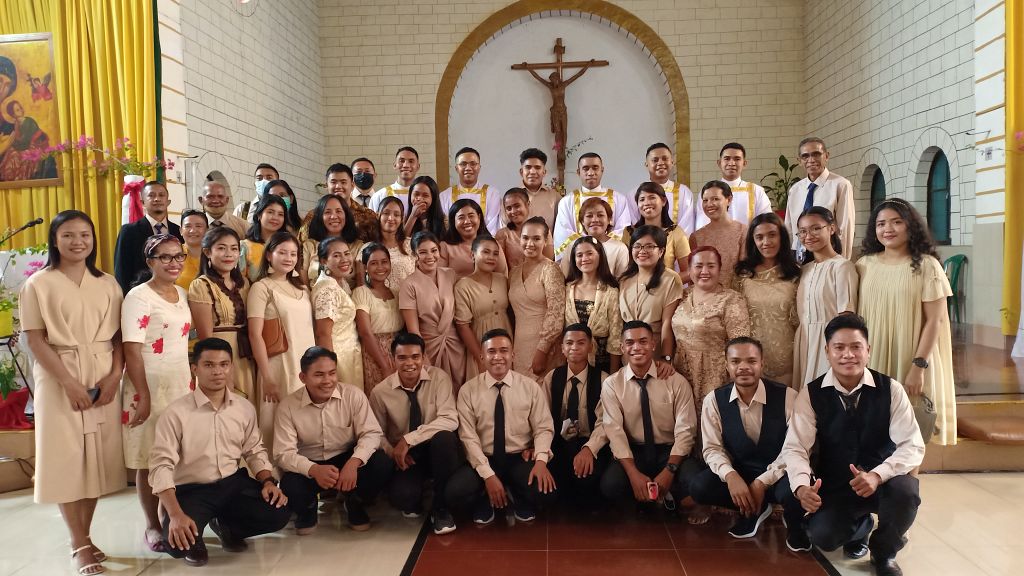 The deacons will carry out their ministries in parishes around the island of Sumba. Their ordination as priests will be held on October 20th later this year.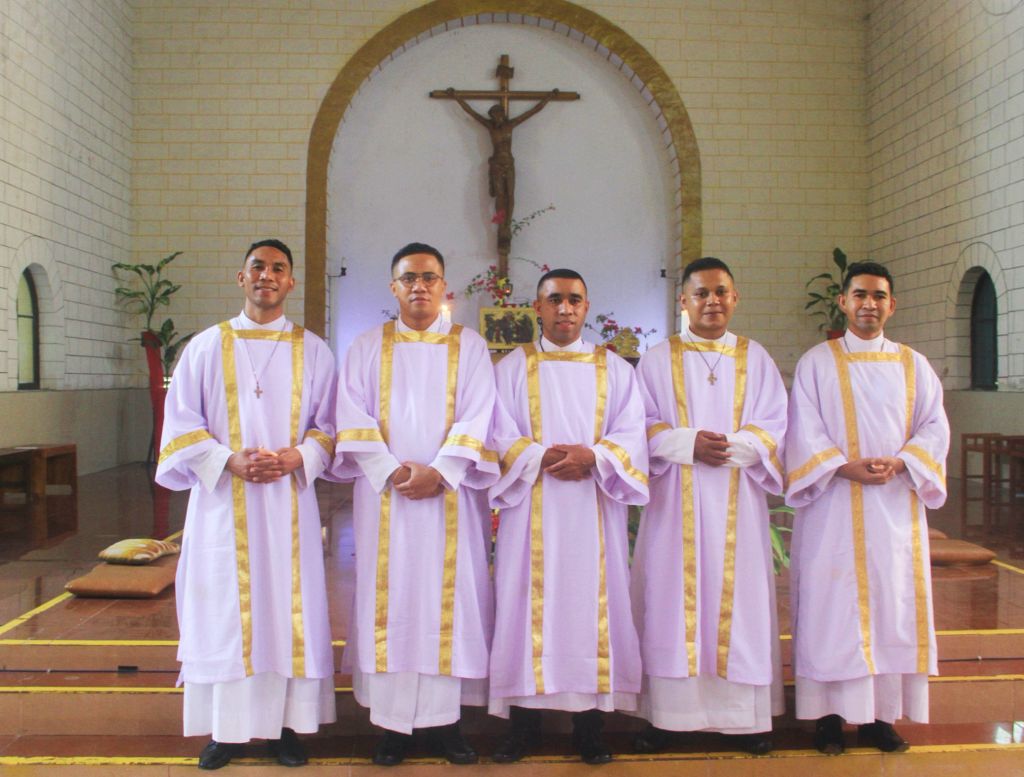 Let us pray for the newly ordained deacons that they remain faithful in the path of their vocation and diligently live out their missionary spirit by being ministers who bring the love of Christ to the people they serve wherever they are sent, especially among the poorest.
Copiosa Apud Eum Redemptio.
Willy Ng Pala, C.Ss.R.