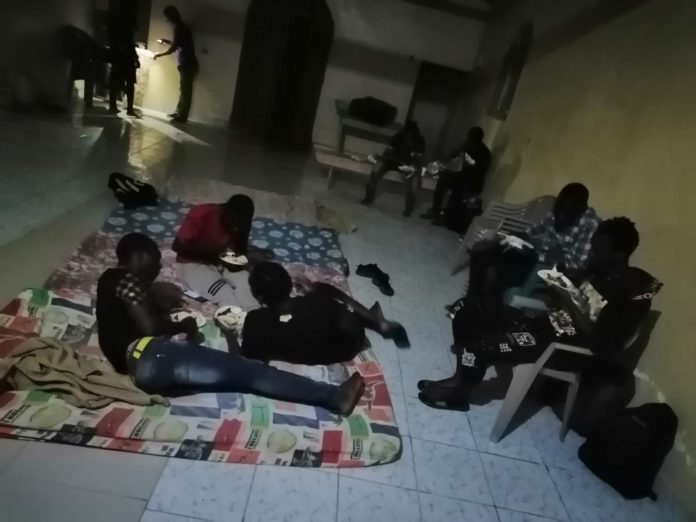 For several months now, the Redemptorists of the permanent mission post in the municipality of Trojes, Department of Paraíso, Honduras, have identified themselves with the Haitian migrant brothers and sisters experiencing great difficulties at every level in their search for a way to reach the United States.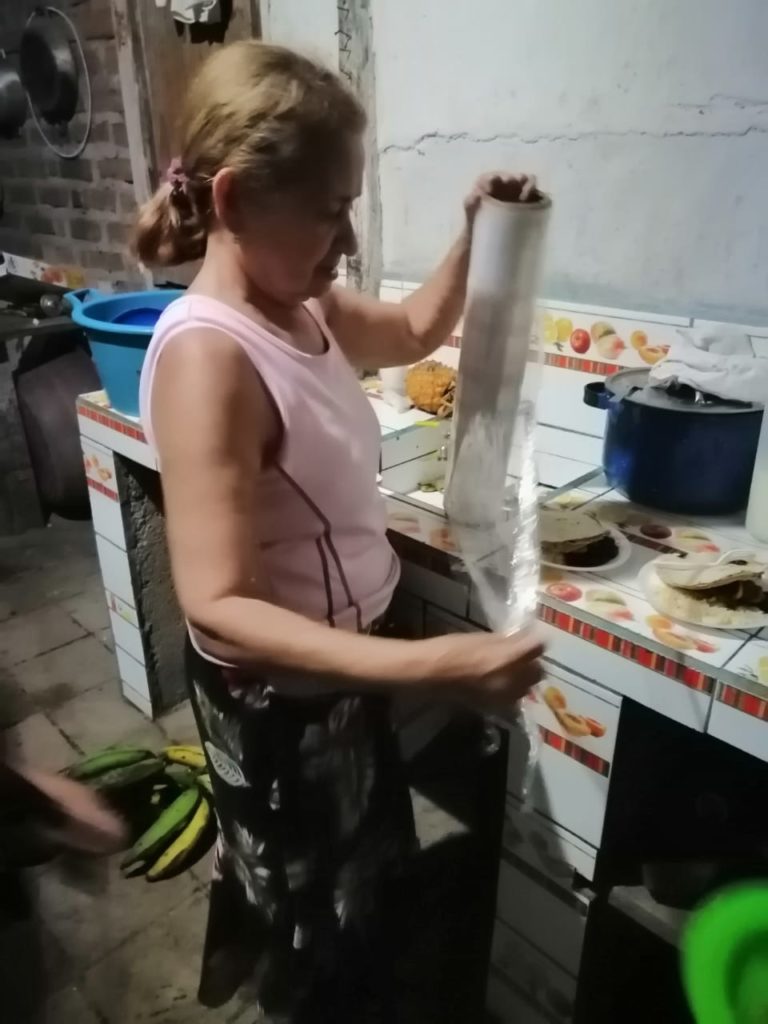 Fr. Eduardo Andrés Martínez tells us about the experience of welcoming these brothers with the help of pastoral agents in the area: "We welcome migrants in the churches, in the communities of Quebradas, Cifuentes, and San José de Mata Guineo. It is incredible the sea of people and sad that they cannot travel by bus or by car, because the Honduran government forbids it".
Fr. Oscar Danilo Orozco Martínez, on his tour of the area where he is attending to matters proper to his service as Provincial Bursar, tells us and shares a video: "shocking images on the road to Trojes of people walking towards Tegucigalpa and that the Honduran government has forbidden them to take means of transport, forcing them to walk long distances, many of them pregnant women and babies in their arms…".
Compiled by Fr. José Manuel Araya Chavarría, C.Ss.R.
Provincial Secretary