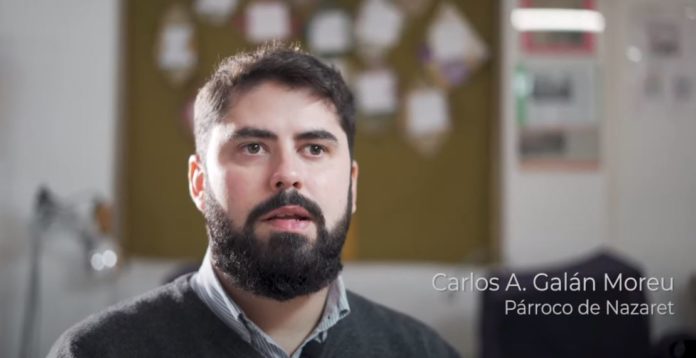 (Spain) The Nuestra Señora de los Desamparados Parish, led by the Redemptorists, joins the work of Caritas Valencia to contribute to a more significant task.
"This parish, in its history, has been an example; it has always sought to help those most in need. But after it was organised, it has gone a little further: to promote employment, support housing, and dignify the lives of those who live in exclusion. After the pandemic, we wanted to go one step further: to work for the promotion of the person", says the parish priest, Fr. Carlos A. Galán Moreu, C.Ss.R.
Fr. Carlos A. Galán, C.Ss.R., the parish priest of Nazareth, also tells us: "Our idea was to take a big step: from giving a bag of food to that person in need, to giving them some shopping vouchers for the neighbourhood supermarket and, in this way, inviting them to go on a journey of promotion".
A summary of the process of dynamisation of the Parish Caritas at Nuestra Señora de los Desamparados Parish can be seen in this video:
As a result of the pandemic, Caritas Valencia assisted a total of 60,000 people last year (an increase of 26.3 percent over the previous year), of whom 30 percent, 18,000, are children. The most striking fact is that many of them have only one meal a day, provided in the school canteen.
Scala News