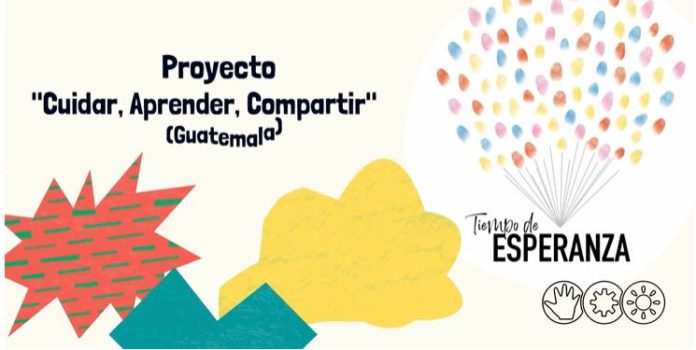 From the Project "Cuidar, Aprender, Compartir" (Care, Learn, Share), our @hermanasoblatasgt sent us these pictures of the meeting they had with more than 150 women in Guatemala City.
🍀 This meeting wants to open doors to hope for a new situation for them and their families. The possibility of feeling accompanied listened to, welcomed and helped, not forgotten or judged.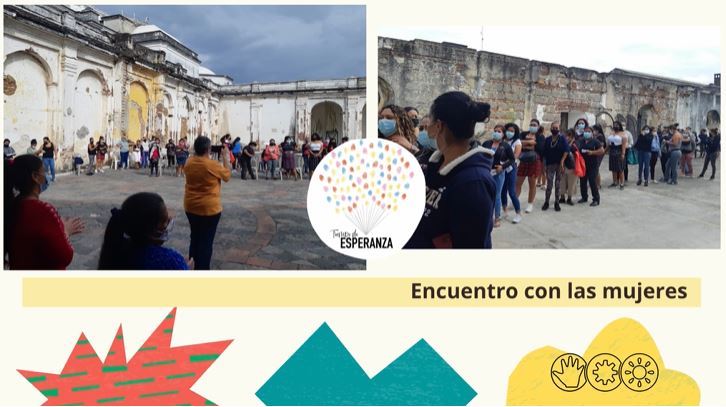 💙 Thanks to all the people who, through this #ChristmasCampaign, were able to give a future to these women and to the women of the Lehio Zabalik Project in Bilbao.
TIEMPO DE ESPERANZA – 25 years of oblate presence in Guatemala
On 28 August 2020, we celebrate 25 years of Oblate presence in Guatemala. We want to make a grateful memory of this foundation, attentive to the passage of God in this reality.
Some documents of the foundation tell us: "Tecún Umán City, the customs on the most significant border of the country, is an internal area of refuge and as a border and coastal place it welcomes people passing through and various hooligans, as well as alien grieving speculators. The levels of prostitution are alarming. Illegal immigrants turn to prostitution to get some money, giving up the elementary condition. In this panorama, only lucid minds and bowels of goodness, tenderness and mercy, animated by a deep appreciation of the person from faith, can bring about a true accompaniment that makes possible an authentic process of humanisation of the prostitute in this border of America".